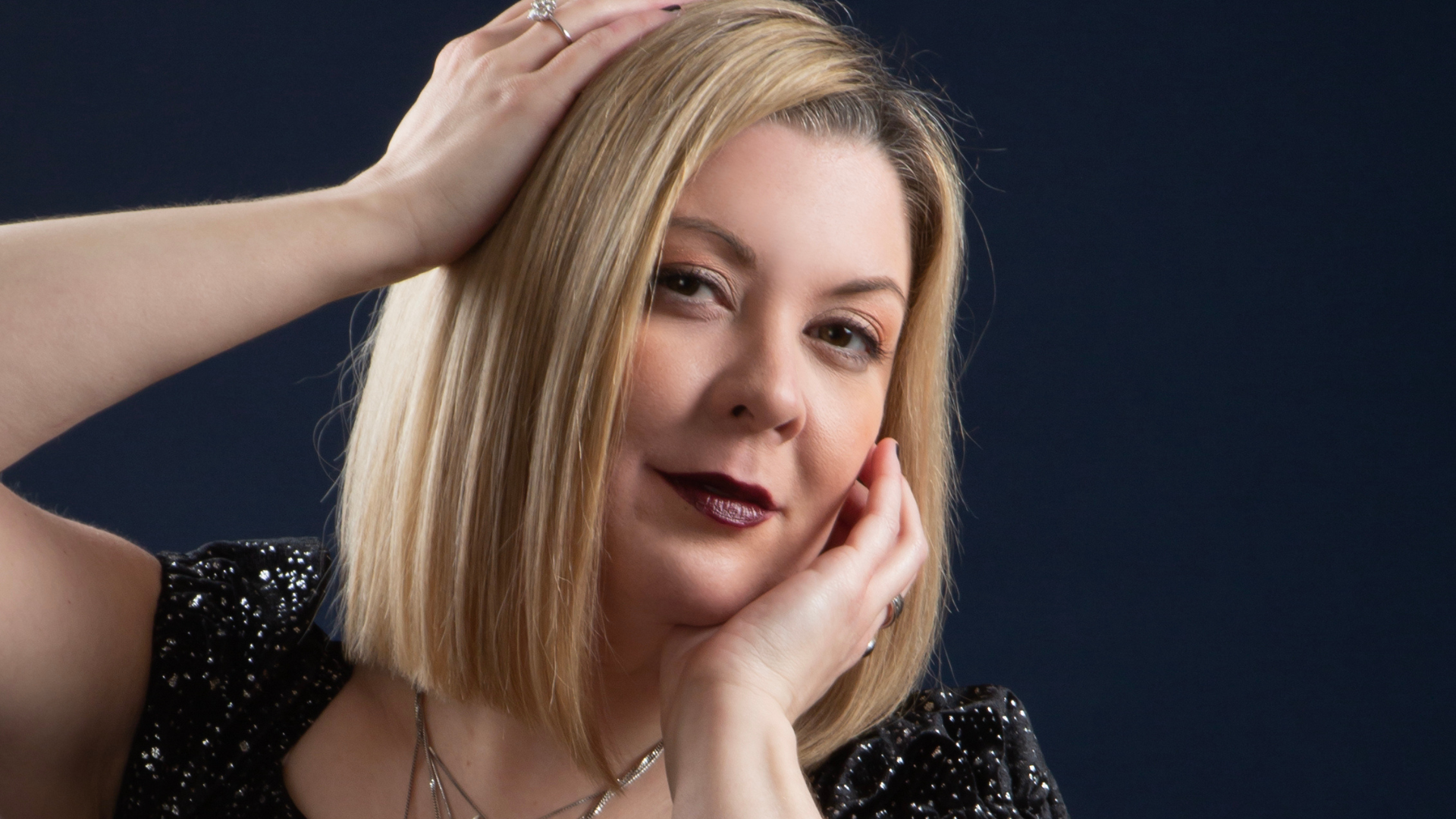 LAURA MUSGRAVE - Rent Free
With 'Rent Free,' Laura Musgrave continues to evolve her sound and elevate her status as a force to be reckoned with in the pop rock genre.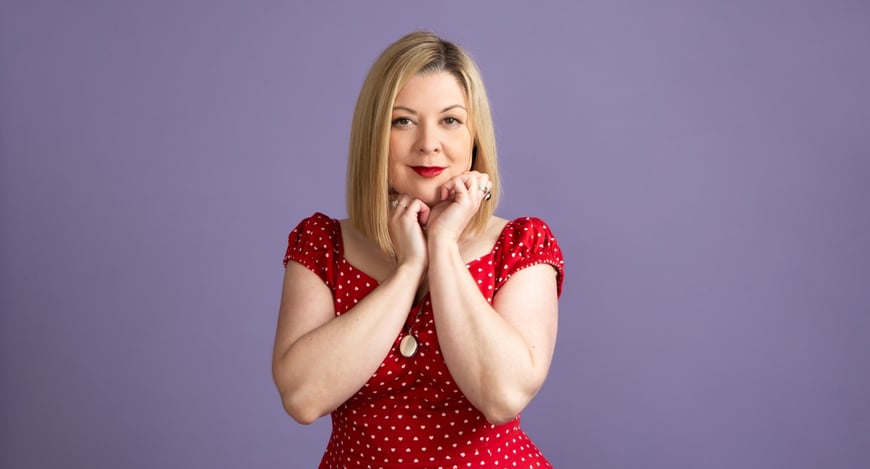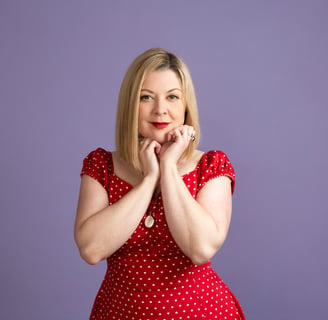 Laura Musgrave's latest pop rock single is the new breakup song she's released, as she does not let her ex live "Rent Free" in her head anymore. The lyrics are emotional but she refuses to let him waste more of her time. This is her final goodbye, she is moving on and doing better. Paired with the searing guitar, her music is reminiscent of 2000s pop rock songs. What this song pushes you to have is your own revelation about your no good ex, who's only use was to push yourself to be better than him. Her "confessional style" music makes her a relatable listen as she is unafraid to say what's on her mind.
It is no surprise that Laura Musgrave was awarded 'International Female Single of the Year (Gold Award)' at the 2023 International Singer Songwriter Association Awards in Atlanta, USA - as her lyricism is what makes her stand out from the rest. "Rent Free" makes you scream and sing at the top of your lungs, empowered and ready to hear more of what she has to say. After listening to this single, you will want to do a deep dive into Laura Musgrave and hear more.
'Rent Free' on Spotify:
On Rotation: LAURA MUSGRAVE 'Rent Free'