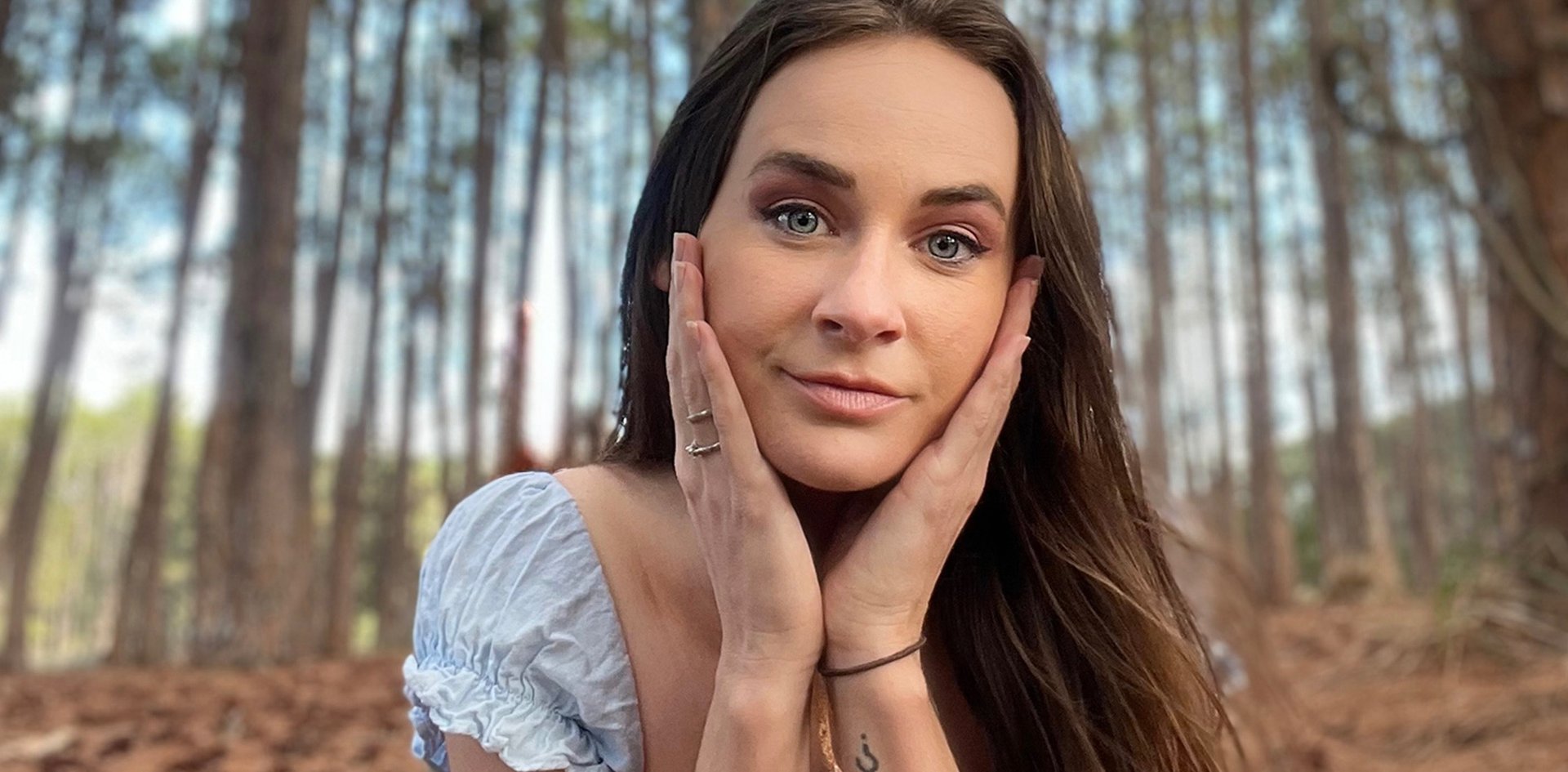 LAPENZI - Pretend
Lapenzi's new single is out. 'Pretend' is an emotional ballad that showcases Lapenzi's signature sound and musical style.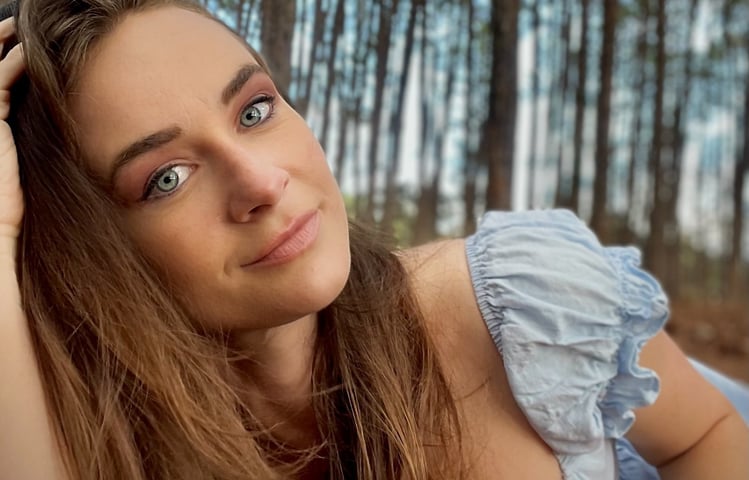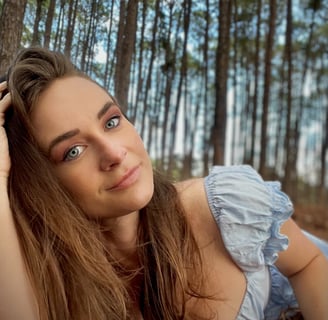 On Rotation: LAPENZI 'Pretend'
Lapenzi's new emotional ballad 'Pretend' will hit you where it hurts. For her, writing songs is like therapy and she pours her entire heart out in this new hit. This Australian singer talks about love in a way that you can relate to. "If you don't love me, can we just pretend?". This song is about the bargaining one goes through when experiencing unrequited love. When you have feelings for someone who doesn't feel the same about you, it is easy to think that it would be better if they just pretended. Lapenzi's track never resolves these emotions, and we are left pensive about this emotional state she has left us in. Her singing voice in the country pop genre style goes perfectly with the story she tells, as you are left wondering if she ever recovers from this heartbreak. With two singles released to date, I am sure that she will be a name that we will be seeing a lot of.Lapenzi has made her mark, with 5000 streams on spotify and over 15k on TikTok. Despite the sadness of this song, there are a lot of people that are happy to hear more from her.