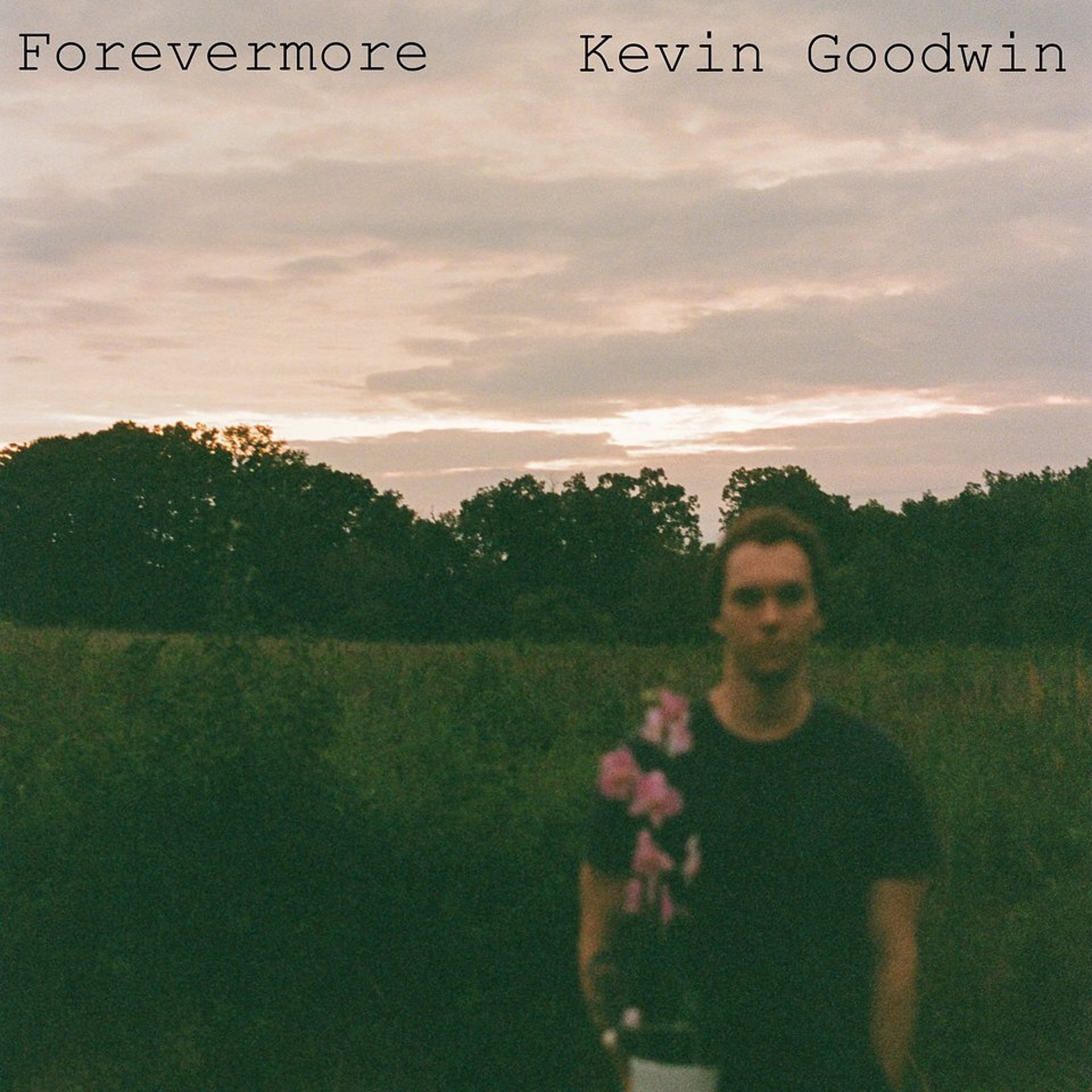 KEVIN GOODWIN - Forevermore
"Forevermore" explores the depths of love, dating, breakups, and the longing that often remains long after a connection has been severed.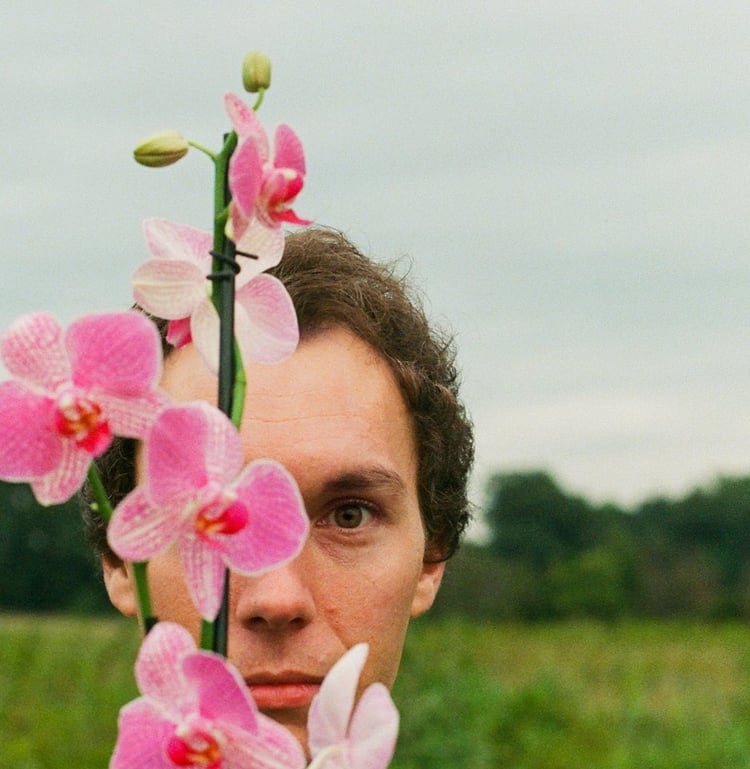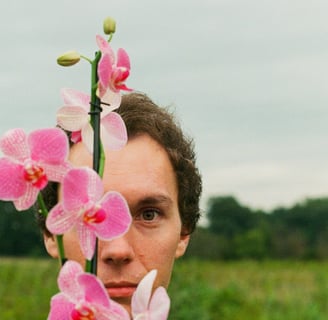 Hello there, fellow music lovers! We're thrilled to accompany you on a pleasant musical adventure as we explore the fascinating world of "Forevermore," a captivating tune by the immensely talented singer-songwriter Kevin Goodwin. Prepare for an amazing encounter within this thrilling musical masterpiece.
Kevin Goodwin, who hails from the picturesque town of Chapel Hill, North Carolina, is not your typical singer-songwriter. He's a romantic at heart, gifted with the capacity to create music that transcends chronological restrictions. His love of crafting music with a nostalgic feel is well represented in his work.
Goodwin's musical journey leans heavily on pop-rock songs from the 2000s, evoking a wave of nostalgia evocative of melodies you may hear while waiting at the dentist's office or browsing the aisles of Harris Teeter.
Kevin Goodwin's musical career is nothing short of extraordinary. He made his debut on February 1st, 2019, with his first EP, collecting an incredible 250,000 Spotify plays. This early success was merely fuel for his undying commitment to creating beautiful songs. In 2021, he continued to captivate his increasing fan base with his sophomore EP, accumulating another 250,000 Spotify plays.
Now, let us go deep into the song's heart to uncover the profound story hidden behind the tune "Forevermore." The song transports its audience on an emotional rollercoaster, building a rich tapestry of reminiscence. It's effectively a musical time machine that transports us to the heyday of 2000s pop rock.
This song effortlessly blends heartbreaking words with captivating melodies, conveying the spirit of unrequited love and the longing for something that may always be out of reach. Its words speak to everybody who has suffered the pain of unmet dreams.
Goodwin's exceptional ability to incorporate storyline into his music is absolutely admirable. He crafts a rich, emotional world with his words, allowing you to feel every feeling as if you were living the drama yourself.
"Forevermore" is more than just a song; it's a journey through time and emotions. It is a stunning reminder of music's ability to transcend generations and touch the heart of the human soul. While listening, you'll find yourself swaying to the beat and thoroughly lost in Goodwin's enthralling narrative.
Catch "Forevermore' on Spotify: