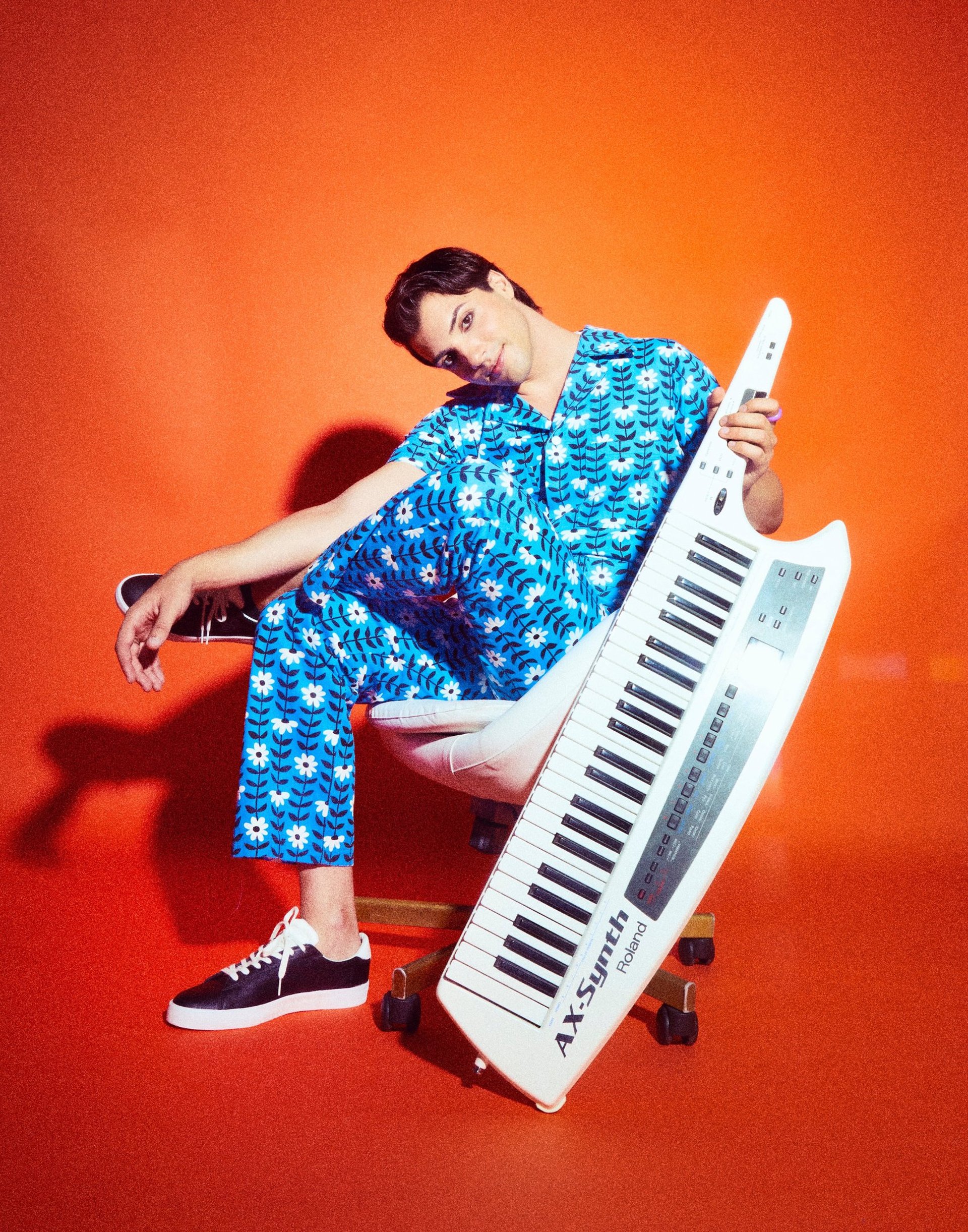 JOHN CONLIN - Months and Months
John Conlin is a singer, songwriter, producer, and piano player from Toronto, Canada. 'Months and Months' is the latest single.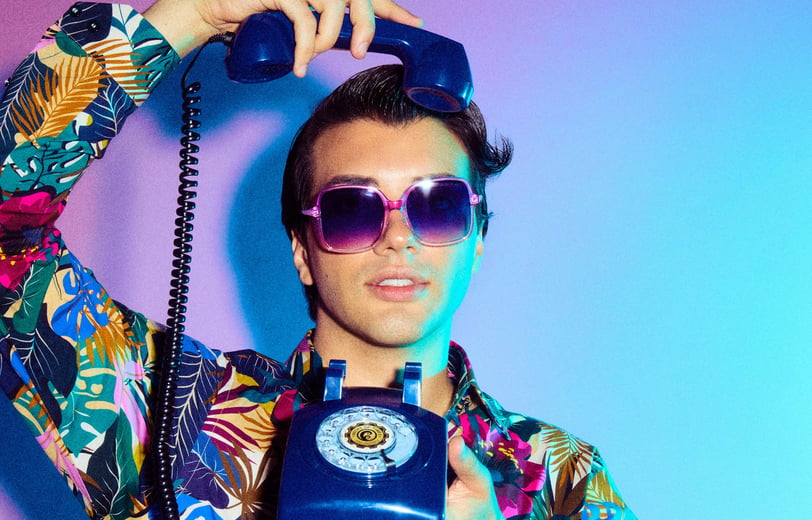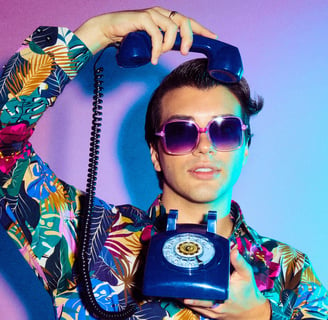 John Conlin is vying for a spot on the Mount Rushmore of synth-inflected dance and pop music. He aspires to be at the level of his idols, including the likes of such pop legends like ABBA, Queen, and Lady Gaga. "Months and Months" definitely evokes the free spirit of the latter artist, its bounce and fun calling back to the large amount of dance-pop that was in vogue in the late 2000s and early 2010s, or, as Conlin says, an example of a "'heartbreak on the dancefloor' banger." The Toronto singer describes the meaning of the track as being "about the fear of an ex creeping back into your life just as you're finally starting to move on… to stay strong & removed from your past, toxic relationship." If Conlin keeps on this path of bangers about breakups, "Months and Months" may just be one of many successes for this emerging talent.
Catch 'Months and Months' on Spotify:
On Rotation: 'Months and Months'