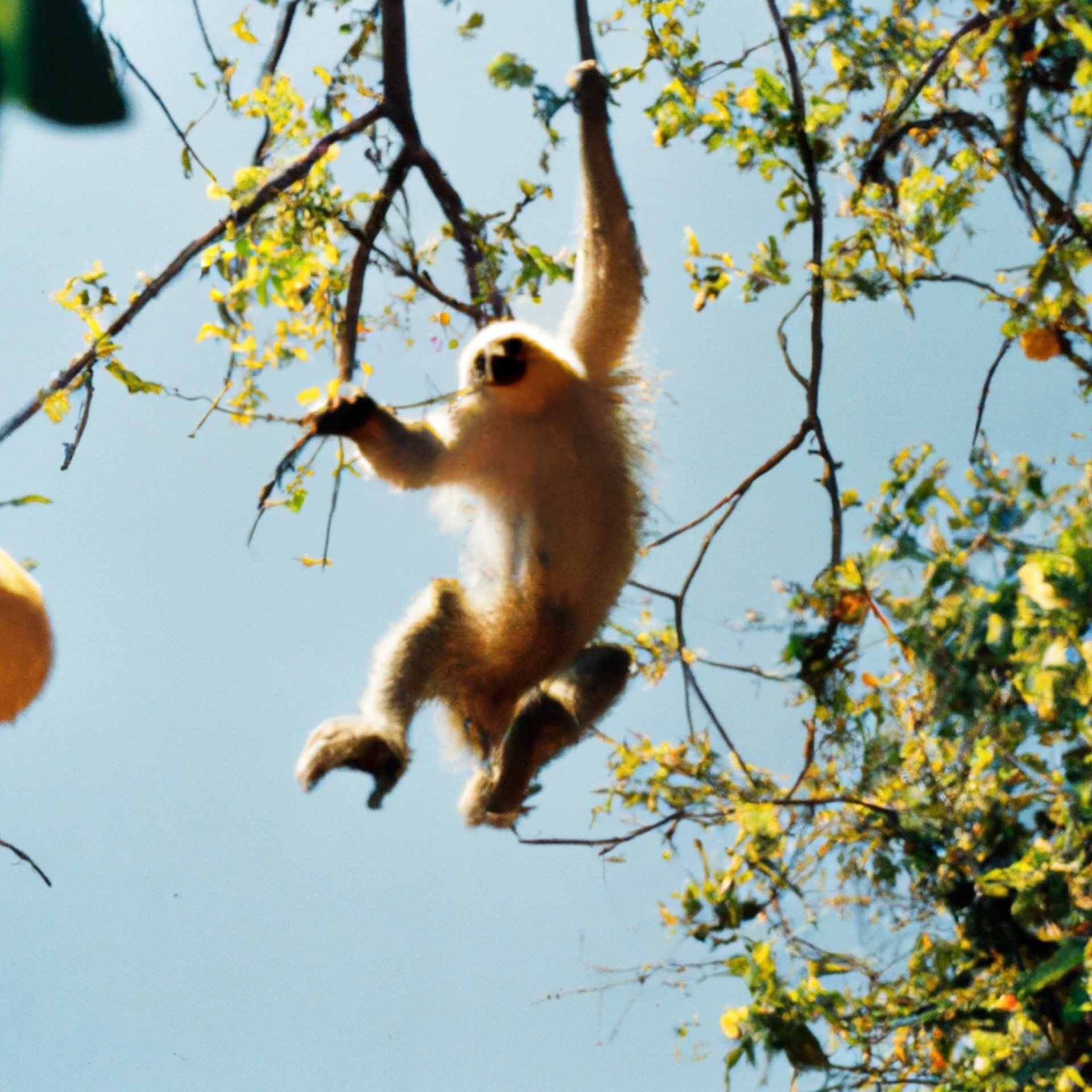 JOE TRAXLER - Pheromones
The collaboration between Joe Traxler & Harry Dean Lewis marks the end of HIGH SUGAR CONTENT- EP, a pick 'n mix of genre ranging from hip hop to psychedelic pop.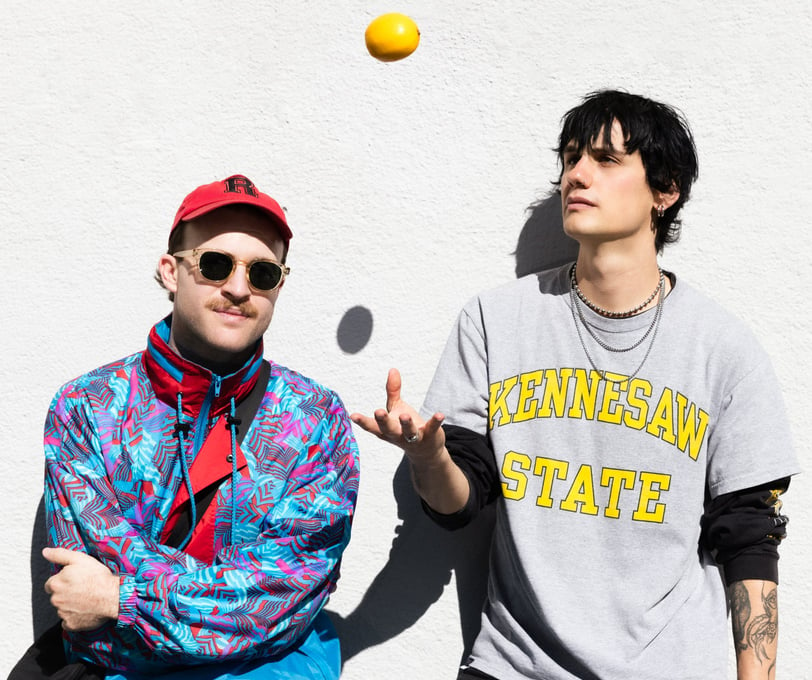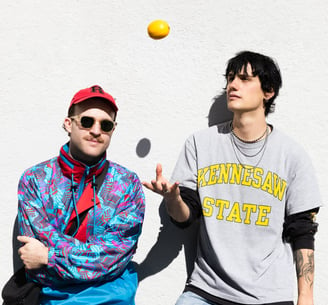 On Rotation: JOE TRAXLER 'Pheromones'
Joe Traxler comes at us with a new groovy track 'Pheromones' featuring Harry Dean Lewis. Giving us a little bit of everything, the production and vocals transcend you to another realm. The entire song feels like an out of body experience, I would encourage you to put your headphones on and close your eyes for the best listening party. There is an entirely surrealist element to this song, especially when accompanied with the trippy human lemon visuals. He tells you to "come and take a sip from the lemon tree", it feels as though you are in some magical world and he is this temptress. He tempts you with his words and lures you with his instrumentals. The production is clean, the lyricism is confessional, and his sound is distinct. Joe Traxler slots himself into the psychedelic indie rock genre by planting the seeds of his lemon tree with this song. Previously being nominated in the category of 'Best Sound' for the AMADEUS Award, he is getting recognition and making waves. A young artist that makes music for this generation, he has no shortage of listeners as we play 'Pheromones' on repeat this winter on those cold, still nights.
Catch 'Pheromones' on Spotify: