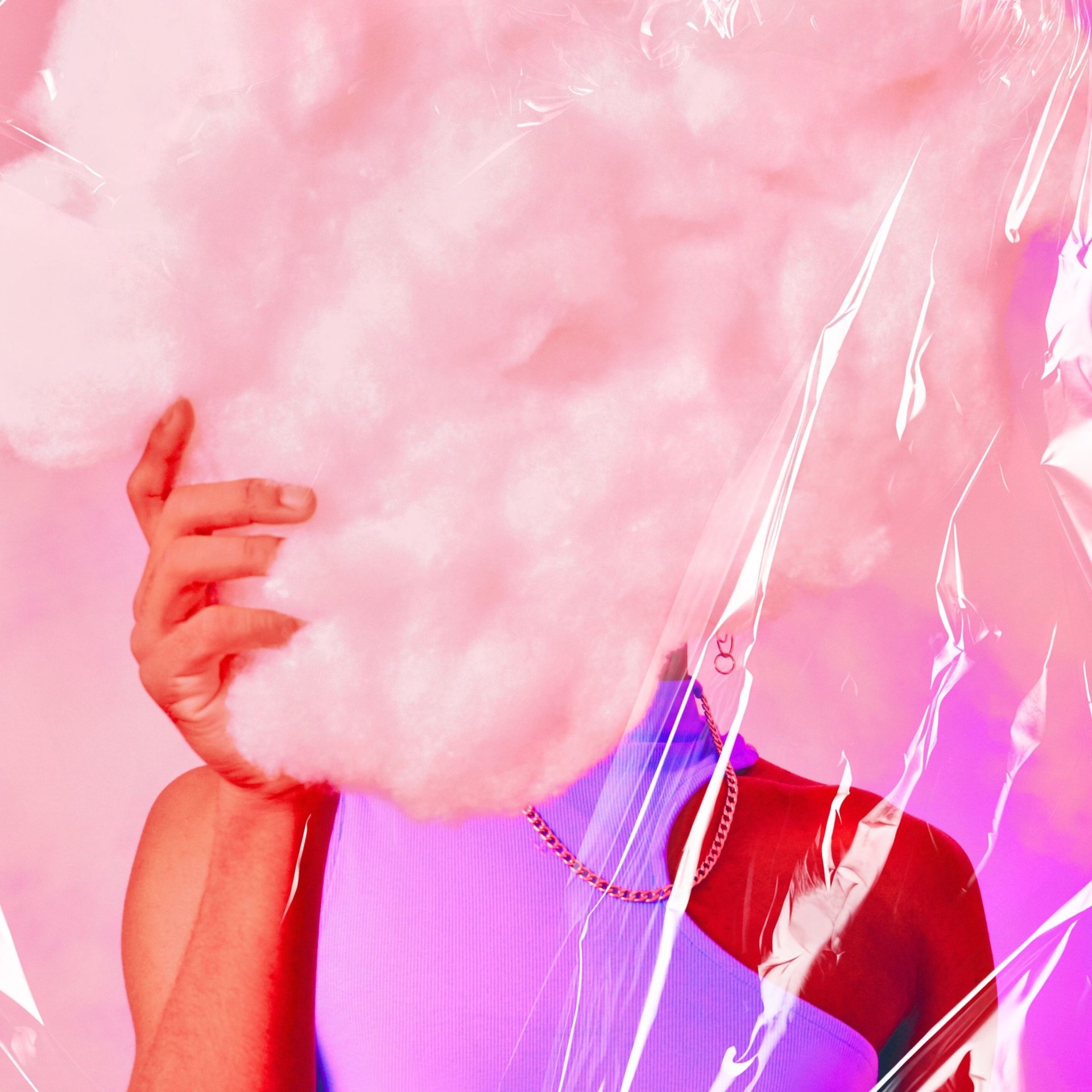 JALISA DENICE - Get To Work
Jalisa Denice, from West London, is known for her unique blend of POP/R&B music. With a style reminiscent of Bruno Mars and Neyo, Jalisa Denice captivates listeners with her retro vibe and delivers melodic tunes with a touch of raw authenticity.
Often, fusing genres can be a bit of a risky play for artists entering a predominantly pop environment. For many, it can cause their music to sound generic, neutral, and more suited to the background rather than the cutting edge. But Jalisa Denice is not like many artists today. Engrossed in a musical environment since her childhood, Denice carves out her place in the modern pop landscape with her newest single, "Get To Work". With an outrageously funky beat, almost calling to mind old cuts from P-Funk and Michael Jackson, Denice utilizes her multiple decades of experience through a voice reminiscent of 2000s R&B stalwarts such as Ne-Yo, especially on the hook, one of the best hidden gems of the year.
Denice sings about motivation in a song that "encourages listeners to seize the day and pursue their dreams and ambitions," and the flow of funk that permeates the song could almost force listeners to get up and move. The second release from her forthcoming Exhibit J LP, "Get To Work" is a funk-pop powerhouse made for those craving a fire in their lives.
Catch "Get To work' on Spotify:
On Rotation: 'Get To Work'