J LYM - Empty
Meet J Lym, the contemporary singer, songwriter, and music producer whose fusion of electronic and acoustic found sounds resonates with vibes reminiscent of musical legends like Prince, Bjork, and Arca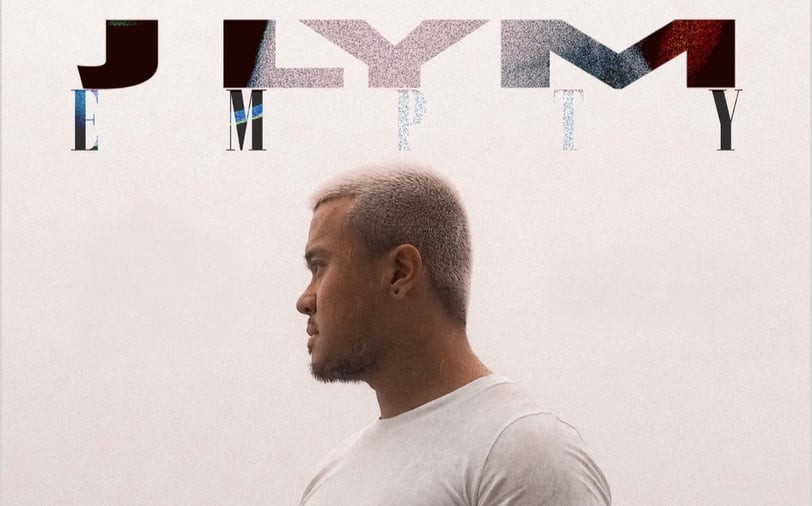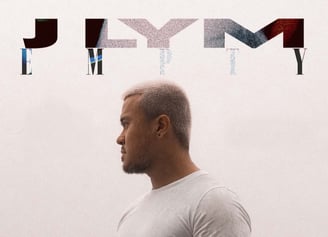 Meet J Lym, the contemporary singer, songwriter, and music producer whose fusion of electronic and acoustic found sounds resonates with vibes reminiscent of musical legends like Prince, Bjork, and Arca.
Before we dive into the mesmerizing world of his latest track, "Empty" let's get to know the artist behind the magic. J Lym, aka Jimmy Lim, isn't your typical musician. His musical journey is a tapestry woven with diverse influences, resulting in a sound that defies easy categorization.
What distinguishes J Lym is his seamless integration of electronic and acoustic elements. His music isn't merely a compilation of sounds; it's a visceral journey crafted from the raw materials within his grasp. Similar to a painter wielding a palette of colors, J Lym uses what's at his fingertips to construct a unique auditory landscape, establishing himself as a genuine artist pushing the boundaries of conventional music.
Now, let's turn our attention to the gem in J Lym's discography – "Empty". This track not only showcases his artistic prowess but also reflects the wisdom gained through numerous releases. "Empty" transcends the ordinary; it's not just a song but a testament to J Lym's ability to create music with depth.
J Lym's music often explores a utopian reality, a space where the instantaneous utilization of raw materials is not just a theme but a norm. The interplay between this utopia and underlying gravity creates a dynamic that keeps listeners on their toes, ready to venture into uncharted territories of sound.
As an artist, J Lym has undergone significant evolution. Each release is a stepping stone, and "Empty" marks a pivotal moment in his musical journey. The song mirrors growth, experience, and a promising future, illustrating an artist who has truly found his voice.
J Lym's music commands attention. It's not mere background noise; it's a compelling force that demands engagement. Like a unleashed beast, his sound captivates audiences, leaving them in awe of the intensity and raw energy he brings to the table. It's music that resonates deeply, requiring active participation from the listener.

Catch 'Liar' on Spotify: