Interview to ZØYA
ZØYA is an independent, indie pop recording artist, singer-songwriter, musician and storyteller currently based in Los Angeles. Her new single 'THIS IS THE END' is out now. She will perform in London on the 18th of August at the iconic Troubadour London.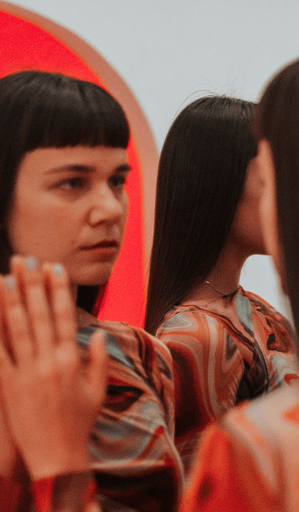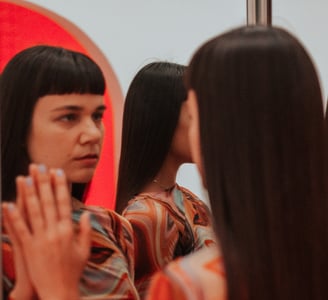 Hi ZØYA. It's a pleasure to have you here at AFX.
What first inspired you to make music?
Probably my personal, meaningful experiences in life. When I was a teenager, I've been through a heavy betrayal, rejection as well as depression and anxiety and songwriting helped me cope, heal and express how I felt internally - it gave me hope and strength in a way. I began to share my life experiences and stories in my music so that way I could help those who went through the same and remind them that they're not alone. My music interest and journey actually started in church so it was also my faith that played an important role in my music and inspired me to write songs; in fact, singing and songwriting got me closer to God and spirituality.

How do you stay motivated and inspired to create new music? I constantly need to change my environment and surroundings so I can find new inspiration. Travel helps me in changing my perspective on things and exploring new ideas. I stay connected to my people and community; I also try to have more interesting and thoughtful conversations with friends and even strangers.

What would you say is your greatest strength as a singer/musician?
I have a good ear when it comes to tracking and producing vocals as well as co-producing songs with my producers/collaborators. I'm all about details, patience and perseverance!

How do you balance creative expression with commercial appeal?
I don't actually think about commercial appeal when it comes to writing a song or recording a record that is truly authentic to me. A lot of my music can lean into indie/alt-pop and a more experimental kind of a vibe. While in my creative process, I think about people and whether they can actually connect to my story or sound and if it's going to be relevant to them or not. Most importantly, I got to be 100% me with my audience and stay true to myself.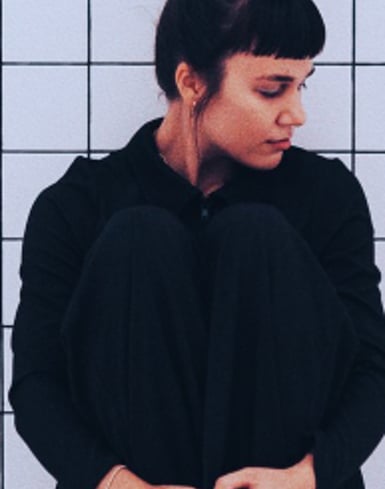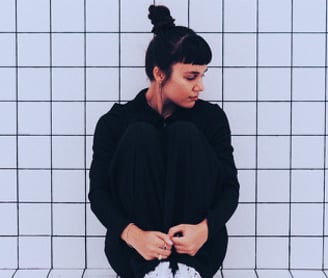 What's the best advice you've ever received about pursuing a career in music?
Listen and trust your gut more. Maintain a good attitude when it's getting difficult. Never stop refining your craft and growing your skills. Get out of your comfort zone; if it doesn't challenge you, it won't change the outcome.

Do you have any interesting stories from being on the road as a musician that you can share with us?
I remember I played Nashville, TN and it was a stripped-down show, super intimate and interactive set where I was more personable with the crowd. I believe it was someone's birthday that night, and they wanted a shout-out or something... so I decided to play a "Happy Birthday" song to that person and the moment I started singing it, the whole crowd began singing along together - it got so loud and rowdy! It was such a powerful, spontaneous crowd participation moment where it was more about getting all people to have actual fun together, and making someone's birthday so special that night…ya know little, precious Nashville crowd moments!

What are your lifelong dreams?
Travel around the world with my music and help others heal.
ZØYA's new single 'THIS IS THE END' is out now on Youtube and Spotify:
Next LIVE event: Troubadour London August 18