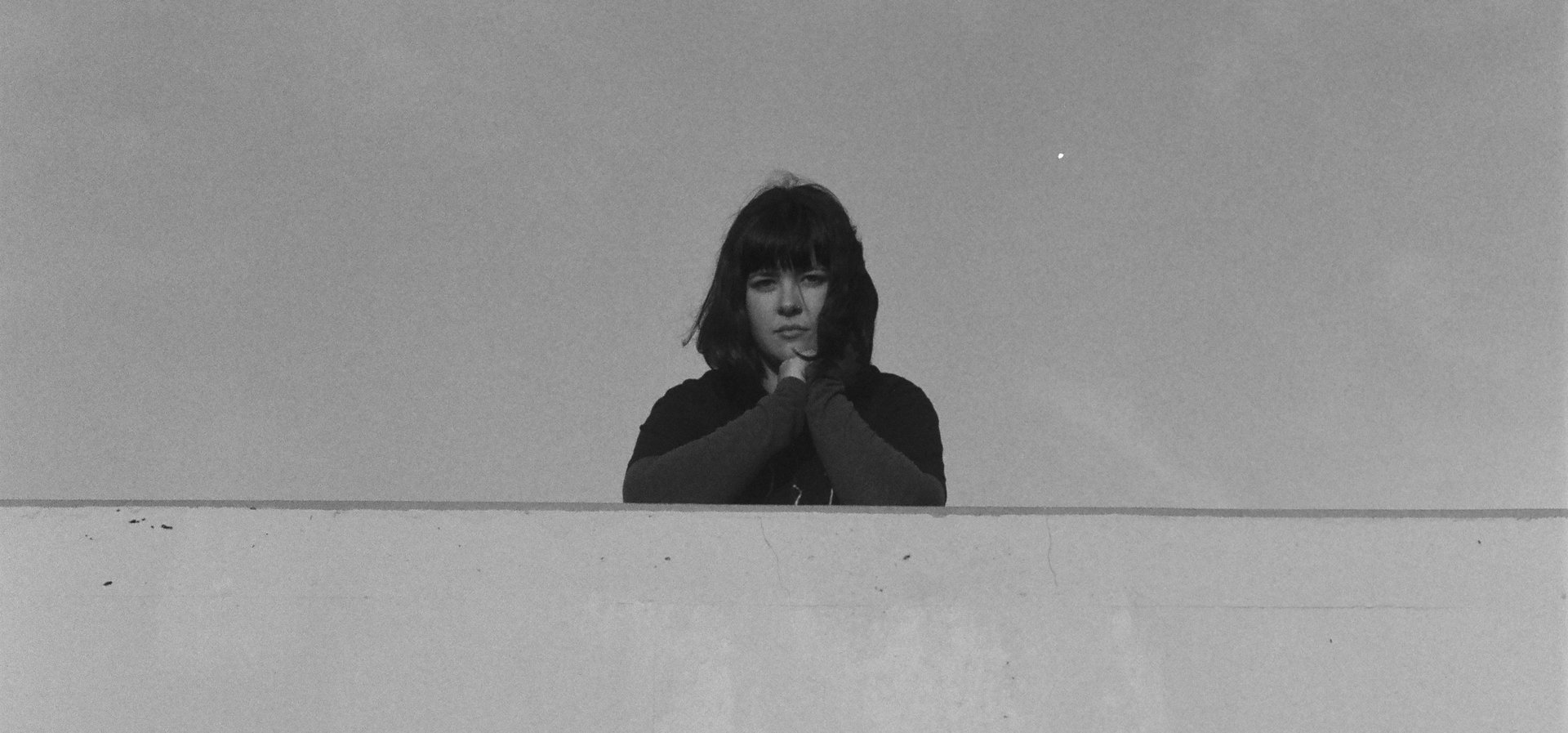 Interview to Rae Charlea
Rae Charlea has released a new single called 'Blue Eyed Boy' . She knows how to write a bloody good song. PREMIERE on AFX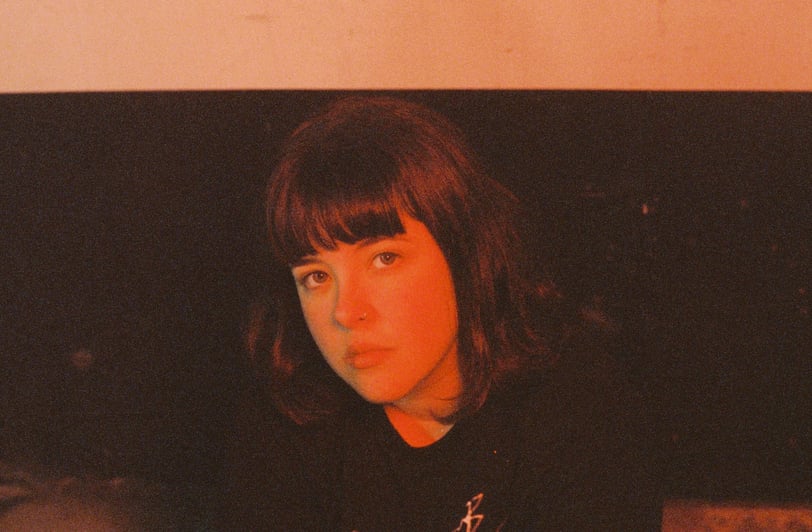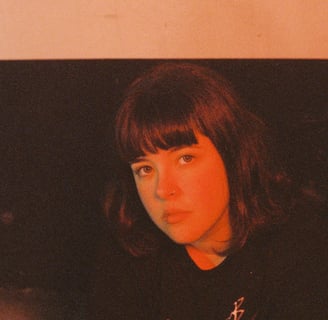 British-Australian artist Rae Charlea is a fresh new find from down under, debuting her music career with great success this past September. Heavily influenced by the Britpop genre and the American alternative indie, Rae Charlea is an amalgamation of sounds. Now she has released a new single 'Blue Eyed Boy', a track that shows off sweet vocals over a soft guitar. Having written this song during lockdown, it was inspired by watching old footage of Oasis videos. Modelled around Liam Gallagher, she sees him as the "coolest rockstar ever". Upon first listen, this song seems like it's about a love which is taken for granted. Her style of singing makes her seem disappointed, almost deflated by this situation. However, this is definitely a song about admiration. "Are you happy now you got me?" is almost mocking him, as if to say his only goal was fame, attention and praise. It's a back and forth of saying everything she idolises about him whilst also acknowledging that he is only a person. This song is a classic alt-indie track, from the production to the lyricism - it is faultless. Rae Charlea clearly knows who she is and knows how to write a bloody good song.
Hi Rae, welcome to AFX. What first inspired you to make music?
Hello! Thank you for having me :) I've loved music since I was very little, growing up listening to my parents music which was mainly rock and alternative music. I've been writing songs/poetry since I was around 7 years old as a way of expressing my feelings and it quickly became something of a reflex to write whenever I wanted to express myself, like it's part of my DNA. I started to carve my own taste in music around the age of 10 years old and then when I was 11 I discovered 5 Seconds of Summer which prompted me to decide that I wanted to be Michael Clifford (a lead guitarist in a rock band) which after a few high school bands, turned into wanting to pursue a solo career.
What are some of the challenges you face as an artist?
One that myself and many other creatives that I've talked to face is self-belief. You've got to really love what you do and dedicate your life to it to succeed while maintaining the belief that you can achieve everything you want even with the naysayers trying to bring you down, it's not for the faint of heart. The other challenge that I have found is being an Australian based artist. I am half British so I am lucky to have a second market to move into and I am planning a move to the UK to focus more on music. It's very hard being a musician in Australia though as we don't have the same funding, opportunities or industry eyes on this country as America or Britain has.
What's the best compliment someone could give you about your songwriting?
There's a couple haha. I've had people say that my music sounds like Arctic Monkeys and Last Shadow Puppets which was huge because Alex Turner is a hero of mine so that was a very memorable compliment.
Do any of your songs based on personal experiences? If so, can you tell me about one that's particularly special to you?
I write all of my songs from personal experience, some more personal than others of course but they are all a look into my soul - which I believe the best music tends to do. My debut single, 'Portray Innocence', was the first song that I wrote where I felt it was special enough to show the world. It's about feeling like an outsider amongst people who you thought were your friends. I wanted to capture the feeling of growing pains that I was experiencing between finishing high school and starting university because as dramatic as it sounds, I felt like my world was flipped upside down within a space of a year. I lost and gained friends, COVID-19 hit so I had to study online, I immersed myself in creating music and networking with people overseas because the Australian industry didn't show any signs of getting back to normal which has benefitted me in the long run but at the time I felt like a prized idiot haha. The most personal song that I've ever written though is one that I just recorded this month (October) and will be set for release early 2024. I wrote it about my abusive father and I hope it helps others who may have unfortunately gone through what I went through.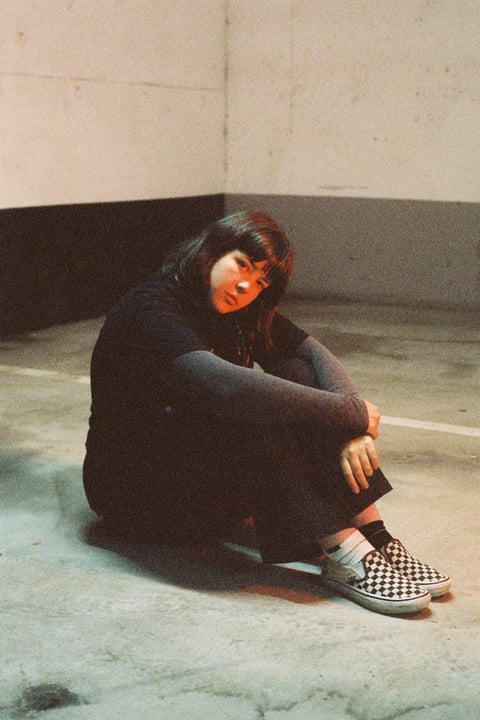 What does high quality sound mean to you?
The producer in me wants to say 44.1kHz sample rate haha. To me a high quality sound comes down to the songwriting as I always focus on the lyrics and narrative when listening to music. Finding music with interesting lyrics and an instrumental that fits in amongst the lyrics rather than the other way round is what I would consider a high quality sound.
Would you like to share anything else about yourself or your music with our readers?
I am a British Australia singer/songwriter/musician/producer, I make predominantly indie rock/indie pop music and am heavily inspired by artists like Arctic Monkeys, Holly Humberstone, Alexandra Savior, Sam Fender and Suki Waterhouse. Always down to collaborate with new people too so definitely drop me a DM if you like my music :)
Are you working on any new music or planning anything exciting that we can look forward to?
My new single 'Blue Eyed Boy' is out on 2nd of November 2023! It's a fun song written about my crush on Liam Gallagher as well as poking a little bit of fun at problematic rockstars in fangirl culture. I've timed the release date to coincide with the 25 year anniversary of the Oasis album 'The Masterplan' which is one of my favourite albums of theirs. I will also have new music coming out in 2024 as well as some live shows in Australia and hopefully in the UK so keep an eye on my instagram (@raecharlea) for updates!
'Blue Eyed Boy" on Spotify:
'Blue Eyed Boy:" on Rotation on AFX