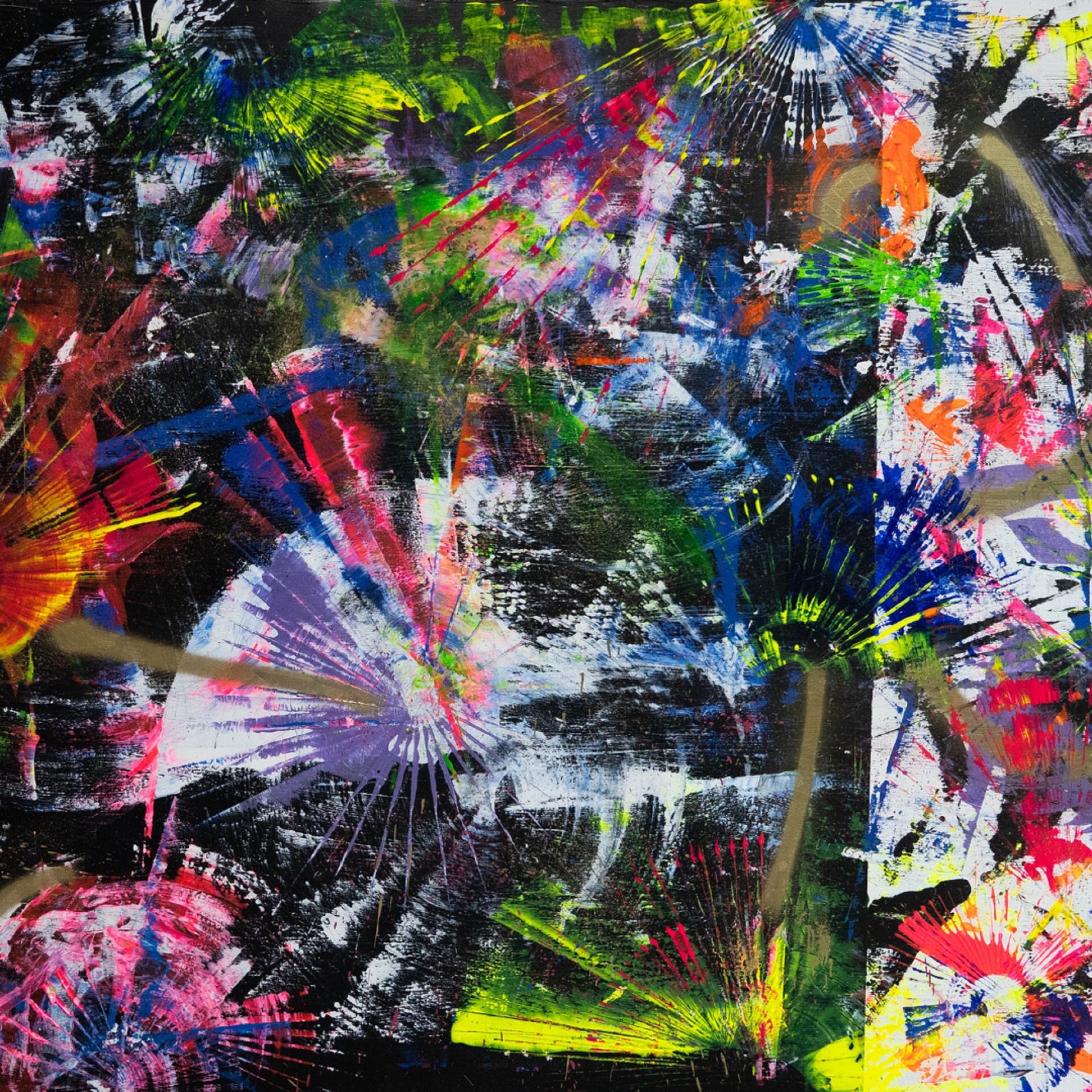 HEVI LEVI - Back Room
'Back Room' is the exhilarating outcome of our collaboration between Hevi Levi's sound and the visionary painter Nora Solomon.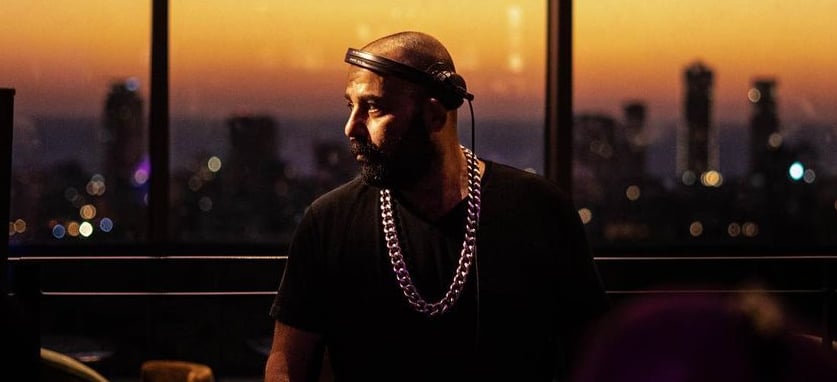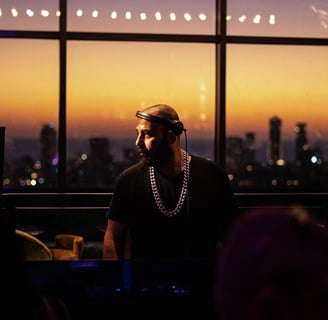 On Rotation: HEVI LEVI 'Back Room'
The pulsing, thumping bass of HEVI LEVI's latest track, the 7-minute house and techno journey "Back Room", is made for the dancefloor. The second track of an audiovisual collaboration between Levi and Jewish painter Nora Solomon, "Back Room" feels like the peak of a long night out. The "brooding vocal sample" that appears throughout the song functions as a kind of anti-hook, a way for listeners to ground themselves and chill out before the song re-energizes and becomes an absolute dance floor anthem. Drawing influence from artists as diverse as Faithless, Depeche Mode, and Rufus Du Sol, HEVI LEVI's techno-tinged sound is sure to appeal to a wide variety of dance music audiences. As the artist himself mentions in the press release, the "track is more than just music; it's an experience that transports you to the heart of a dimly lit room, where beats synchronize with the rhythm of your soul."
Heavy Levi has performed in underground clubs and at some of the biggest music festivals around the world, namely Tomorrowland, Laundry Day, Escape, Sensation, Space, Futurami, IT, Ministry Of Sound, ADE, Pacha and many more. HEVI LEVI delivers with pulsating four-to-the-floor flavor and a new synth lead that calls out to space, drawing the listener in for an epiphanic moment where music and soul merge.
Catch the latest single on Spotify and AFX: