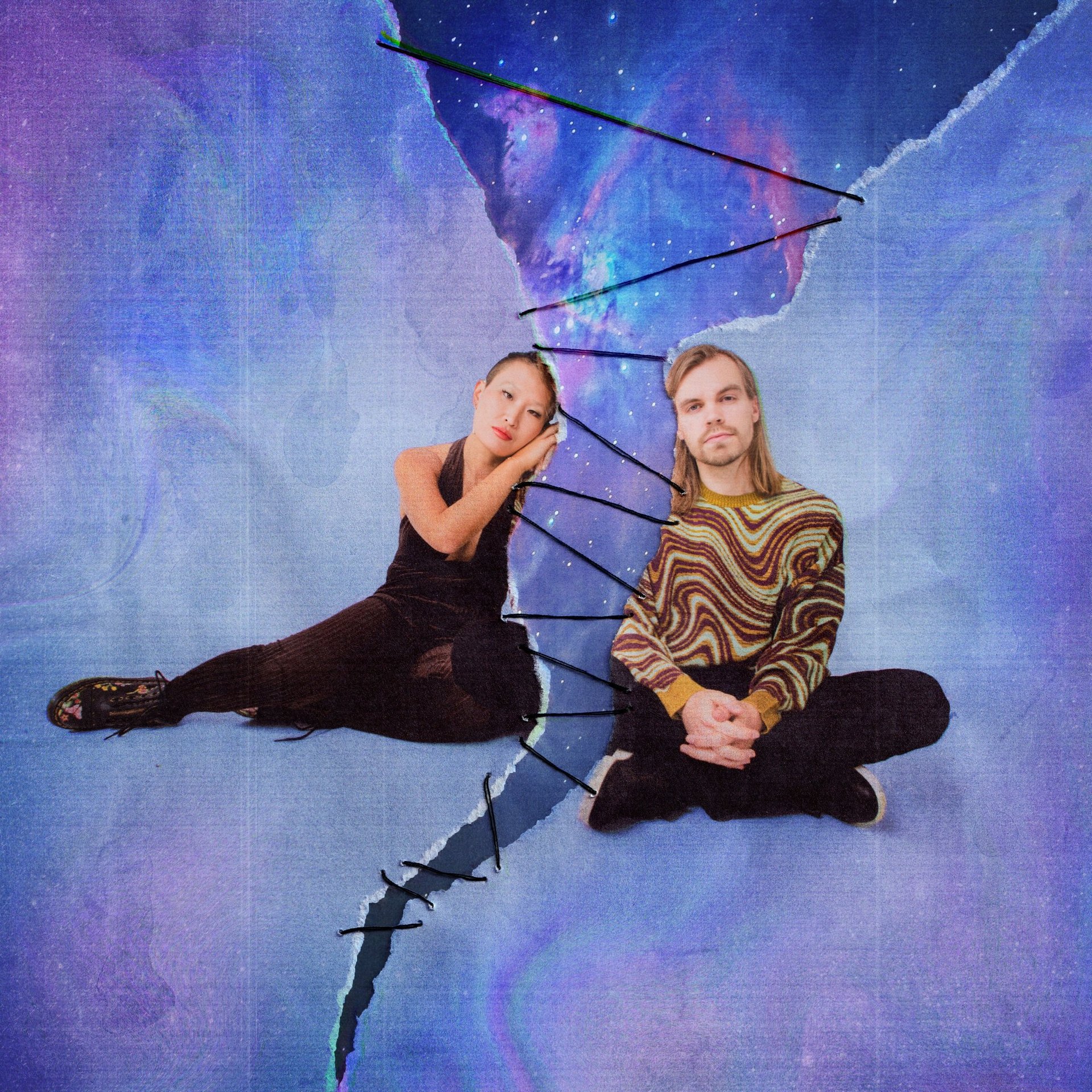 GRACE & MOJI - Tipping Point
Grace & Moji are gaining recognition for their unique yet familiar sound, skillfully weaving together meaningful lyrics with emotional resonance.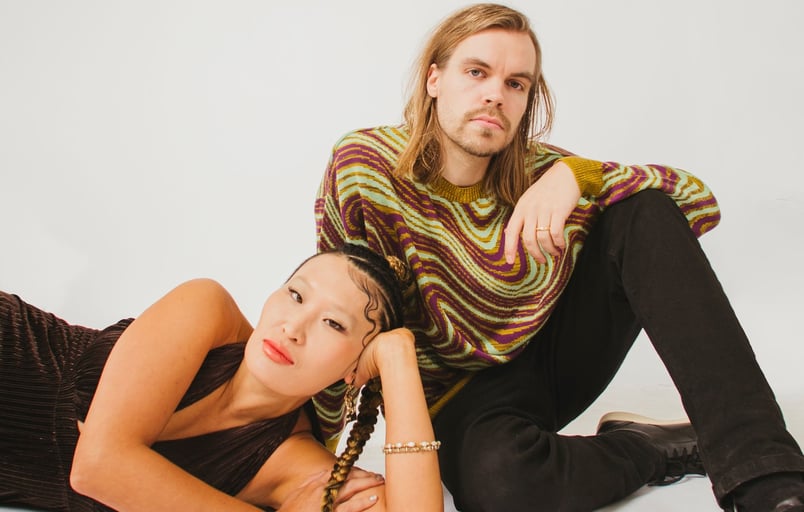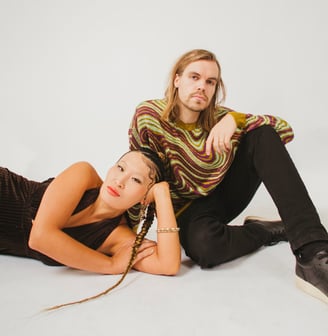 On Rotation: GRACE & MOJI - Tipping Point
Based in Los Angeles, Grace & Moji are a special project, something we'd describe as a musical powerhouse. First of all, they are both consumed professionals: Moji being an expert Swedish producer and Grace a multi-talented artist and songwriter. Then, they also share a romantic bond, something that greatly enhances the authenticity and relevance of the project's lyricism.
'Tipping Point' directly relates to that. The duo's latest effort, it focuses on a hard time in their relationship, eventually rectified by being honest and open towards each other. Sonically, the track is as soothing and mellow as one would want, seasoned with a healthy dose of poignancy and evocative energy. Dreamy folk matter perfectly complements the pair's evocative vocals.
As Moji explains: "This song symbolizes one of the hardest times of my life, when I really thought that our marriage might be coming to an end. 'Tipping Point' helped us express those feelings when we needed it and is part of the reason we managed to make a full recovery."
Catch 'Tipping Point' on AFX Radio and Spotify: