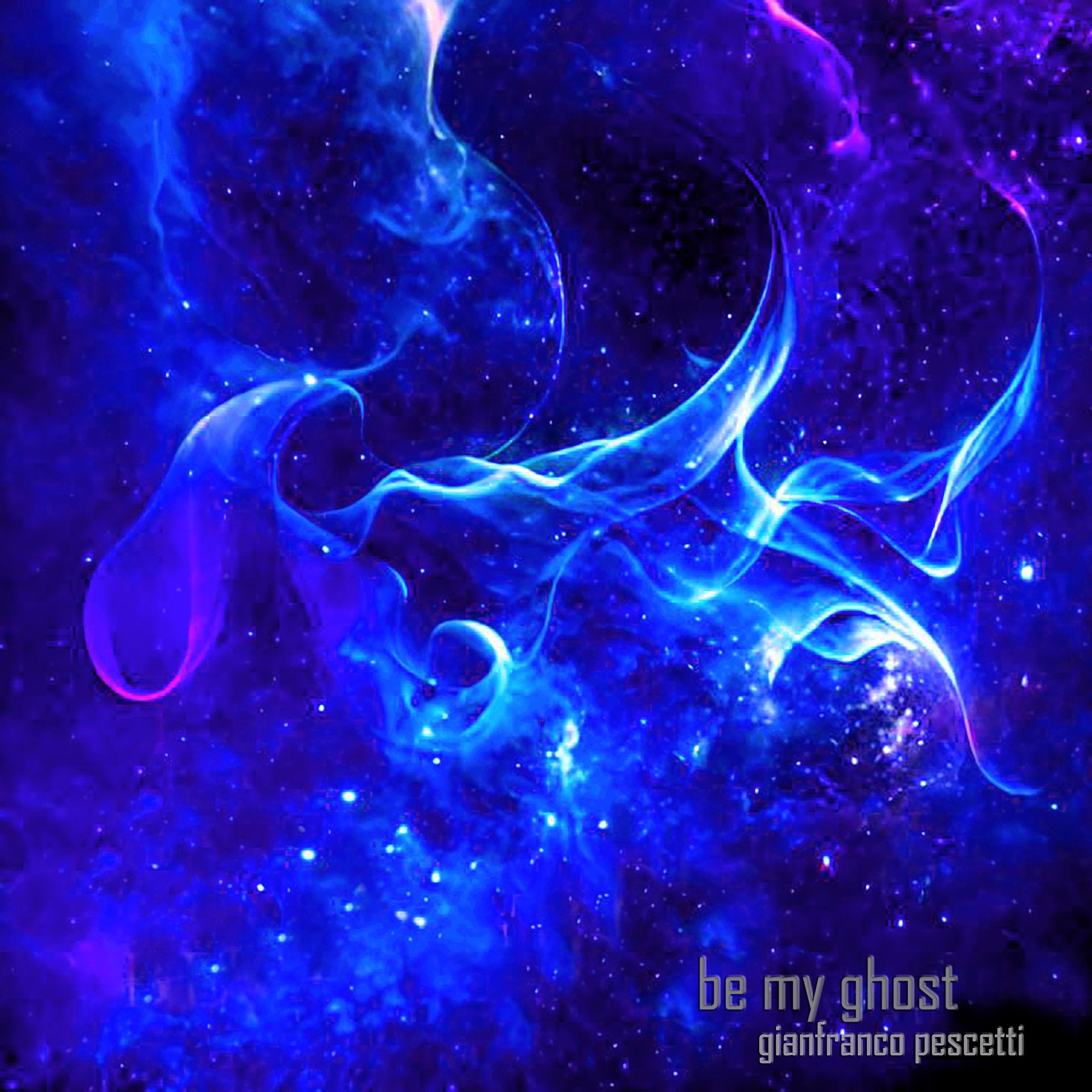 GIANFRANCO PESCETTI - Be My Ghost
Gianfranco Pescetti and his new driving instrumental dance track.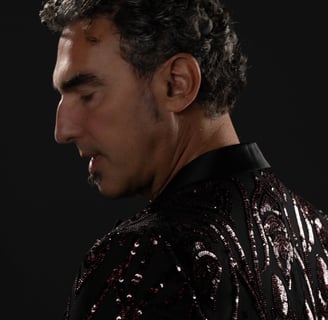 Hoping to recreate the emotions felt from 1970s horror films, Gianfranco Pescetti's scary new track hopes to get people on the dancefloor. There's an eeriness to the production that works well with this techno track. I would say he has successfully achieved the aims he had for this release. It is easy to visualise oneself dancing the night away and then running from a monster sharply afterwards. For a three and a half minute track, Gianfranco Pescetti has created a thrilling audio journey - clearly having taken notes from the terror genre. An attention to detail is key in this song, as one gets spooked in the middle from the sound of a woman's wails. The influences from Depeche mode and The Cure are obvious to identify with the synth piano rhythm, with the post-modern twist he adds giving the Cocteau Twins / Thundercat edge. Capturing nostalgia and modern energy, this song feels as though it exists outside a realm of time. Gianfranco Pescetti has made this a song that everyone can dance to. As Halloween rolls around the corner, grab somebody you want to get close to and be their ghost!
Main influences: Flying Lotus, Thundercat, Röyksopp, Cocteau Twins, and Jean Michel Jarre.
Catch 'Be My Ghost' on Spotify and AFX:
On Rotation: GIANFRANCO PESCETTI 'Be My Ghost'