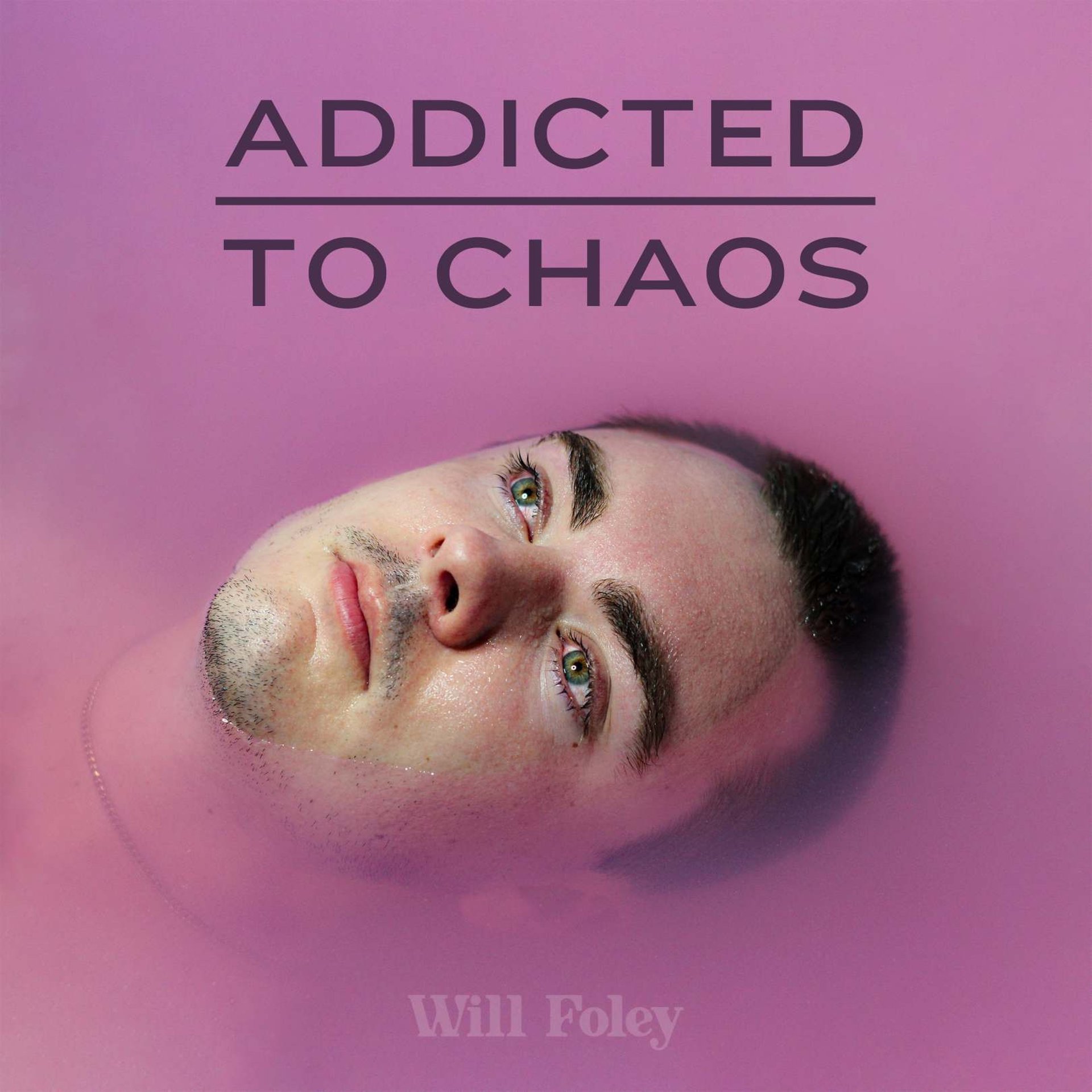 FOCUS "YOUR OWN WORDS" Interview to Will Foley
Will Foley's new ALBUM 'Addicted To Chaos' is story about being in a breakdown and using music to release yourself from that.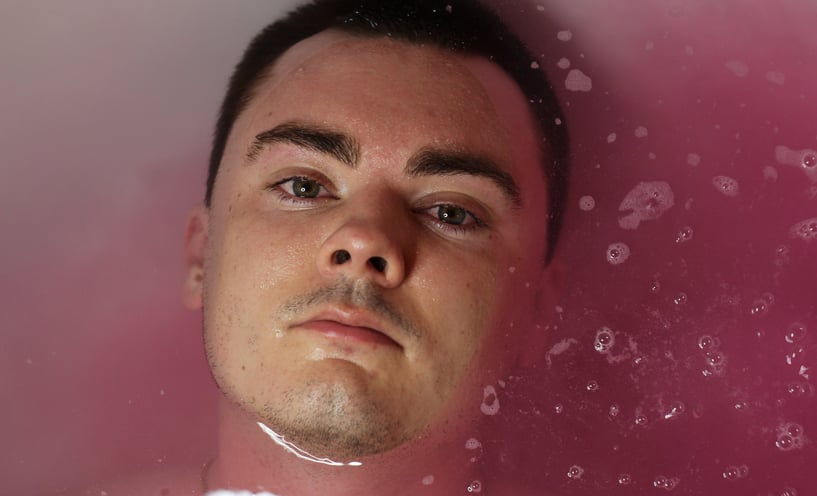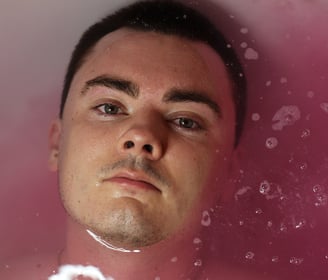 Will Foley was named BBC Introducing Suffolk 'Artist to Watch' for 2023. 'Addicted to Chaos' is his debut Album.
Hi Will. Welcome to AFX. How do you come up with ideas for new songs? Can introduce your music project?
New songs come from a whole host of different sources. Many come from a thought that can be concluded into a simple phrase, which tends to be the title that i create from. Sometimes the music is ready and i just have to fill in the lyrical dots. With my new album Addicted to Chaos, it was heavily lyrically driven because I had so much material from going through a breakdown in my mid 20's and the music helped me create a breakthrough.
What is your preferred method of writing and producing music, alone or in a team?
Alone. Alone. Alone. Preferably deep in a cave. With a little candle.
What does high quality sound mean to you?
Expertly written. Expertly recorded. Expertly mixed.
If you could collaborate with any artist in the world, who would you choose?
Alex Turner
Where have you performed? What are your favourite and least favourite venues? Do you have any upcoming shows?
Some of my favourite venues I have played is The Bedford in Balham. An absolute treaure chest in the London music scene and you can smell the history. Three Wise Monkeys in Colchester is another favourite of mine.
Where do you see your career in five years as a singer-songwriter?
i want to feel fulfilled in my creativity. I feel i have alot to give but it is risky business to disclose my wildest goals. At the moment i feel pressure and i think one definite aspiration for me in 5 years is to create without the stress of public opinion. This is a skill i would love to obtain, and i'm working on it.
Is there anything you'd like to say to your fans?
Thanks so much for your unfailing support in passion of mine that is becoming more and more of a reality. I hope you continue to like my music and the different sounds and stories that I tell as the years go by! Love you all :)
Catch 'Addicted To Chaos" Album on Spotify: