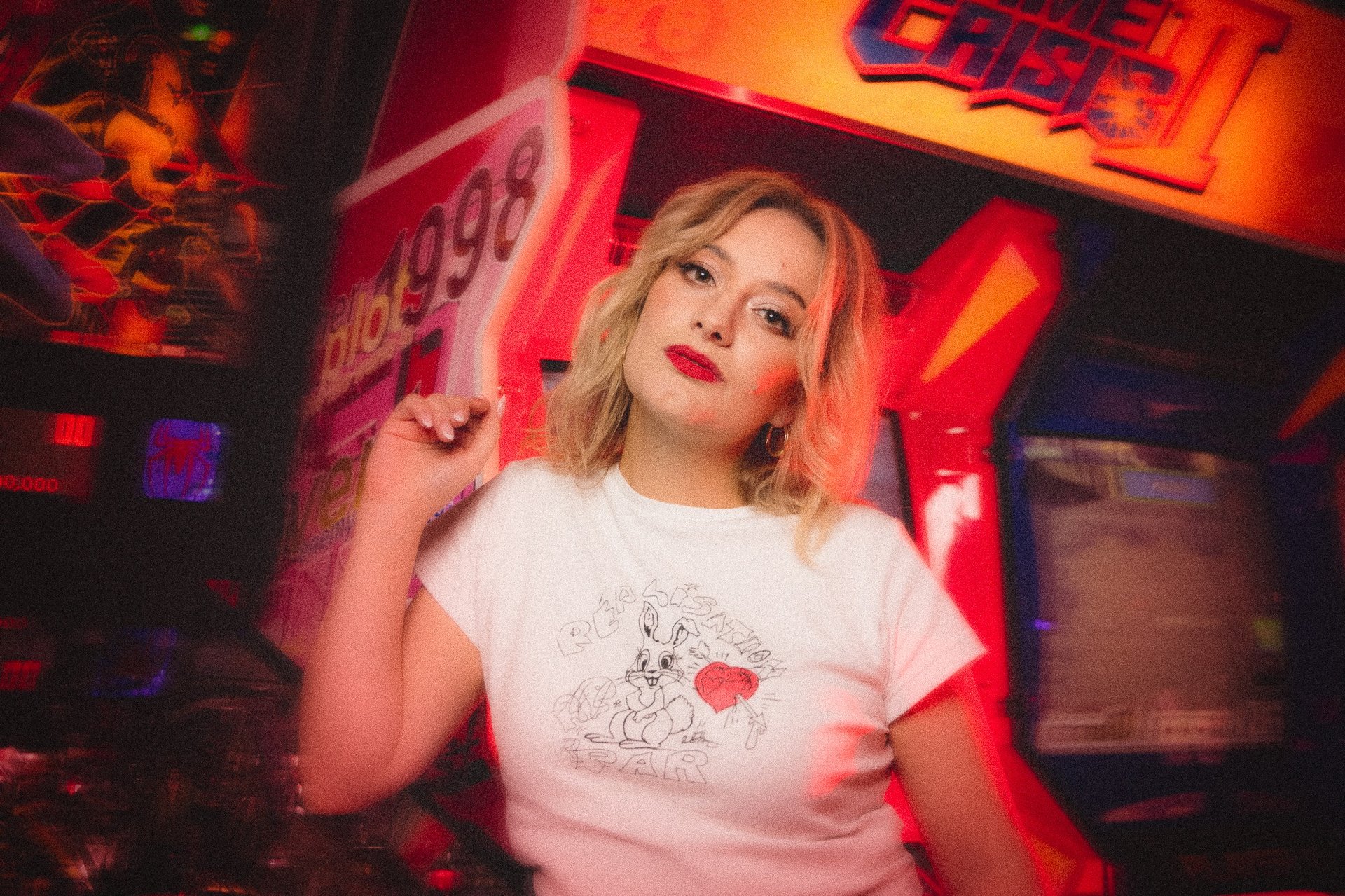 FOCUS "YOUR OWN WORDS" Interview to Rosanna
ROSANNA releases "Need You to Stay" - The second single on her forthcoming EP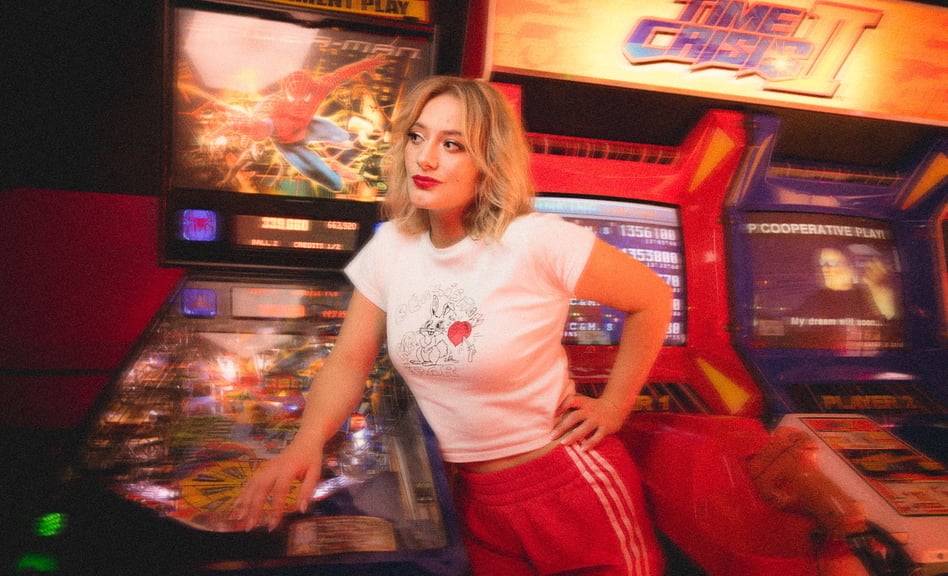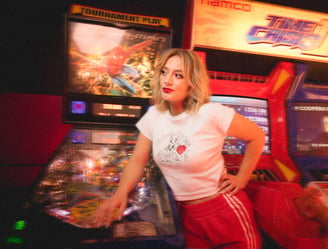 ON ROTATION: ROSANNA 'Need You to Stay'
Hi Rosanna, welcome to AFX.
What are a few words that would best describe you and your musical world?
Running wild and free. Nights that last for days. The exuberance, joy and heartbreak of youth. It's somewhere between synth pop, indie and dark folk. I write about love, heartbreak, freedom, and trying to make sense of this crazy old world.
How do you come up with ideas for new songs and collaborations?
I don't really ever sit down and think – I want to write a song about 'x'. Most of the time, ideas come to me at random – often when I'm out walking, or if I get the house to myself, alone with my thoughts – all I really do then is sing. I've sung since I was a kid – I picked up an instrument much later, so songs usually come to me lyrics / melody first, then I have the fun job of figuring out what on earth key it's in and the arrangement it needs. I have about 500 voice memos on my phone and counting…I should probably check that's backed up actually!
What is your preferred method of writing and producing music, alone or in a team?
It depends on the project. Most good music is usually produced through some kind of collaboration, unless you're Prince. Sometimes a song comes to me kind of fully formed, and it's about finding the right pieces of the jigsaw puzzle in the production to bring it to life. But "Need You to Stay" was a total collaboration between me and producer Alexander Comana – I had this hook 'I dreamt of you all my life, and now you're here in my arms…this time I need you to stay'. Alex created this funky guitar riff, dark synth and sexy beat. And all of a sudden the chorus came to me in a bit of a eureka moment – I was like "shit let me get this down before I forget it!" I produce myself as well – so sometimes I'll work on a demo alone, and only share it when it's pretty much ready to go. But I definitely prefer collaborating!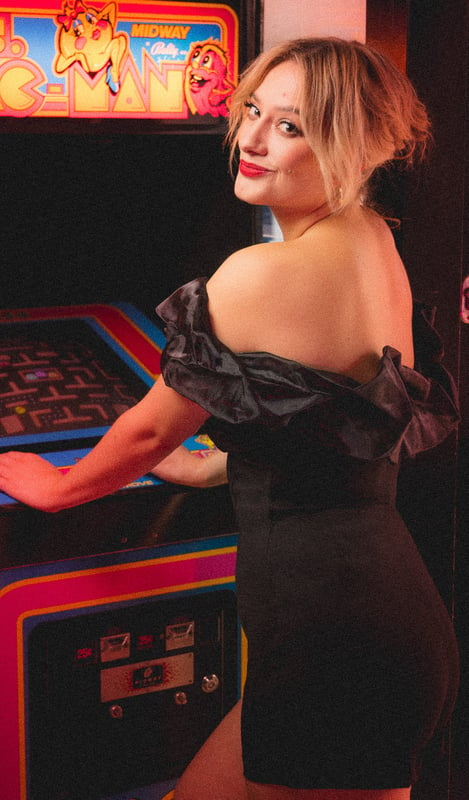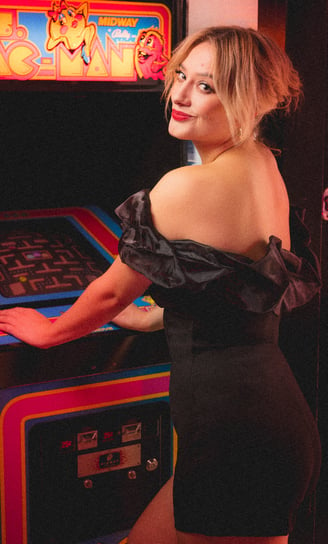 What has been the best performance of your career so far?
It's been a minute since I played live as I've been focused on writing, recording and releasing my EP – which is out in January 2024. I adore performing so I can't wait to be gigging again! Favourite gig? Probably the first time my parents came to see me live and were like 'ok, she should do this'.
How would you define success in music?
A whole crowd singing your songs back at you.
If you could change anything about the music industry, what would it be?
Hitting me with the big questions! I mean – look there's a lot of weird stuff going on in the industry now. But there is a lot of great talent and amazing music out there, so if you want to support emerging musicians go out and see them live and buy their merch! Because we all know streaming doesn't pay the rent.
Are you working on any new music or planning anything exciting that we can look forward to?
I sure am! "Need You to Stay" is the second track off my forthcoming 4-track EP, which will be released in January 2024, with some exciting London gigs planned to coincide. You can follow me on spotify or Instagram to hear news on gigs and new releases.
Catch ROSANNA 'Need You to Stay' on Spotify and AFX Radio.