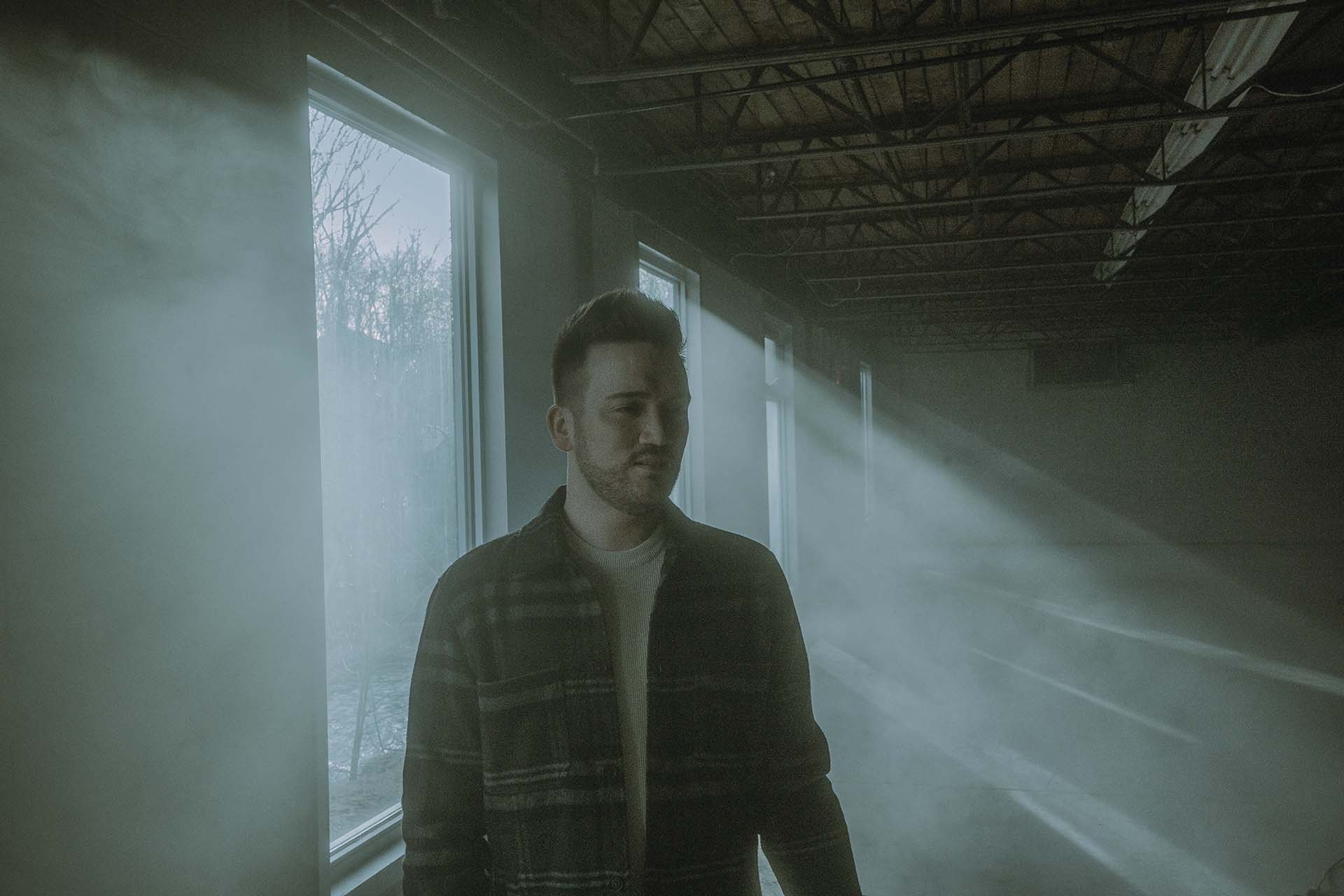 FOCUS "YOUR OWN WORDS" Interview to KYLE RICHARDSON
Canadian pop artist Kyle Richardson is excited to share his new single "Anything". With a focus on melody and emotion, "Anything" features lush and expressive vocals to go along with a smooth percussion and an engaging guitar hook that maintains the consistent pop flavour and caring sentiment of the song.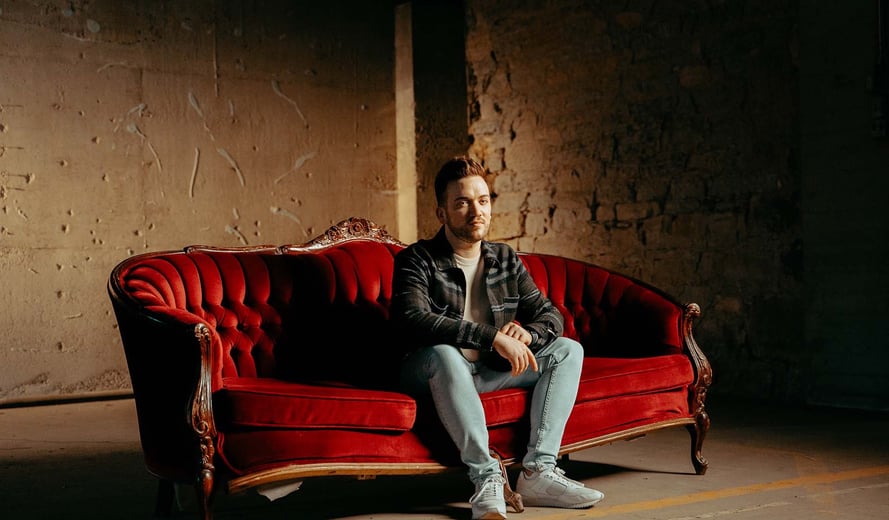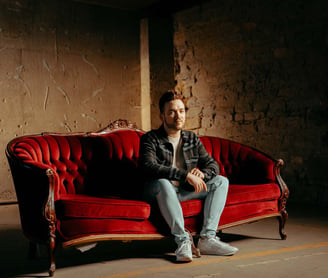 How well do you know the music industry and its current trends? If you could change anything about the music industry, what would it be?
I think the one thing I wish I could change would be that I wish songs weren't so short as a whole, and that listeners were more album-focused. I always love getting into the full story or vibe of an album, and find it to be really rewarding as I usually love a lot of album tracks more than the singles!
What's your mission as a music artist?
My mission is to spread positivity and light. I think music can be used to inspire and uplift, and I want my songs to be comforting to those going through a rough time, or to help start the party, or to be the soundtrack to your workout. I think there's a great space for positive music with great melodic lines.
Would you like to share anything else about yourself and your future in music with our readers?
Well I'm very excited to be able to say that my debut album 'Louder Than Words' will be out later this year! I still have a couple music videos that will be on the way too, and I'm so excited to share all this with everyone. As a new artist I really wanted to take my time and make sure my music was spreading positivity and good vibes, and I'm so excited to see how listeners respond.
CATCH "ANYTHING" ON SPOTIFY:
On Rotation: KYLE RICHARDSON "Anything"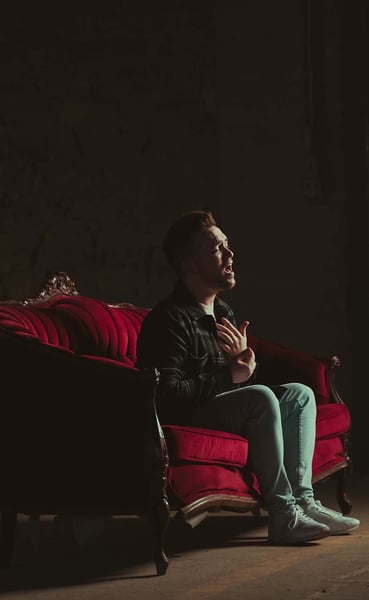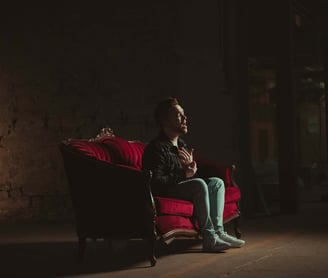 Hi Kyle. Thanks for talking to AFX today. How are you and who inspired you to make music?
Hey! Thanks for taking the time to talk to me. I'm doing great thanks! I've loved music my whole life. I started singing in elementary school, where my music teacher really pushed me to get in stage and start sharing my voice. I developed a love for pop music from there, and eventually realized I wanted to write and record my own songs!
Tell us something about your professional journey so far?
My journey so far has been quite fulfilling! I feel like I've really gotten the chance to grow as a songwriter and figure out the best ways to use my voice, both from a technical singing standpoint, and my voice in terms of what I want to say as an artist. I've had some amazing mentor-figures throughout my career, and it's all culminated in my first-ever album which I'm gearing up to release this year.
Tell us something about one of the best experiences of your life as a musician.
One of the best experiences for me has been getting the chance to work with and collaborate with some amazing songwriters. I had a three day writing project with producer Jeff Dawson and amazing artist Daniel Powter. We were writing for an artist Dan was helping to develop, and it was such a great learning experience and felt so validating for myself and my artistry.
How did you start producing the style of music that you are releasing today?
I started working on pop music early on. it started out as more understated, singer-songwriter kind of material, but it has grown to be much more genre-diverse, including more modern pop elements, some rock, soul, and throwback vibes. I really have learned to challenge myself over the years genre-wise and find how my voice can lend itself to different styles, while filtered through a pop lens. It took me taking a break to really focus on how I wanted to present myself through my music, to be able to come back full throttle and really push ahead with a full album project.