FOCUS "YOUR OWN WORDS" Interview to K-SYRAN
The multi-talented singer, songwriter and actress K Syran is teaming up again with StoneBridge.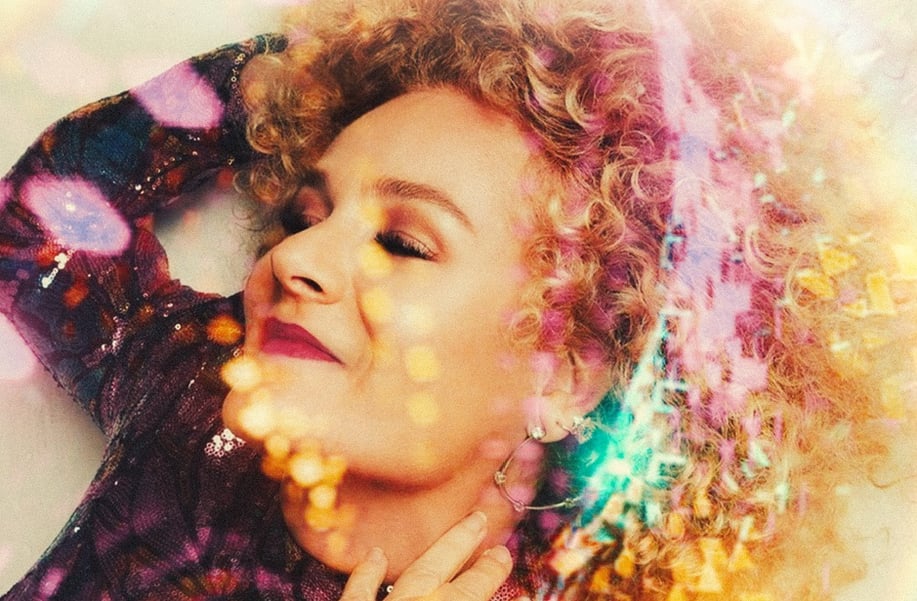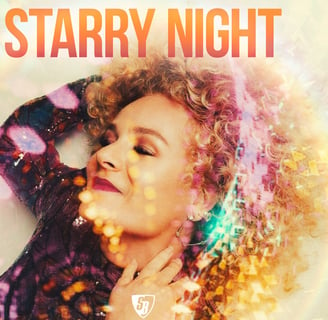 Hi K-Syran. Thank you for being here at AFX. What first inspired you to make music?
My dad! He is music! He plays every instrument and got a beautiful voice. I've made a few duos with him. My best memories, standing by the piano and sing with him playing.
How do you come up with ideas for new songs? Can you talk about the collaboration with StoneBridge?
I will write lyrics on my phone constantly and sometimes record melodies but mostly I will create new songs in my studio. With Starry Night, StoneBridge sent me an instrumental he felt I would like and I did ! Starry Night just came to me.
Do you write with a specific audience in mind?
No not really . I do see though that most of my listeners are between 28-35 years old. I kind of just write what inspires me here and now. I love it when I can raise awareness with my songs.
Did your style evolved since the beginning of your career?
For sure! I believe one can hear its K-Syran now.
How would you define success in music?
To be able to collaborate with talented artists like StoneBridge. It's wonderful to work with someone one feels safe with.
Do you have any funny or interesting stories from being on the road as a musician or as an actress that you can share with us?
What happens on tour, stays on tour.
Are you working on any new music or planning anything exciting that we can look forward to?
I am! Both in music and movie and theatre. I just came from a super exciting meeting with WILPF! We will start working on something incredible and as I said earlier, to create art with raising awareness is the best feeling in the world!
Catch STARRY NIGHT on AFX Radio and Spotify:
On Rotation: K-Syran - Starry Night