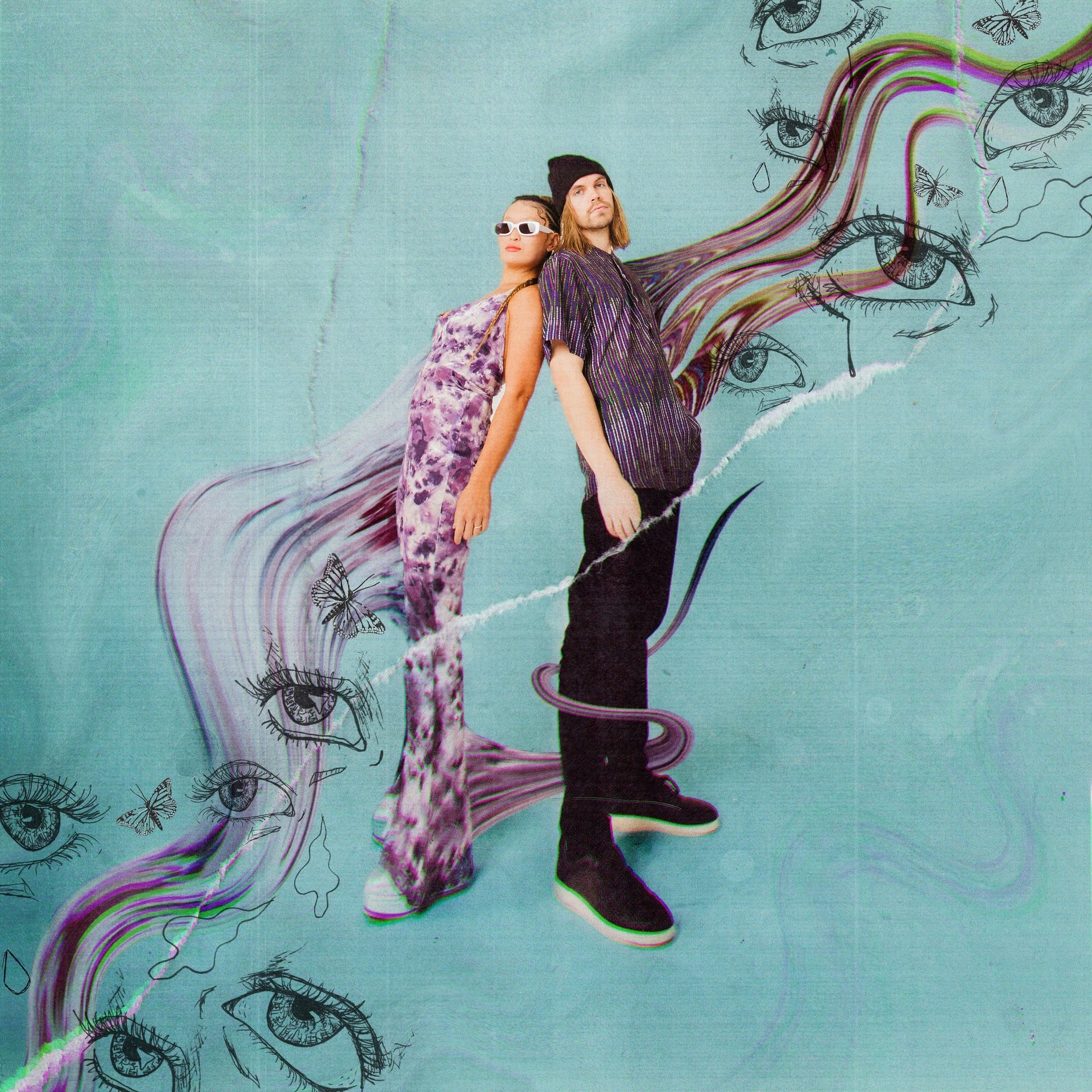 FOCUS "YOUR OWN WORDS" Interview to GRACE & MOJI
Los Angeles-based artist/producer duo Grace Hong and Martin Wave, known as Grace & Moji, debut their collaboration in which they explore love, creative expression, and healing in their relationship.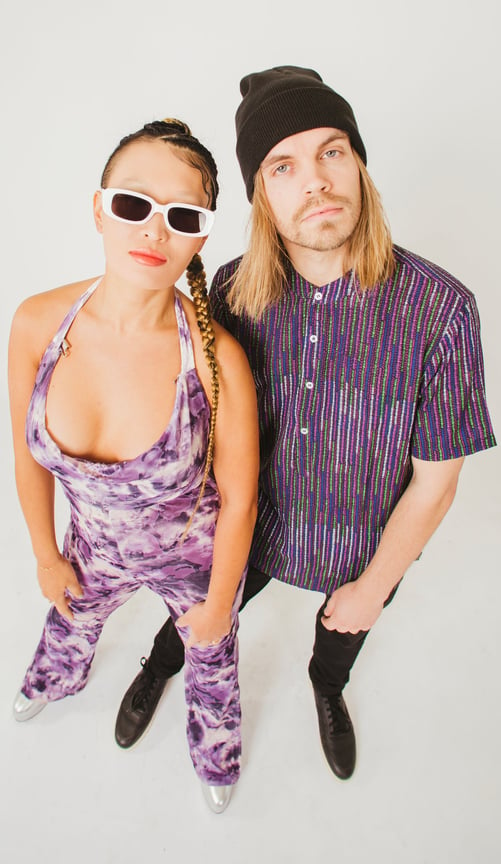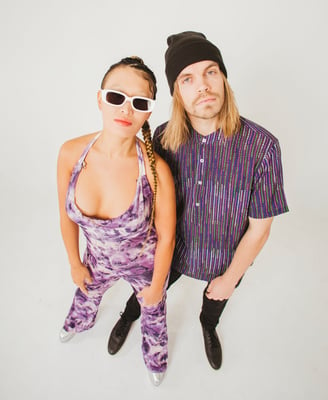 Hi Grace & Moji. What are a few words that would best describe you and your musical world?
Hi! Some words would be authenticity, personal transformation, relationship to both your partner and yourself. Musically it lives in some kind of indie landscape with deeply personal yet fun and quirky lyrics that always come from a very real place in our hearts.
Who inspires your playing style? Which artists can we refer to?
We're definitely influenced by some of the bands/artists we loved listening to around 2000-2010s like Flaming Lips, Beck, Broken Social Scene and Death Cab For Cutie, but also more folky influences. We love writing on guitar so naturally some songs become more guitar based while others have more of a production focused sound.
Do you write with a specific audience in mind?
I think it's anyone who can relate to going through some kind of personal transformation, having to face yourself in the process. But also anyone who just likes music that might be a bit different and isn't trying to fit into the current trends.
Is there a particular place where you feel most creative?
We love being in the studio at our house in Silverkale, Los Angeles, which is where we make all our songs, but we always have bigger ideas and revelations when we leave LA and go somewhere else. We love doing road trips in CA and the neighboring states! Nature always helps reset us and find deeper inspiration and concepts within ourselves.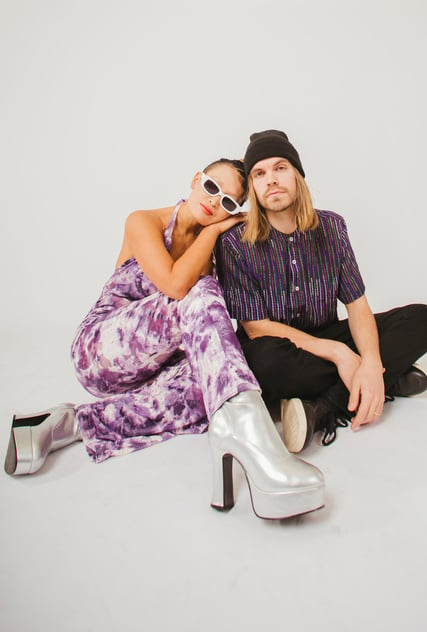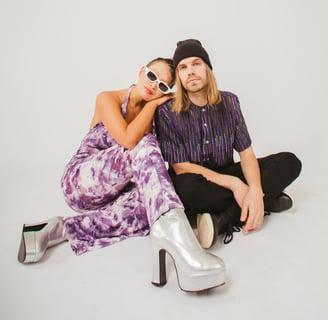 What has been the best performance of your career so far?
Martin (Moji) performed more in his late teens but that was a long time ago, so we're just getting back to it! We just put together a band and have our first show on October 29th! So TBD. :)
Tell us something about your professional journey.
We both have gone down very interesting paths in our careers. Grace has worked in international development, and has had an intense corporate career where she worked on Wall Street and as an executive until she finally had enough and let it all go and traveled the world as a digital nomad. During that time she discovered the wonderful world of making music and it brought her on this amazing creative journey. I (Martin) have a deep musical background and come from a creative family in Sweden. I've always been making music even as a child and was lucky to be brought up in a home where there was recording equipment. As a teen I explored all kinds of genres which ultimately lead me down a path of making music for ads, being an artist and then ending up making music for games and movies. I love what I do and having a project like Grace & Moji is an amazing way to express things that can't be expressed when composing for something or someone else.
Are you working on any new music or planning anything exciting that we can look forward to?
Our latest single Sad Times is out on October 19th! So definitely go listen to that! It's a very upbeat and quirky song about plant medicine. And after that we have our debut EP coming out. We're also working on a full album where we explore some very big, very human concepts that we think most people will relate to. We're very excited to be able to share all the new music because there's A LOT of it coming!
Catch 'Sad Times'on Spotify:
'Sad Times' is on rotation this week on AFX Radio