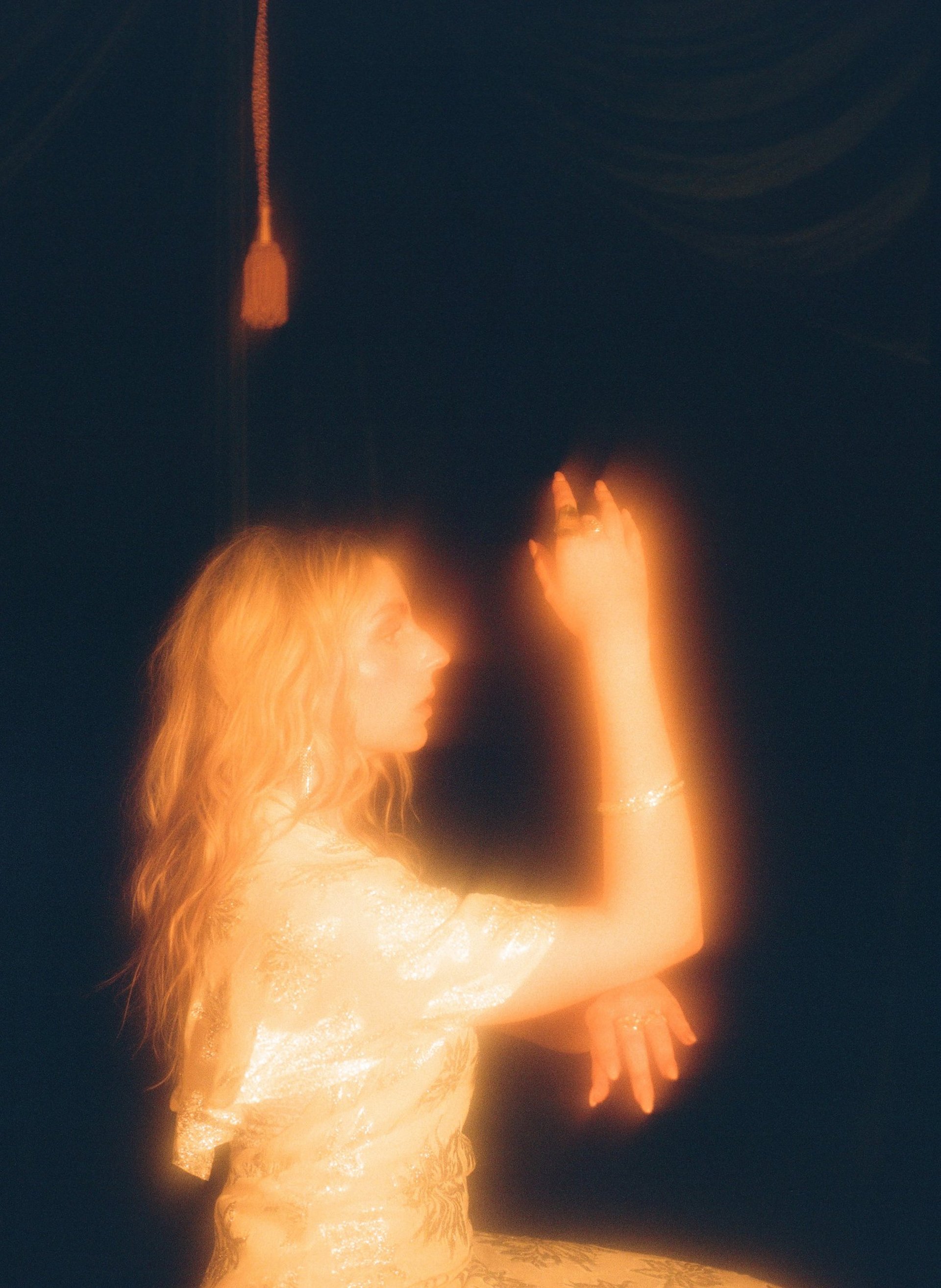 FOCUS "YOUR OWN WORDS" Interview to FAÏNN
FAÏNN is a cinematic pop songstress who hails from Nashville, TN. She has been described as, "a skilled lyricist and vocalist who has shown time and time again that she has what it takes to become a leading voice within the genre".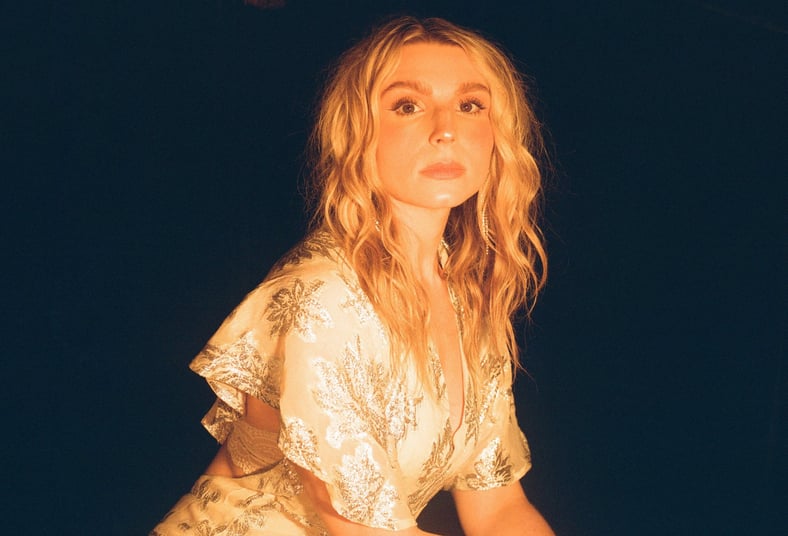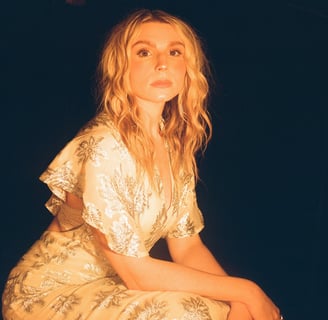 Hi FAÏNN. Welcome in AFX. Can you tell a bit of yourself? How do you stay motivated and inspired to create music?
Hi! I was born and raised in Tennessee and have lived in Nashville for about 13 years. I tend to be on the quieter side and a bit shy. I love to read, a good night in with close friends and loved ones on the weekends. I also love long walks and just being out in nature.
Reading a good book is one of the things that keeps me inspired. Beautiful poetry or a well written novel really gets my creative brain working. Music has also been a way for me to process my emotions and the things that are going on in my life.

What is your preferred method of writing and producing music, alone or in a team? Tell us about your collaborations.
I definitely like to start working on ideas on my own and then bring them to cowrites. I'll start out by journaling to see where it leads and then trying to write a verse or a chorus. From there, I'll bring that idea into a session and see where it takes us.
That's how most of the writing went for all of the songs on Force. I had multiple collaborations on the EP, but I primarily worked with Femke. We wrote some of the songs together and she produced all of the songs. The title track was one that she actually wrote. She is a good friend and knows me well, so when I was in the early stages of deciding what I wanted the project to be about, she played it for me. The message was so powerful and something that I felt on such a deep level. I knew that it had to be the central focus of the record.

What role does technology play in your music-making process?
I honestly wish it played more of a role on my end of things! Being able to record a simple piano vocal is about all I can do. But I'm lucky to know so many talented producers who can really get the songs where they need to be. I love big, cinematic sounds, so spending time finding the right strings, the right ambient sounds, etc. is such a fun process that I enjoy just as much as the writing process.

Is there a particular place where you feel most creative?
A quiet morning at home with the sun pouring through the window is where I feel the most creative. My mind is the most clear in the mornings, and so I really just try to get to work and not filter myself.

If you could collaborate with any artist in the world, who would you choose?
I absolutely love Florence Welch. Her lyricism is so raw and so beautiful, and I love the balance she finds between organic instrumentation and big cinematic sounds in her productions.

What are your lifelong dreams?
To write music I love that also helps others. Whether that's processing something they might be going through or experiencing pure joy in a song. I want my music to leave people feeling better about where they are in the present moment. And to tour the world doing just that. :)

Where do you see your career in five years as a singer-songwriter?
I see myself touring, continuing to write and hone my craft, and making music with amazing people. I've learned that it's so important to surround yourself with good people who happen to also be good at their craft. For me, that's where the best music comes from.
Catch 'Force' EP on Spotify and AFX Radio: