FOCUS: "YOUR OWN WORDS"- Interview to ellakate
ellakate hopes to connect to listeners with her emotionally powerful lyrics and driving, catchy melodies that offer a sense of euphoria.
INTERVIEW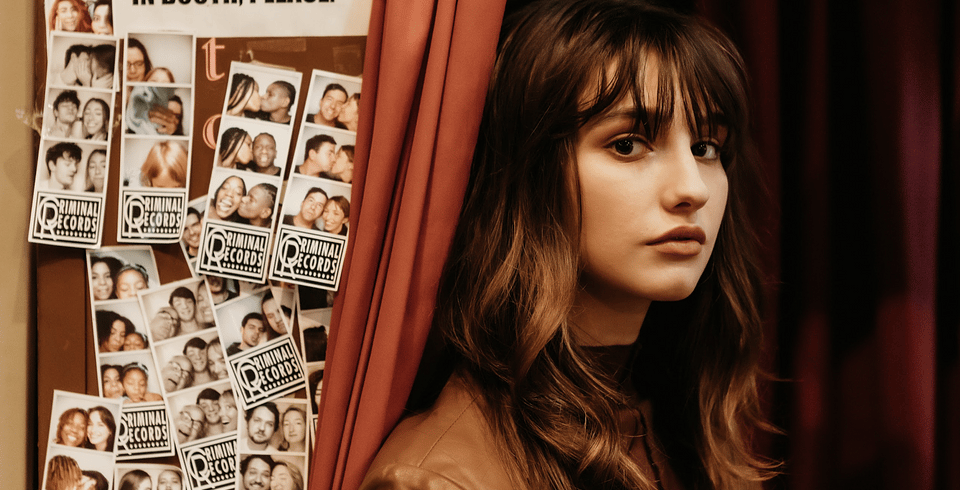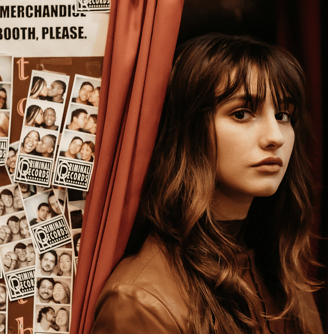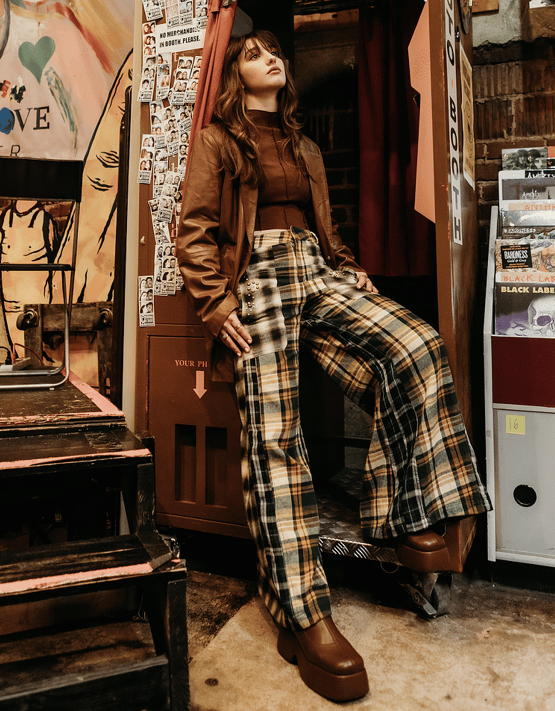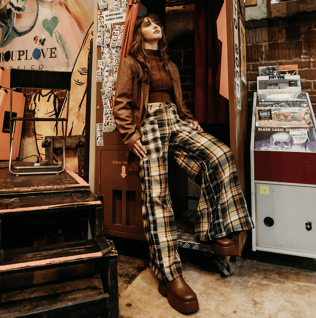 How do you balance creative expression with commercial appeal?
It's tricky to find this balance sometimes. I think the most important part of a song for commercial appeal is a recognizable hook/chorus. Whether that is a repeated melody or phrase, it's that part of a song that makes it memorable and fun to sing along to. Balancing this with interesting production and creative lyrics helps find that happy middle.
If you could collaborate with any artist in the world, who would you choose?
My favorite artist right now is AURORA. I think her music is incredible and I love her songwriting style. She also seems like she is the sweetest person.
What's been your favourite moment or achievement as an artist so far?
Performing my first show at Smith's Olde Bar has been my favorite moment as an artist so far. I love to perform, and that was my first experience performing for an audience with a live band. It was so fun and I will never forget it.
If you had one message to give to your fans, what would it be?
Always stay true to yourself and what makes you happy.
ellakate Releases Upbeat Alt- Pop Track "Dry"
Hi ellakate. What first inspired you to make music? Introduce yourself and your music project!
I'm ellakate, a 19 year old singer-songwriter from Atlanta. My music leans pop-alternative, and is based on my love of storytelling. I have been around music my whole life because of my parents. My dad has played keyboard in bands since he was in high school, and my mom attended music school in New Orleans. Growing up, my parents would play songs for me and explain the meanings of the songs from different genres. This fostered my obsession with storytelling in music and I began writing my own songs.
What's the best compliment someone could give you about your songwriting?
The best compliment someone could give me about my songwriting would be that it made them feel something, regardless of whether they relate personally to the song's meaning or not.
How do you stay motivated and inspired to create new music?
I don't always stay motivated or inspired to write music. Motivation comes and goes and it is not a reliable resource to help you improve your craft. I make sure to continue writing songs through slumps because I know it helps me become a better writer.
Catch new single 'DRY' on Spotify: