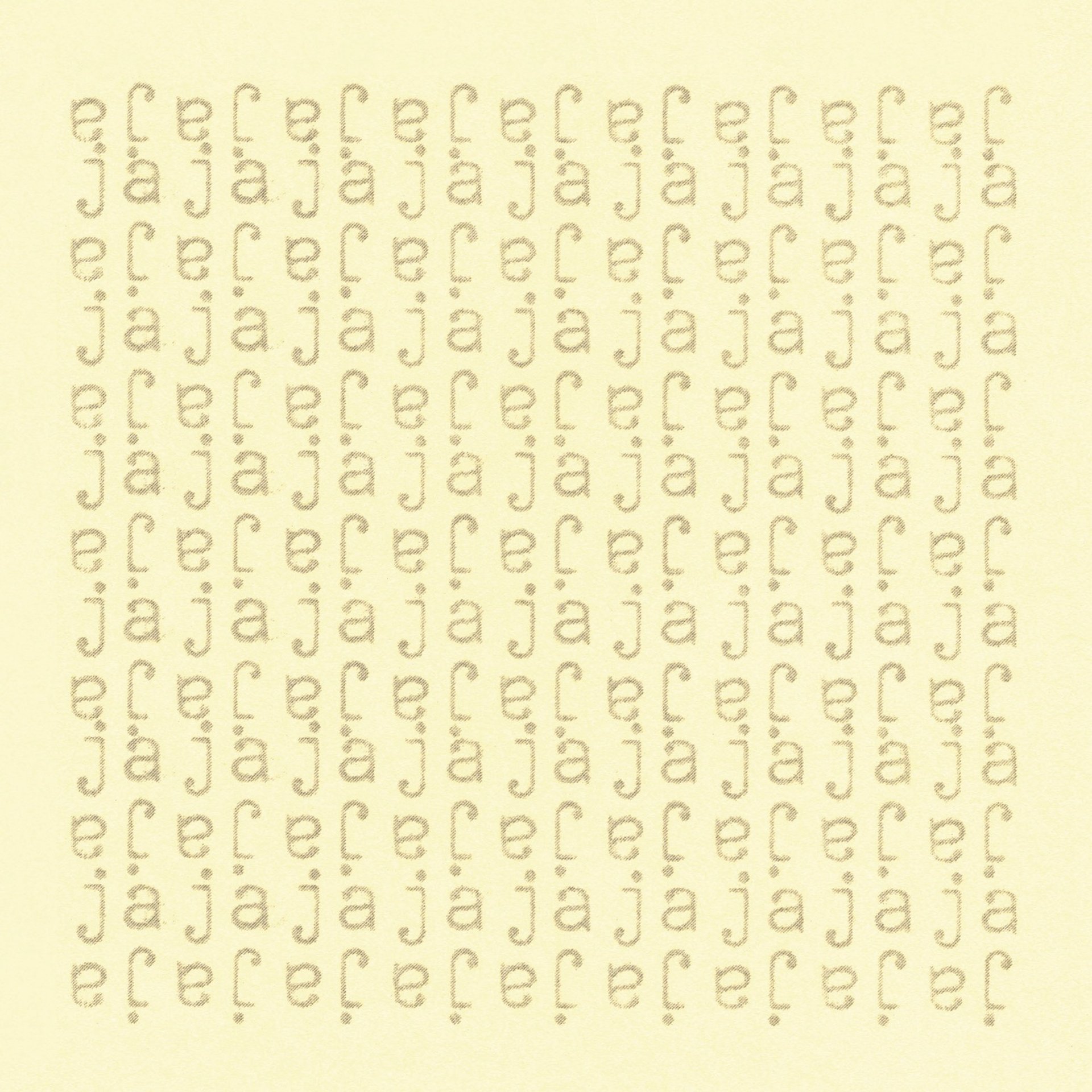 FOCUS: "YOUR OWN WORDS" - Interview to Dania O. Tausen
Dania O. Tausen is a young Faroese singer, songwriter and poet who loves to express herself in her mother tongue, Faroese. Dania has an extraordinary, natural lyrical talent and is strengthened by wonderful melodies and harmonies mastered by her intimate and soft voice.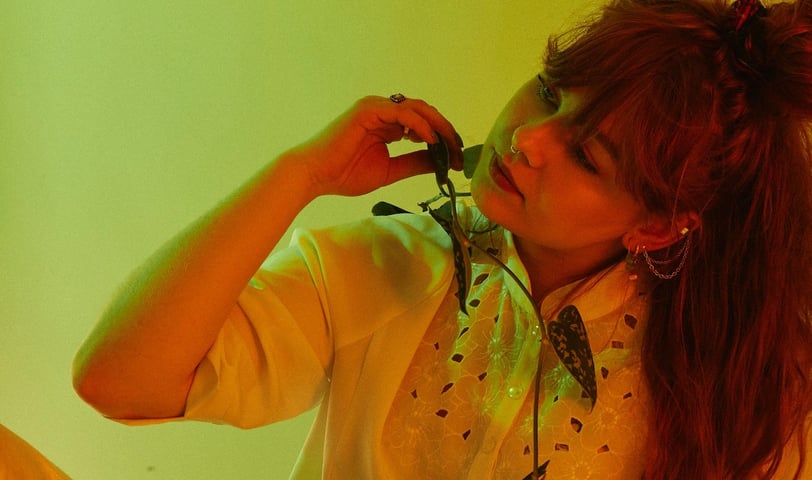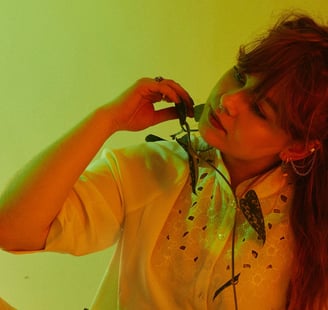 Hi Dania. What first inspired you to make music? Tell a bit about your project.
Hi everyone! I'm happy to tell you a bit about my journey. I've always had an interest in singing and writing, so it was just natural to me to start writing music. Lately I've been inspired by collaborating with my friends, learning new methods and trying different sounds. I listen to so many genres of music, so it's hard to find a unique sound in a world with so much inspiring music.
How do you stay motivated and inspired to create new music?
By listening to all my favorite artists and staying open to new sounds is key! By reading I get inspired to write & by staying in touch with my feelings and surroundings I get stuff to write about.
Did your environment and country (Faroe Islands) inspire you in any way?
My lyrics are very much about being a Faroese person and what that looks like. I want to express myself in my own mother tongue and write lyrics that my fellow island-citizents can relate to. So yes, I'm very inspired by my environment and country and want to give back to my people what they give to me.
Interview to Dania O. Tausen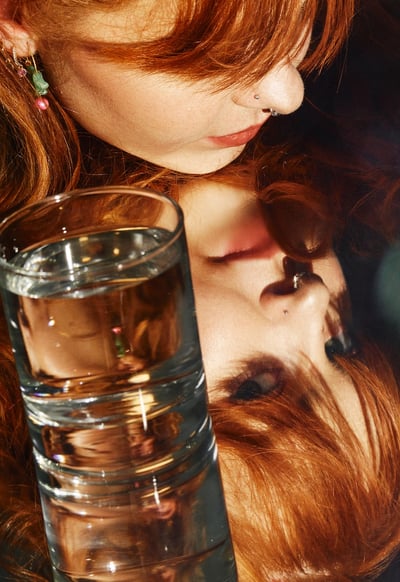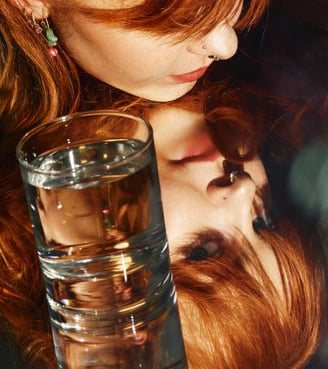 How often do you write new songs and lyrics?
I have periods where I collect and then the periods where I produce. Right now I'm almost done producing and I can't wait to go back to my collecting period. Which normally happens during winter, so I'm right on track!
What would you say is your greatest strength as a singer/musician?
I rest in my taste of music, my voice and my lyrics. Which is all I really use to share my my music. Of course there are times where I'm less confident, but at the end of the day, I know at least what I enjoy, and that is the most important part. I believe people will see the value of my work if I enjoy it myself.
If you could collaborate with any artist, who would you choose?
Adrienne Lenker, Phoebe Bridgers, Lizzy McAlpine & Caroline Polachek are my favorite girl-bosses at the moment, who inspire me so much and I can't stop listening to their music.
If you could change anything about the music process what would it be? Is there something to say to your audience?
I hope language isn't a barrier, but an opening to something new and exciting. I listen to spanish or french or even unclear english lyrics all the time, and I enjoy it so much even though I don't understand, so I hope someone will feel the same about my music. Thanks for having me!
Catch the new Album "ja" (Pt.1) on Spotify: