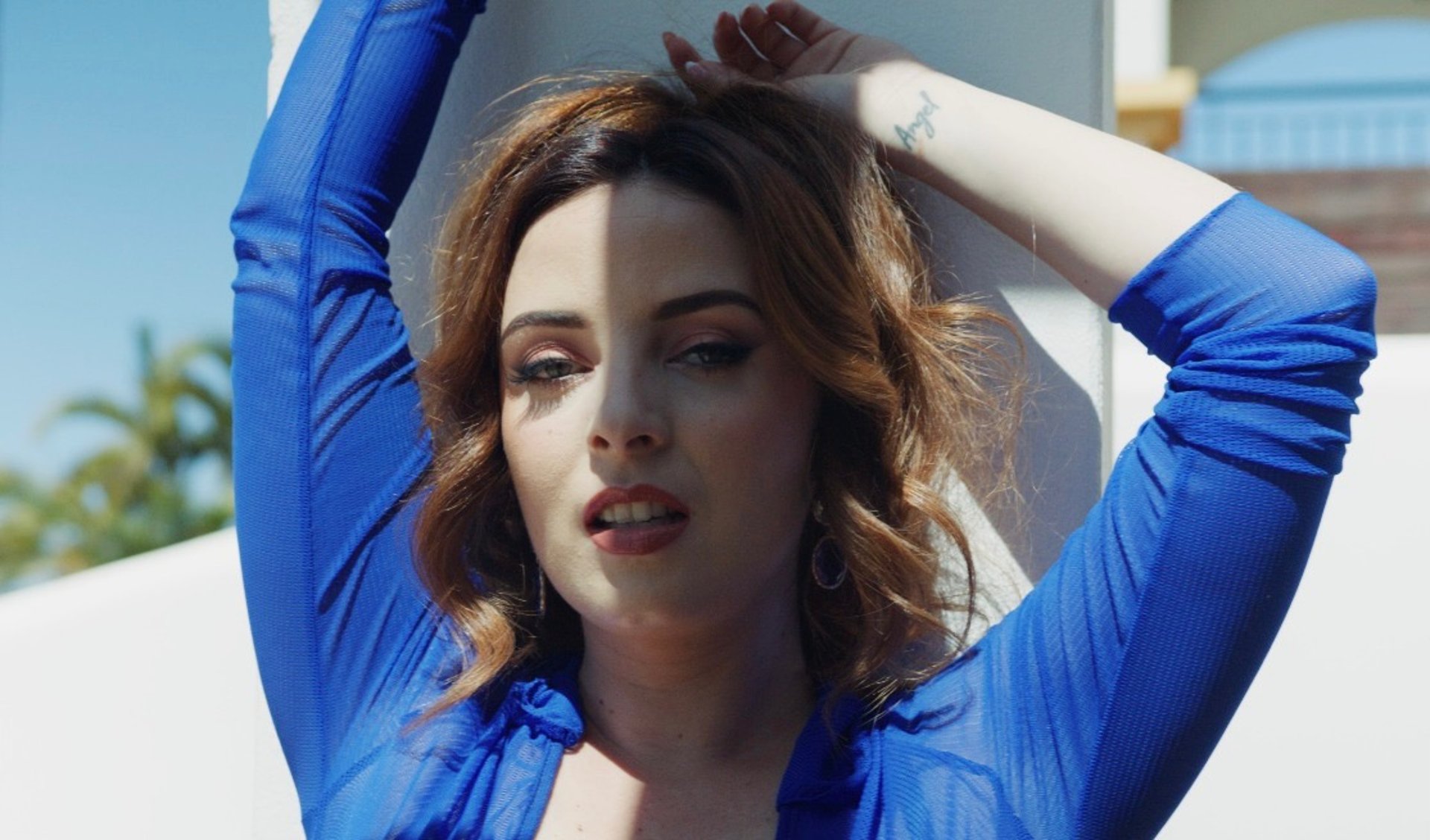 FOCUS: "YOUR OWN WORDS"- Interview to BETH MACARI
Soul Sensation Beth Macari Heats Up the Season with Captivating New Single "Summer Feelin''. Prepare to be swept away on a soulful journey as acclaimed singer-songwriter Beth Macari brings the magic of summer to life with her sensational new single.
INTERVIEW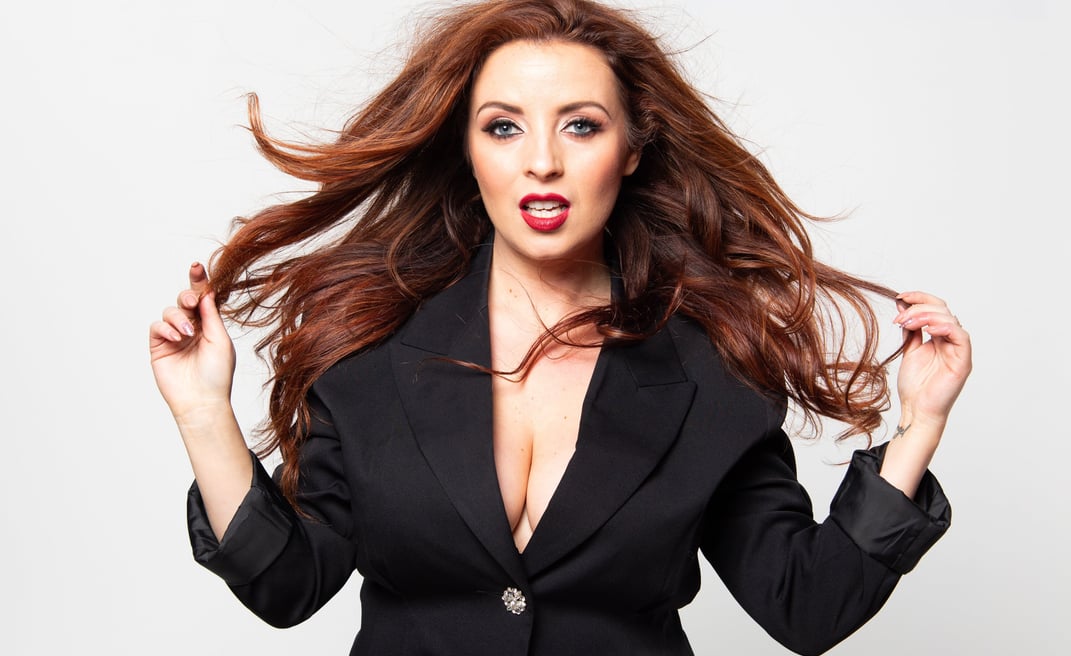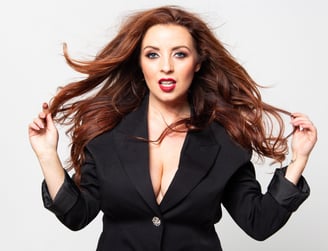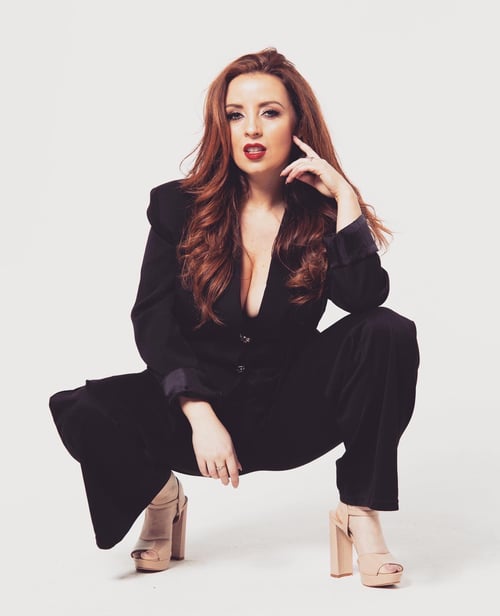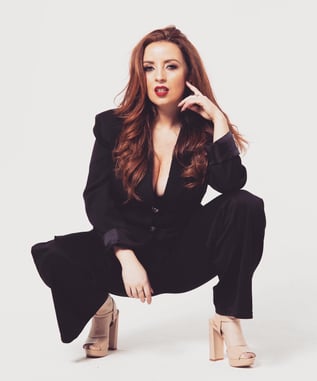 Hi Beth! What are a few words that would best describe you and your musical world?
Its soulful & honest with a sprinkle of female empowerment and some poppy production.
What would you say is your greatest strength as a singer?
How long I have sang for and grafted at my craft. But also I just really do love singing and I think it shows in my live performances and my music.
What would you say is your greatest strength as a songwriter?
My honesty, I think it makes my music very relatable.
How do you stay motivated and inspired to create new music?
My passion for singing keeps my creativity alive, that and collaborating with the musicians and songwriters, I love it.
On Rotation: BETH MACARI - Summer Feeling
Which songwriters do you admire? If you could collaborate with any artist in the world, who would you choose?
oooh that's a hard question, at the minute I am a big Dua Lipa fan so I would Love to collaborate with her, but also i'm an old school soul girl so if I could work with someone like Lauryn Hill or Chaka Khan, that would be so cool.
What's been your favourite moment or achievement as an artist so far?
A few years back I had the privilege of singing with the Manchester Camerata, fronting this amazing huge orchestra and band, singing a whole set of Motown and northern soul to a huge sold out audiences, it was an absolute dream gig!
If you had one message to give to your fans, what would it be?
Just a huge thank you, seeing my fans lovely comments and support for my music keep the fire alight inside of me to make my music, without my fans, I couldn't do it!
Catch Beth Macari on Spotify with her new single Summer Feelin'