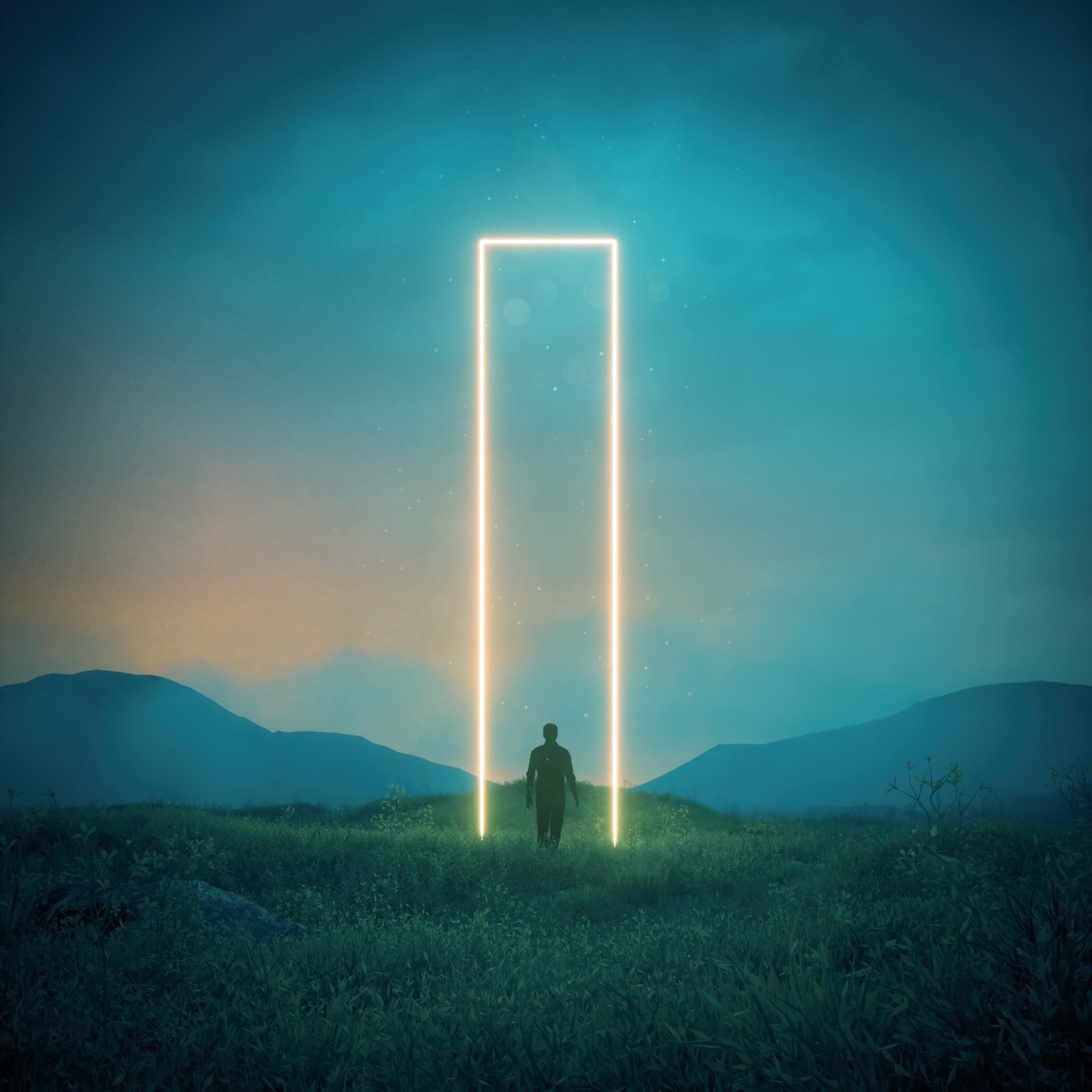 FAERYS - Nova Scotia
Championing a rather mysterious outlook, FAERYS make a conscious effort to stay hidden, at least for now. They let their music speak for them - and oh boy! It's loud, fierce and dynamic, some of the best material we have heard recently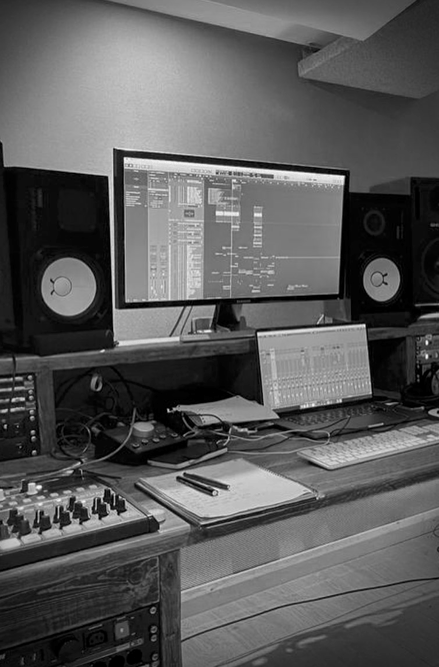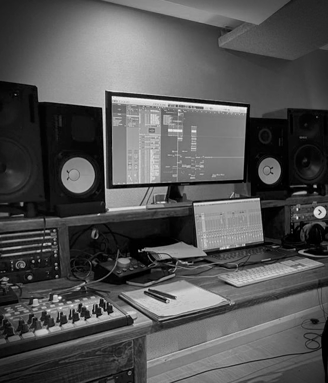 Championing a rather mysterious outlook, FAERYS make a conscious effort to stay hidden, at least for now. They let their music speak for them - and oh boy! It's loud, fierce and dynamic, some of the best material we have heard recently. The project has debuted recently with 'Nova Scotia', a single that feels punchy and energetic, while nuanced and controlled.
Sonically, we are in vibey electro-rock territories, with bluesy and fuzzy guitars joining drum machines and saturated synthesizers. It all creates the perfect environment for FAERYS' vocal prowess, balanced over charming male and female voices, complimenting each other rather well. It's never dull, or boring, instead, the attention is kept high thanks to a high-octane character that's so prevalent in the record.
About 'Novs Scotia', we are told it was crafted between "Austin, Berlin and Brixton" - clues about the band themselves? - with a simple and wholesome goal in mind: "smashing together everything we enjoy listening to and see what happens".

Catch 'Nova Scotia' on Spotify and AFX Radio:
On Rotation: FAERYS - 'Nova Scotia'