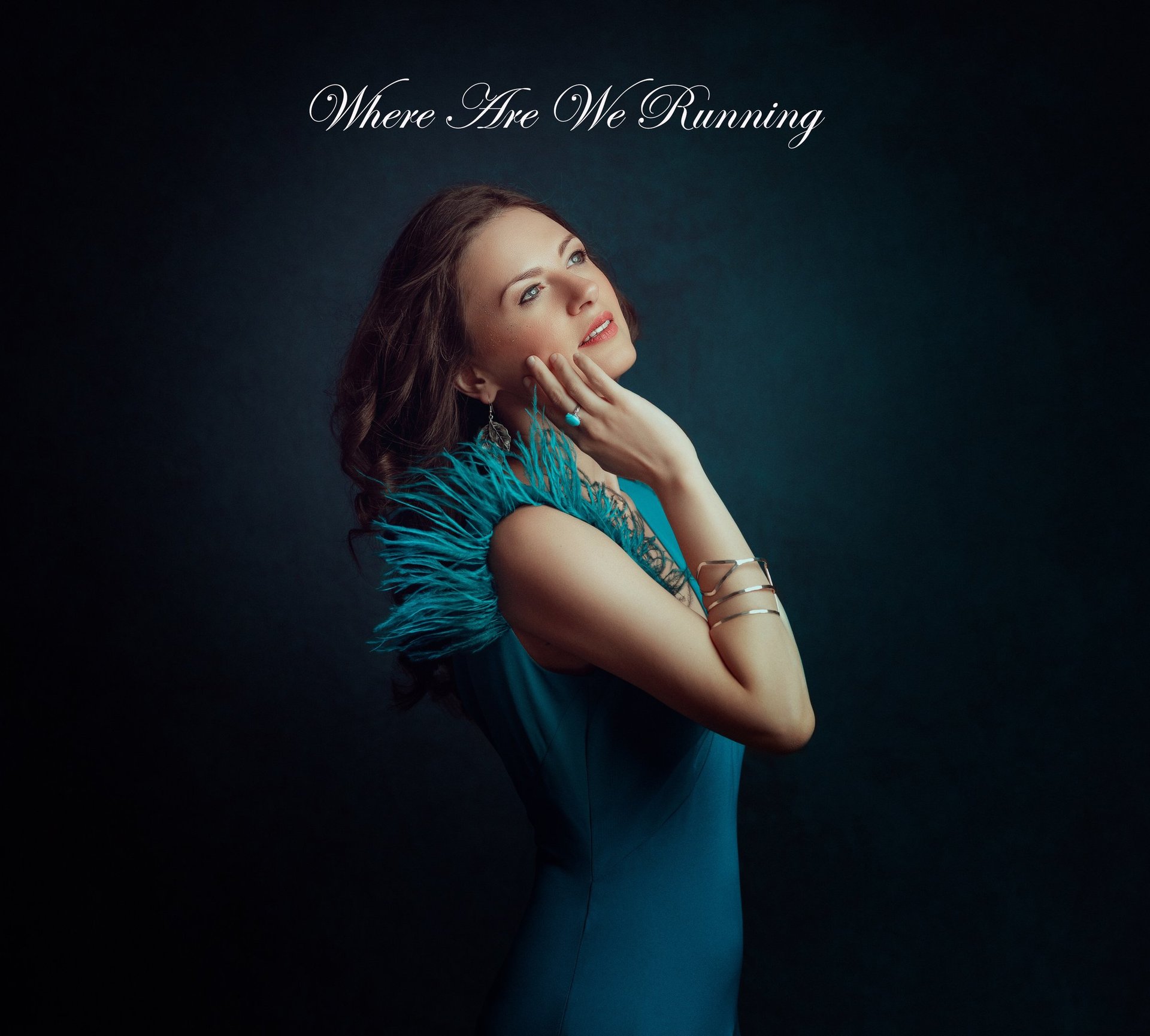 EVELÍ RAY - Where Are We Running
The song talks about longing for greater meaning in our lives. We are the only ones who can make it happen when we stop living according to social standards and find enough courage to slow down and look within.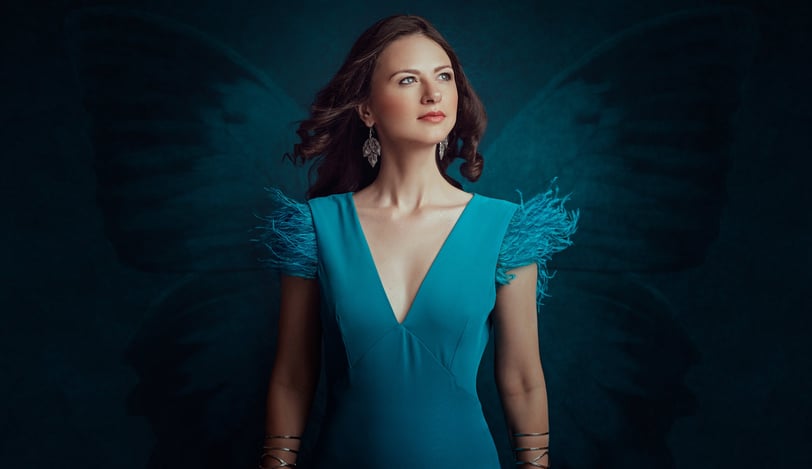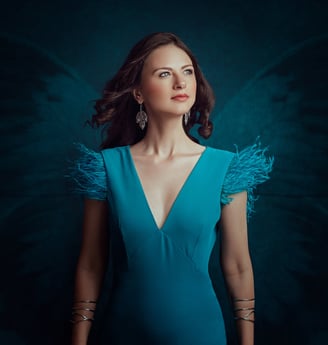 On Rotation: EVELÍ RAY - Where Are We Running
Evelí Ray is a new band based in Barcelona, with lead singer Evelí Ray being accompanied by a group of musicians from Latin America. Their new single 'Where Are We Running' is a reflection of the group's diverse background and how they take inspiration from different cultures. It begins with a mediterranean style guitar rhythm, but is then accompanied with other string instruments which add a different layer of depth to the track. The oud adds an intoxicating and almost magical tone to the song.
Evelí's nordic style vocals then come in, with lyrics that are bursting with natural imagery. Altogether, the song is a cross-cultural experience that makes you feel as though you are entering a new age civilization - allowing you to escape from the intensity of city life for a moment. The vast variety of instruments that the band use give them a unique sound, giving them their own edge in the folk pop genre. As Evelí Ray starts to take flight, we can expect to hear a lot more from them as they prepare for their 2024 European tour.
The band live: Lead singer - Evelí Ray, bass guitarist (Marcos Exposito, Uruguay), guitarist, oud, mandoline and ney player (Joan Miró, Catalunya) and percussionist (Pablo Cruz, Argentina).