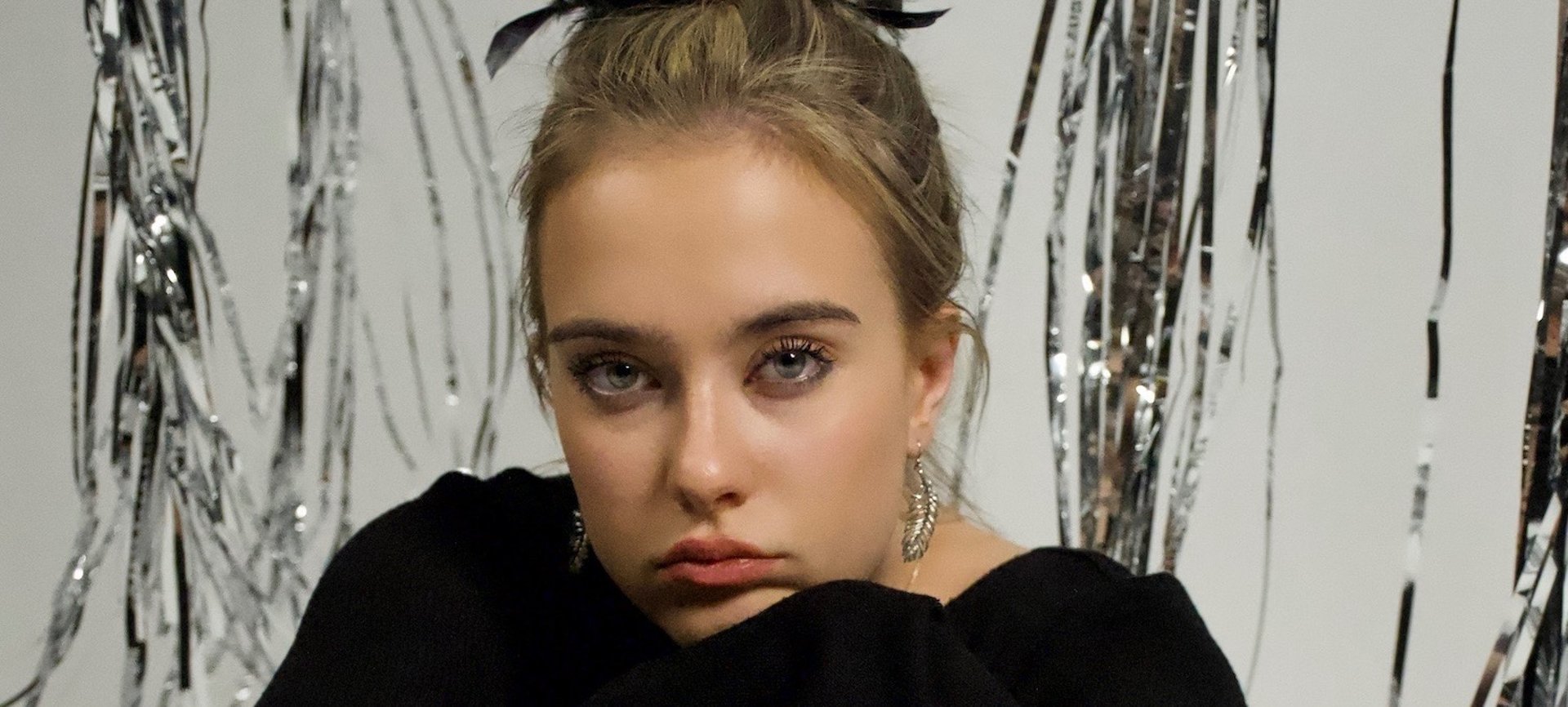 ELLA LOCKERT - Whisper all my secrets
"Whisper all my secrets" is a powerful and heartfelt emotional ride. It explores the internal struggle and emotional tug of war when you love someone that you know isn't good for you, but leaving is so hard.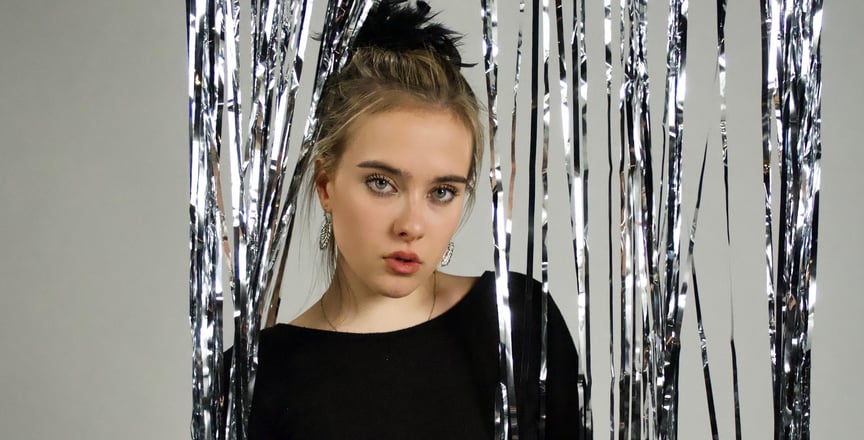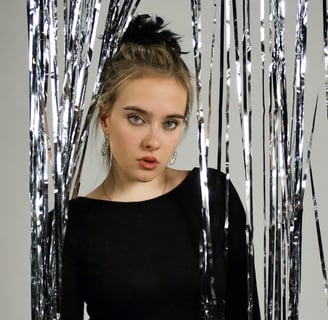 On Rotation: 'Whisper all my secrets'
Ella Lockert stands out as a rising star with an easily compelling alt-pop sound in the world of contemporary music, where the radios are continuously humming with fresh talent. Her work has been lauded for its clear, soaring vocals and dependably great production, cementing her status as one of today's most intriguing new artists. Join us as we explore Ella Lockert's magical universe and her hypnotic single "Whisper All My Secrets."

Ella Lockert's passion for music began at a young age. Her love of writing pop songs with a unique take on familiar issues has endeared her to fans of all ages. Her music appeals to the common human experience, making her a really engaging performer.
Her musical career began at an early age. Her debut track, "Pop Drop Dab," was written when she was 12 years old for a National Songwriting Competition for Children. This early excursion into the music industry paved the way for her future success. She has pursued her musical career with the tween duet, demonstrating that her skill has only become stronger with time.

In 2021, she made her solo debut with the EP "Confusing." "Back To You," the first song from this EP, swiftly garnered popularity, landing on Norwegian national radio. The second track, "Like I'm the New Girl," was picked up by BBC Introducing and played on Amazing Radio in the US and UK. It even won her the title of "Artist of the Month" on a Calgary, Canada radio station. The tune "Blacklisted," a heartbreaking meditation on a dysfunctional connection, was also well received. In fact, she was named "Artist of the Year" by Master Class Radio (CA).
Ella Lockert, now 18, is studying music and making her mark in the entertainment sector, debuting in two new TV shows. She is also eager to share more of her creative brilliance with the public, promising a catalog of bangers that will undoubtedly make waves.
Her song "Whisper All My Secrets" is a lovely piece of pop music that combines newness with experience. The tune transports the listener on a journey with its intricate melodies and thought-provoking lyrics. Ella's vocals are a tribute to her increasing skill and the emotion she invests into her songs, with their purity and depth.
The title of the song alone hints at the profundity of the story. "Whisper All My Secrets" transports the audience to a realm of vulnerability and trust, exposing confessions and emotions. Ella's ability to express these complicated feelings through music is simply amazing.
Catch: 'Whisper All My Secrets' on Spotify: