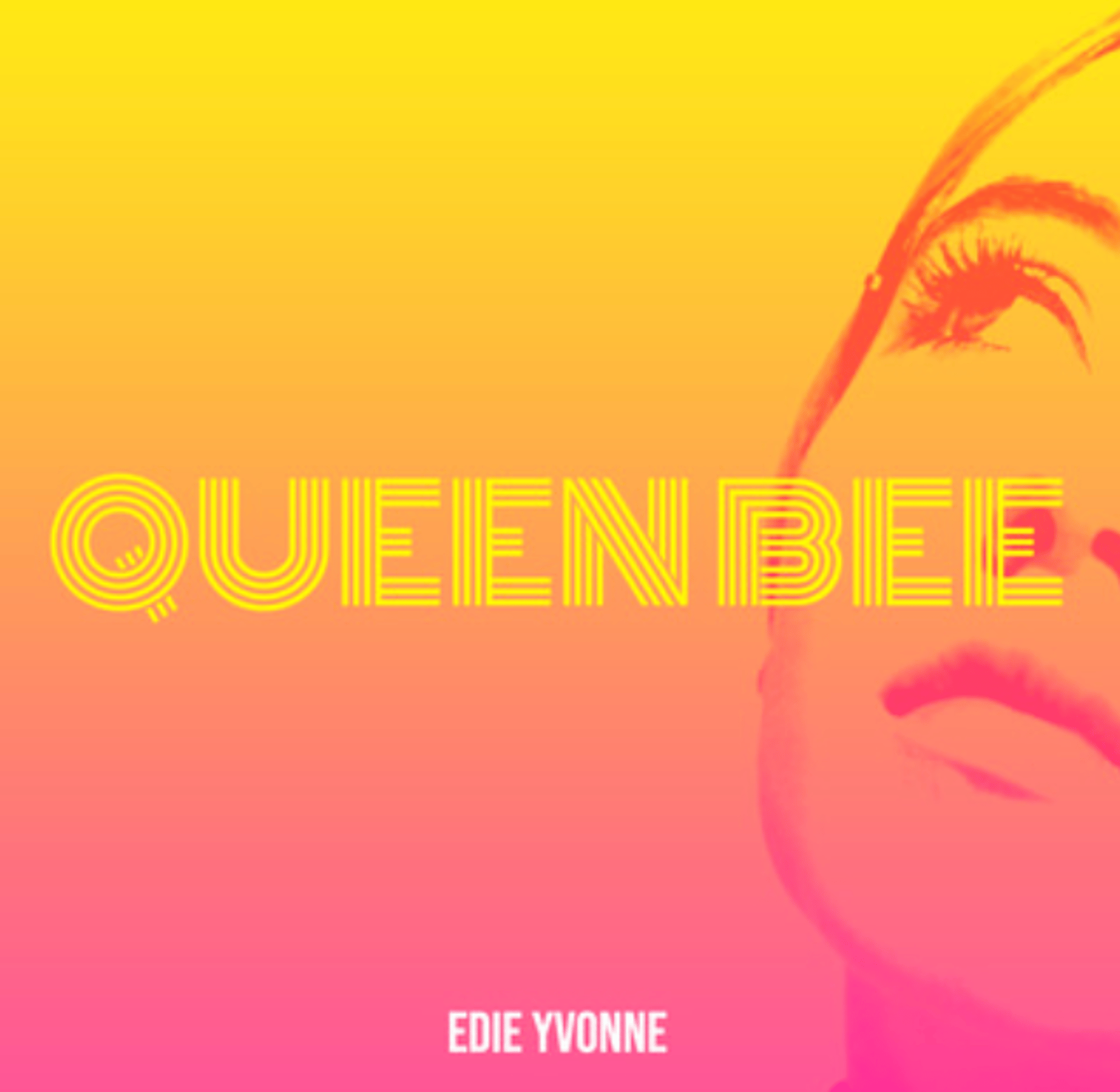 EDIE YVONNE - Queen Bee
Newcomer Edie Yvonne is a 14 year old singer songwriter who has released a single per month to rave reviews for her emotional indie pop, folk pop dreamy sound and for her poetic lyrics critics laud as beyond her years.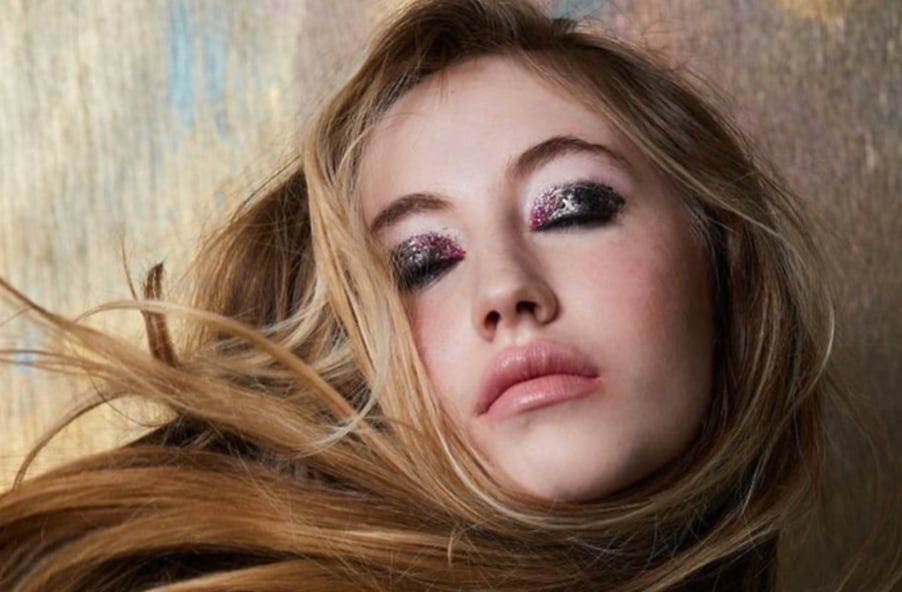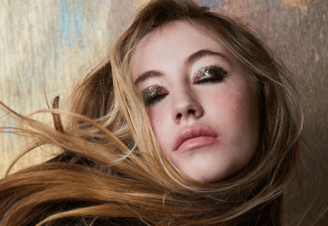 On Rotation: EDIE YVONNE - Queen Bee
They say talent can be observed from an early age. Well, that's certainly the case with Edie Yvonne, fourteen-year-old newcomer from Los Angeles. She's created quite a buzz recently, releasing tunes that feel contemporary and catchy, the perfect candidates for every day charts. 'Queen Bee' is the project's latest effort, showcasing once again Yvonne's musical qualities.
A rather short episode - clocking in at the two-minute mark - 'Queen Bee' is an irresistible sachet of pop goodness, delivered with charisma and character by Edie, here manifesting luscious vocals and a keen ear for songwriting. Frankly, if this is the beginning, we can only imagine where she'll arrive to.
Describing the circumstances around the song, Yvonne explains: "I wrote Queen Bee to go hand in hand with a short film I'm working on about mean girls and their minions. I collaborated with emerging producers Nicky Swedin and Cormac Liotta."
Catch 'Queen Bee' on AFX Radio and Spotify: