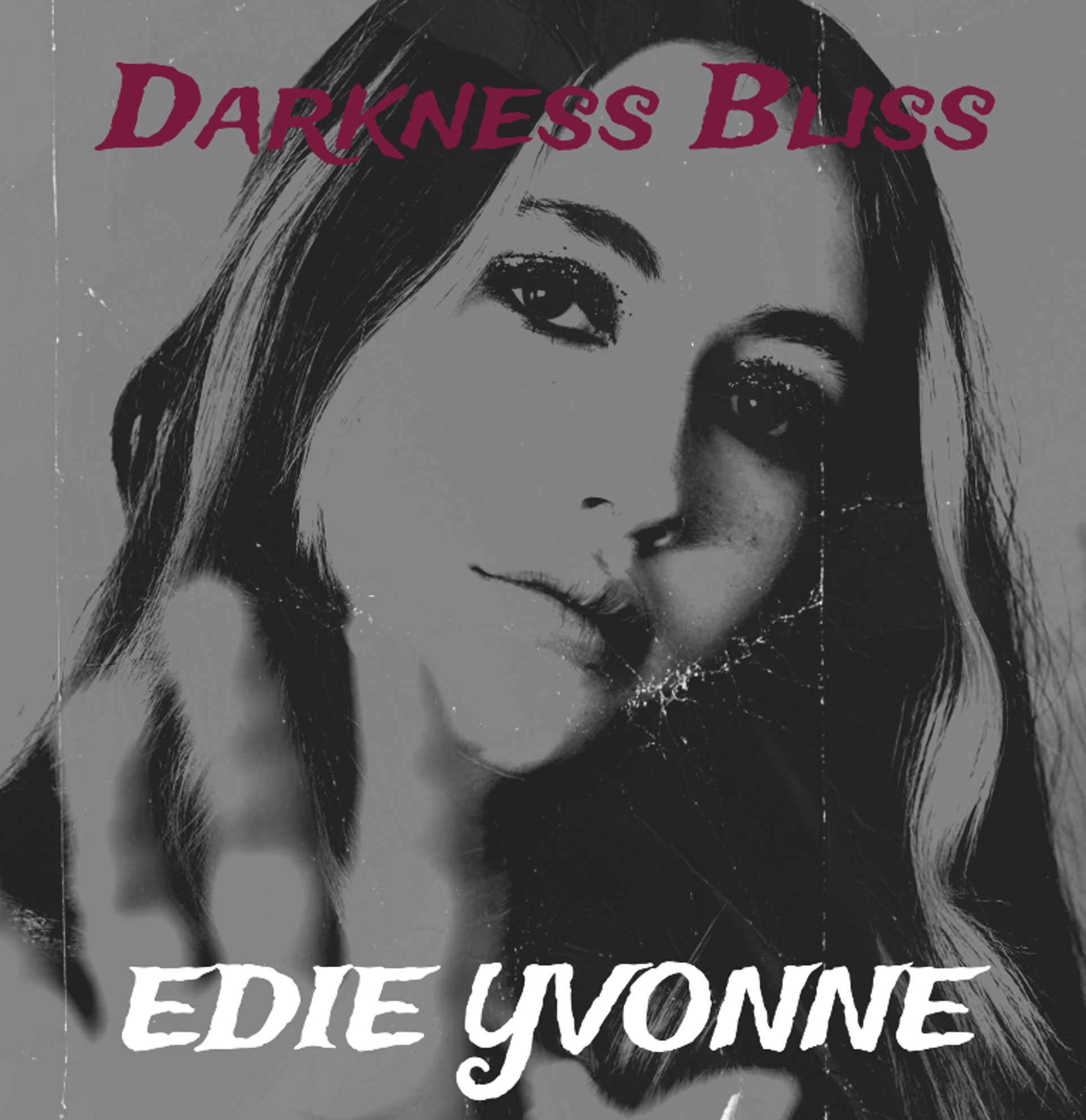 EDIE YVONNE - Darkness Bliss
EDIE YVONNE releases quirky sad dark story in a single entitled 'Darkness Bliss'.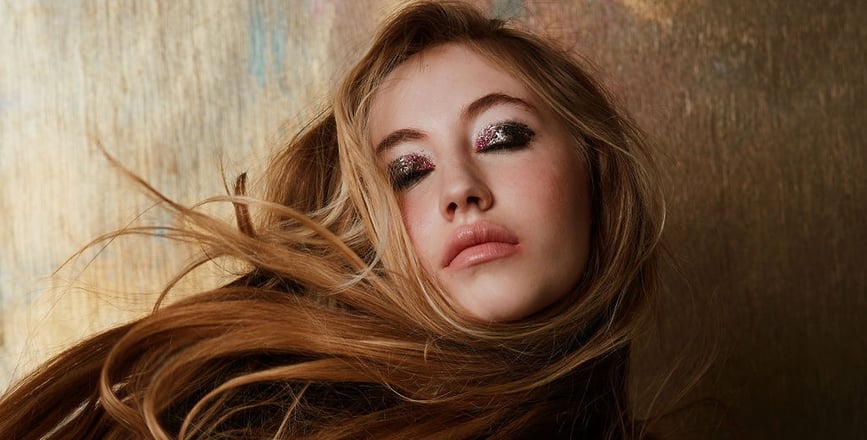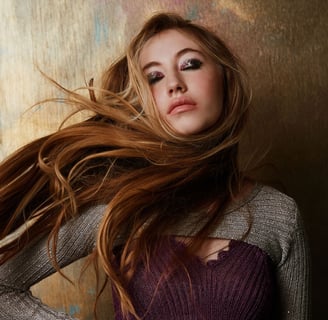 One of the brightest young talents coming from the vibrant talent sphere that is Los Angeles, Edie Yvonne seeks to inherit the throne formerly occupied by artists like Tate McRae with her latest single, "Darkness Bliss". Singing about teenage drama with stinging barbs that could have only been delivered by someone deeply engrossed in it, the 14-year-old's newest track features a guitar-driven, R&B inflected beat created courtesy of producers Nicky Swedin and Cormac Liotta. The track is surprisingly spare and laid-back for the subject at hand, which the singer describes as a "quirky sad dark story", similar to some of her other singles dealing with "friendships gone awry." With her forthcoming album, Girl Code, on the way soon, pay close attention to Edie Yvonne and "Darkness Bliss" as the potential next face of the teen pop zeitgeist.
Catch: 'Darkness Bliss' on Spotify:
On Rotation: 'Darkness Bliss'