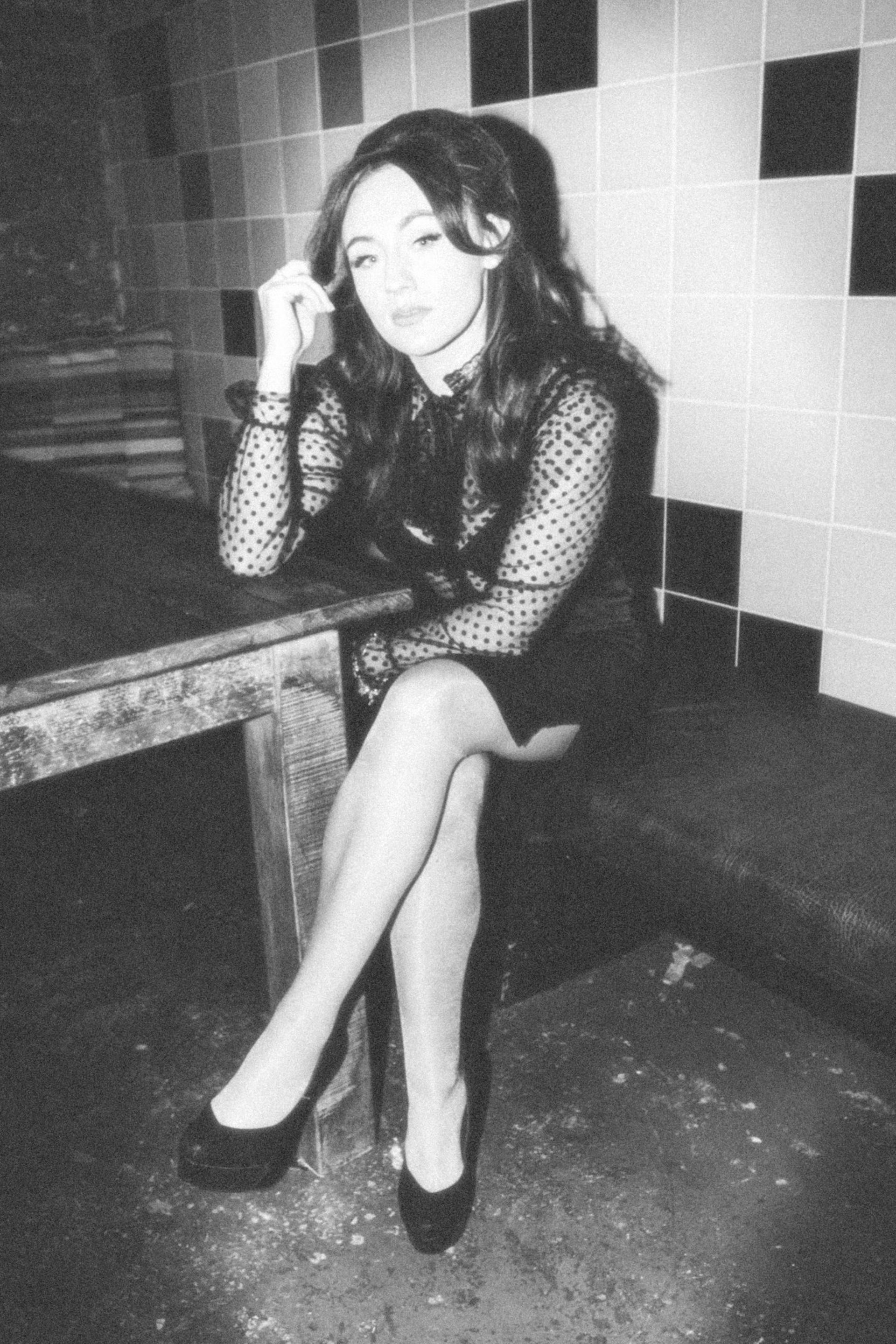 DAISY GILL - Don't Wanna Know
Singer-songwriter and Producer Daisy Gill releases her next single "Don't Wanna Know" a hauntingly brilliant synth-pop track with a real 80's synth feel reminiscent of artists such as The Weeknd and Taylor Swift's 1989.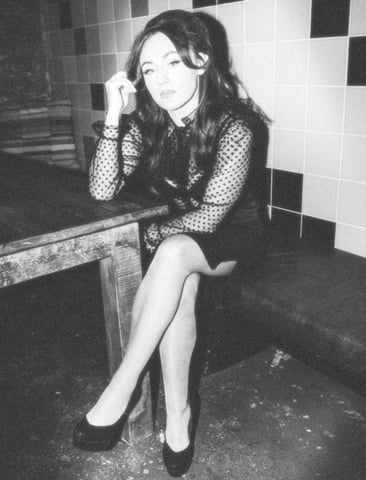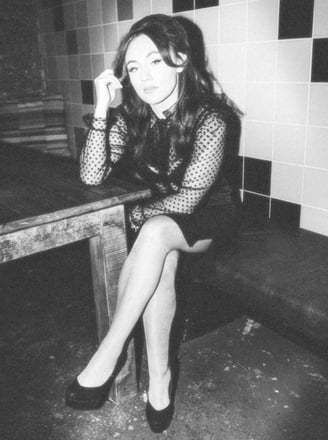 On Rotation: DAISY GILL 'Don't Wanna Know'
Daisy Gill, a singer-songwriter and producer, has pleased her fans with her latest hit, "Don't Wanna Know." This fantastic synth-pop tune with a hint of the intriguing 1980s reminds us of the sounds of prominent singers like The Weeknd and Taylor Swift during her '1989' era. Daisy moves to this genre with ease, expressing her vocal power with skill.
Daisy's musical flexibility is on display in "Don't Wanna Know," which has an 80s synth-pop sound. She captures the flavor of the era, making her songs nostalgic yet modern. It's like a musical time machine that transfers you to the 1980s while remaining fresh and present.
This piece emerges as a breakup anthem that captures the raw essence of heartbreak and longing. It's a universal story of lost love and the emotional rollercoaster that follows. Daisy's storytelling prowess takes center stage, making the song resonate with anyone who has experienced the pain of separation.
"Don't Wanna Know," is an emotional trip. Her powerful writing transports you to the depths of her emotions, causing you to feel her doubts and concerns as if they were your own. You can't help but get caught up in the music as it becomes a conduit for her feelings.
Daisy Gill's lyrics are rich in symbolism and parallelism. You'll find hidden meanings and analogies in her lyrics as you dig further into the song. The lyrics are a kaleidoscope of emotions and insights that invite personal interpretation.
"Don't Wanna Know" demonstrates her talent and lays the basis for a future career. Each tune on the song demonstrates her songwriting abilities and ability to connect with her audience.