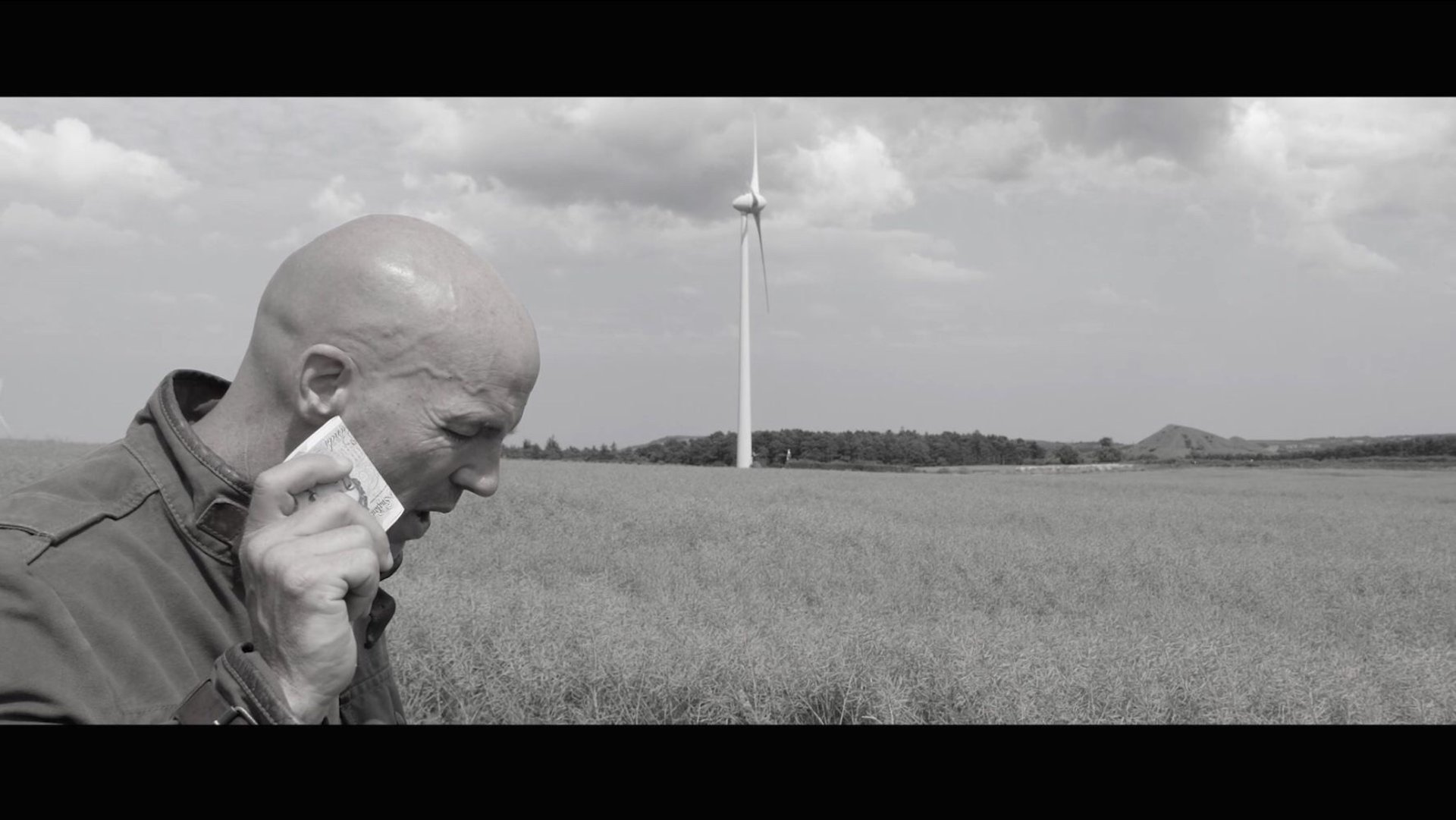 Creatures At Play - Let's Play Again
Mike Walker and Alex Adamson are: Creatures At Play. The duo's music is characterised by their smooth vocal harmonies, infectious grooves, and thoughtful lyrics.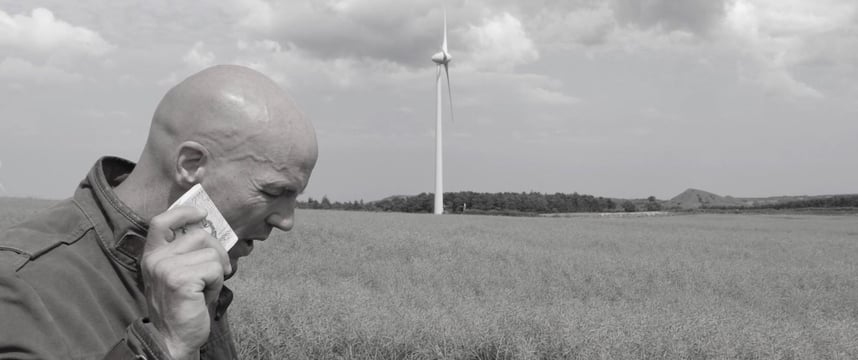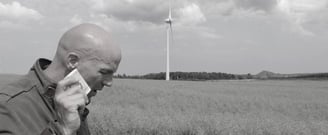 There is a certain enchantment that arises when two musical souls collide and combine inside the vast musical cosmos. The amazing musicians that make up Creatures at Play, Mike Walker and Alex Adamson, experienced exactly what was described above. They have shared their intense love of soul and R&B for many years, finding inspiration in modern musicians like Anderson Paak and Daniel Caesar as well as musical greats like Marvin Gaye and Stevie Wonder.
Smooth vocal harmonies, catchy rhythms, and contemplative words make up Creatures at Play's unique sound. Each note and word is selected with care to elicit true feelings. Their music comes from the heart and is influenced by both their personal experiences and the environment they live in. Songs by Creatures at Play cover a wide range of topics, including societal challenges, personal development, and love and relationships. These musicians don't hesitate to address difficult and delicate subjects in their lyrics. Their songs provide a window into their private lives, where sincerity and authenticity serve as the cornerstones of their artistic expression.
In their homeland of Teesside, Creatures at Play has developed a sizable fan base. They have won devoted fans in the area because their music has a strong impact on the neighborhood. They have established their impact on social media in addition to their live performances at well-known Teesside venues, which has raised interest in their impending album. Along with being gifted musicians, Mike and Alex are devoted to giving back to their neighborhood. In order to promote topics they are passionate about, such promoting mental health awareness, they have partnered with regional groups and institutions. Their music turns into a tool for fostering awareness and empathy for the challenges society faces.
In conclusion, Creatures at Play is a thrilling and novel contribution to the R&B and soul landscape. People who listen to their music are moved by its passion and honesty. Furthermore, their dedication to the neighbourhood shows that their enchantment transcends music, extending into the constructive alteration of the environment around them. Don't pass up the chance to take part in this special musical experience and assist Mike and Alex in their efforts to create art.
Creatures At Play 'Let's Play Again' ALBUM