CLINTON N - Dreaming (ft Luma)
'Dreaming' is about reminiscing about a love that's passed and how they were able to let go so easily when they meant the world and thought it was the same for both parties.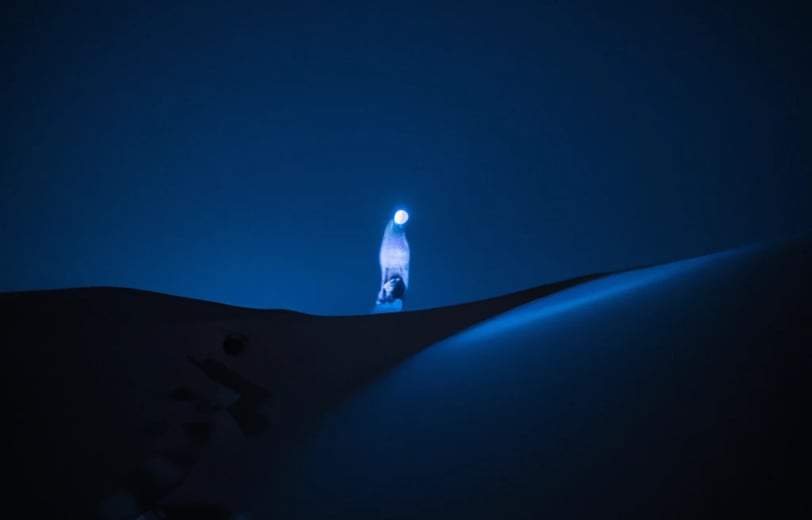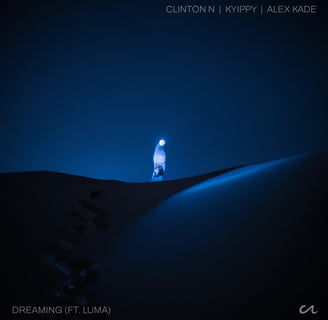 Bringing back dubstep is Irish artist Clinton N with a feature from Luma on their new song 'Dreaming'. Despite the bursting bass, it's a song that carries strong vocals and even stronger emotions. Speaking of moving on from love, how heartbreakingly easy it was when they had so much affection for each other. Combining the escapism of dubstep with such punching lyricism leaves one with feelings of 'crying in the club'. With the production coming from around the globe, this was a collaborative effort from Canada to Ireland. Matching the song title are some dreamy blue visuals of someone standing on the ledge of a cliff. If you close your eyes and listen to the track, you can feel yourself standing in the same spot of the dreamscape. One is truly immersed into the storyline and then brought back into reality with the beat drops. We can thank Clinton N and Luma for putting us into a trance, as they ride out the dubstep waves. Will they continue hypnotising us with this style or will they hit us with something completely different? As we play this on repeat, we can't wait to learn the answer to this question.
Catch 'Dreaming' on Spotify: