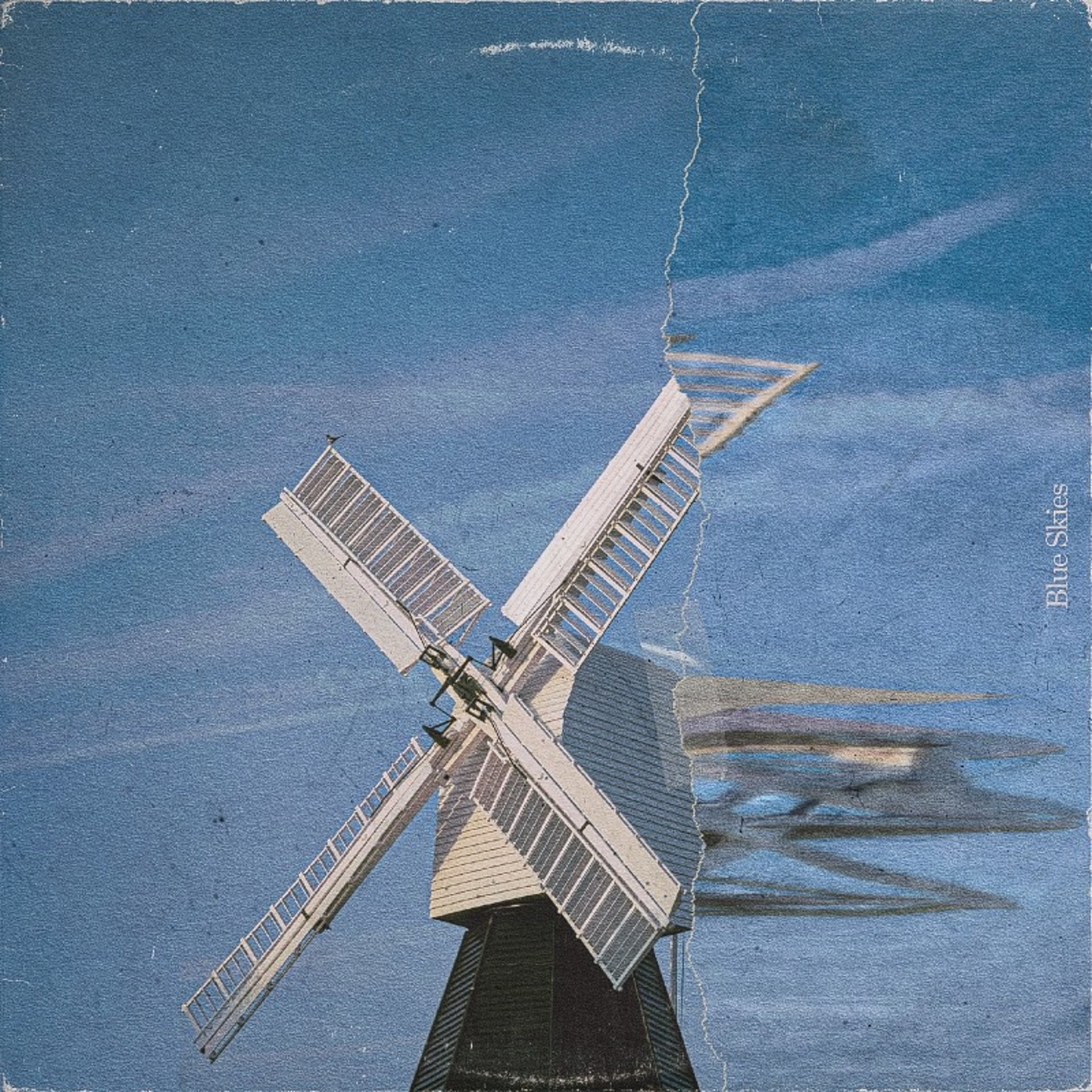 CASTLECOMBE DRIVE - Blue Skies
Next live dates: November 29 -The Dublin Castle , London and March 21 - The Bedford , London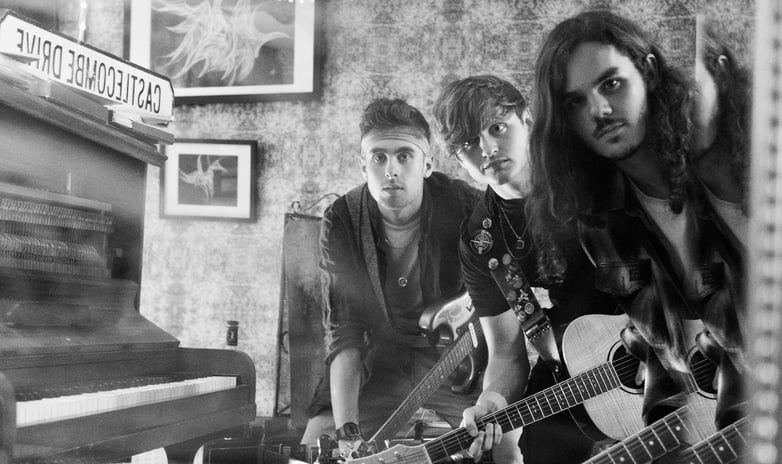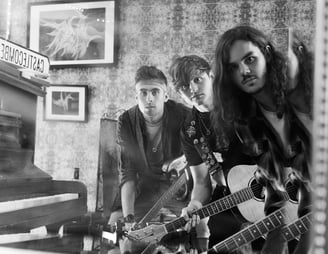 Castlecombe Drive emerges as a dazzling light in the lively world of Anglo-Irish indie music, attracting listeners with enticing melodies and storytelling expertise. Join us on an intriguing trip through the fascinating tune "BLUE SKIES," uncovering its complexity with a bit of creative narrative and musical insight. But, before we go on this musical adventure, let us first meet the amazing minds behind the enchantment:
Charlie: The voice' heart and soul, crafting poetic enchantment.
Nick is a talented guitarist who creates musical miracles.
James: The Dublin-born musical genius who helped shape the band's distinct sound.
These three talented individuals have performed on world-famous platforms such as BST Hyde Park and Shepherd's Bush Empire. Their creative creativity has also found a home on BBC6 Music, where their songs reach audiences all around the world.
"BLUE SKIES" emerges as an enthralling jewel in the domain of indie rock, giving an enormously delightful sonic experience. This song expertly blends mind-blowing guitar riffs with memorable melodies, all wrapped in incredibly honest lyrics.
To really comprehend the profundity of "BLUE SKIES," we must dig beyond the songs and investigate the tale hidden behind the music. It's more than simply a set of chords and harmonies; it's a story waiting to be told.
"BLUE SKIES" by Castlecombe Drive is more than just a song; it's an unwritten narrative waiting to be revealed. It's a tribute to music's narrative ability, where every note, lyric, and melody creates a story that is uniquely yours.
So, the next time you find yourself under an infinite, blue sky, put on your headphones and let "BLUE SKIES" take you on a personal voyage of the heart and spirit.

Catch 'Blue Skies' on Spotify:
"Blue Skies'' on rotation on AFX
from 20th November