BLUEPRINT TOKYO - Stand and Deliver
In the realm of indie rock, Blueprint Tokyo stands tall as a band known for pushing artistic boundaries and delving into the intricacies of human emotions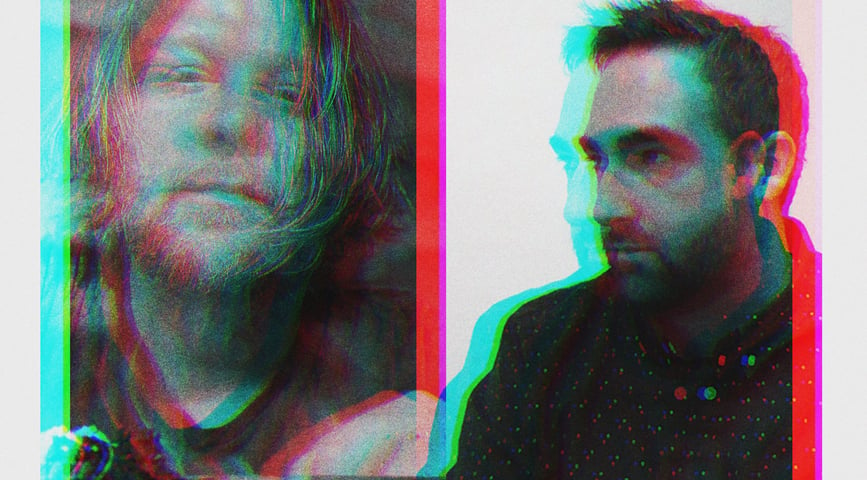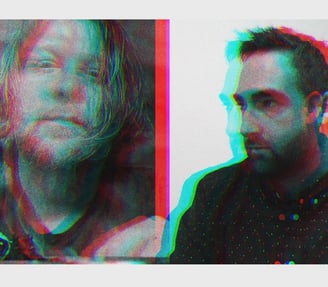 In the realm of indie rock, Blueprint Tokyo stands tall as a band known for pushing artistic boundaries and delving into the intricacies of human emotions. On October 4, 2023, they released their latest single, "Stand and Deliver." This piano-driven, hook-filled indie ballad explores themes of honesty in conversations and the profound strength that comes from building lasting relationships.
Blueprint Tokyo's musical evolution has been nothing short of fascinating. From their earlier synth-driven tracks to the piano-centered ballads like "A Whole New Life" and "Say Anything," the band has consistently strived for innovation and self-expression. "Stand and Deliver" is yet another chapter in their creative journey.
When asked about the song, Kevin Dawson and Andy Hale, the band's core members, shared their excitement. "We grew as songwriters during 'Say Anything,' and now 'Stand and Deliver' continues that journey," Kevin enthused. "It's all about introspection and authenticity. We often find ourselves yearning for deeper connections as we age. It's easier to have those profound relationships when we're young, but as we grow older, we tend to guard our feelings."
"Stand and Deliver" serves as a captivating narrative of human relationships and the complexities that come with them. The song's lyrics offer a deep dive into the inner thoughts and emotions of the protagonists. It's a story of vulnerability and courage in the face of uncertainty.
The piano-driven melody adds a layer of elegance to the song, creating a backdrop against which the lyrics shine brightly. The band has carefully crafted each note to evoke raw emotions, making it an unforgettable listening experience.
At its core, "Stand and Deliver" encourages listeners to reflect on their own relationships and the level of honesty present in their conversations. It's a call to embrace vulnerability and share our true selves with those we hold dear. Blueprint Tokyo's ability to infuse this message into their music is a testament to their songwriting prowess.
Blueprint Tokyo's "Stand and Deliver" is more than just a song; it's a narrative journey through the human experience. With its captivating melodies and heartfelt lyrics, it reminds us of the importance of genuine connections and open conversations. As the band prepares to take the stage, their latest offering promises to be a calling card for authenticity and emotional depth.

Catch 'Stand and Deliver' on Spotify and AFX Radio
On Rotation: BLUEPRINT TOKYO 'Stand and Deliver'