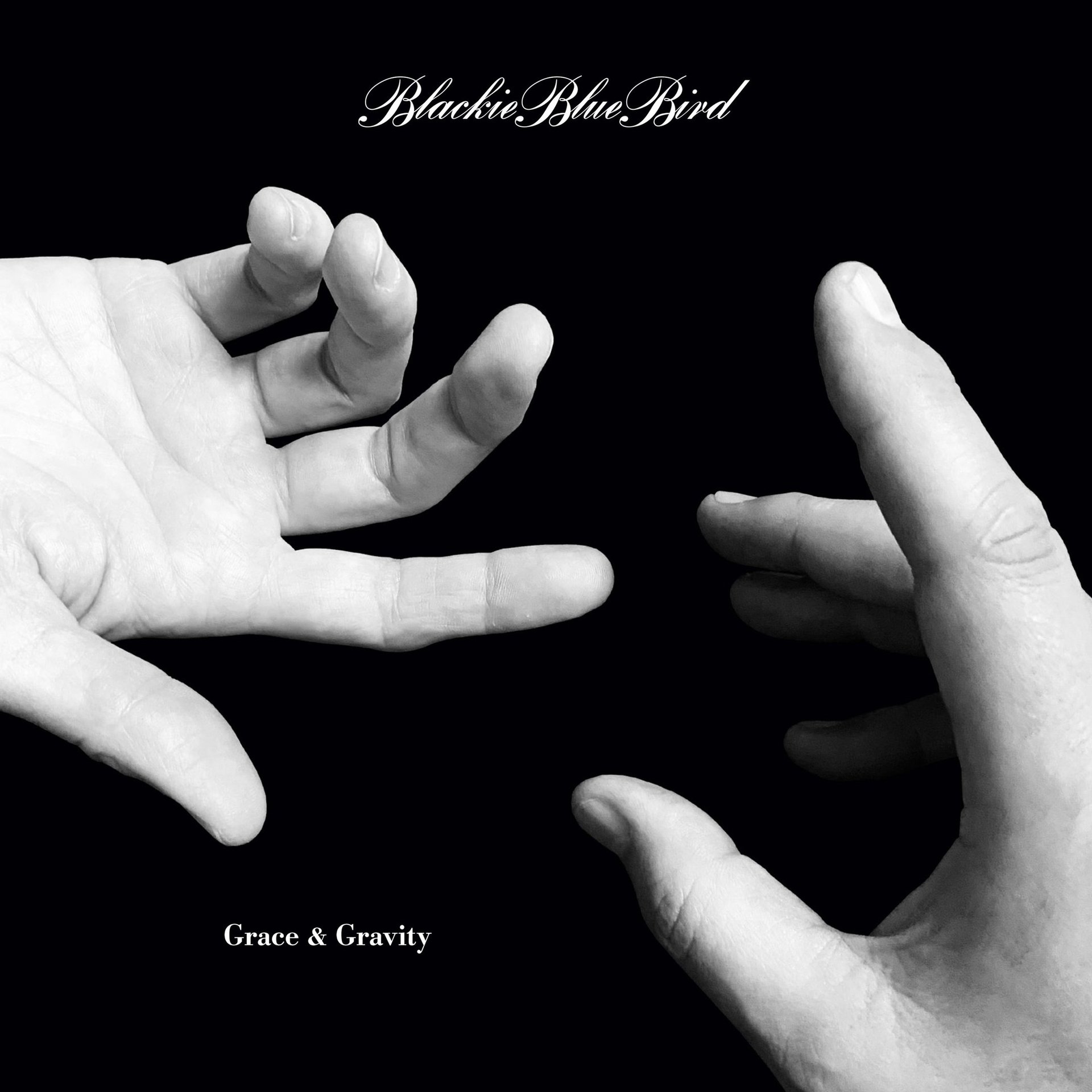 BLACKIEBLUEBIRD Grace & Gravity
Copenhagen's dream pop duo BlackieBlueBird return with their third album "Grace & Gravity".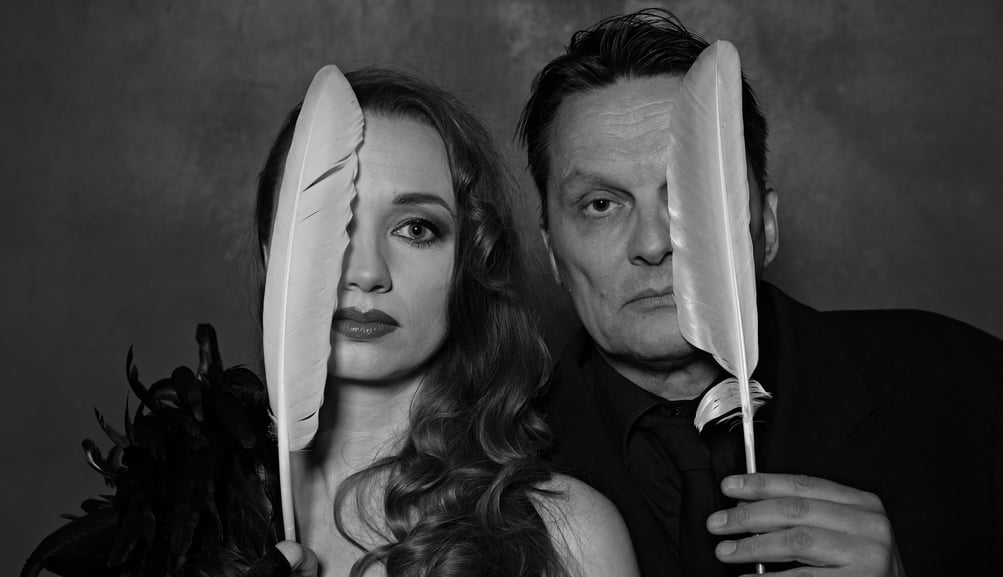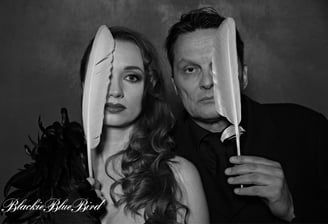 BLACKIEBLUEBIRD - Grace & Gravity ALBUM
There's something magical and mysterious about the music of BlackieBlueBird, the duo formed by vocalist Heidi Lindahl and composer Nils Lassen. If music were a universe, with songs as stars and artists as comets, a new celestial body has emerged: "Grace & Gravity", the duo's third album. They create delicate songs, playing with reverberations and echoes accompanied by resonant guitars, harmonicas, and a myriad of delicate sounds that highlight Heidi's sophisticated voice.
In this new album, the duo aims to elevate dreamy romanticism with a new approach by adding drums to their soundscapes, while maintaining the melancholy of their early works, seeking a different, innovative, and more complex result, but without losing the essence of the early works. The renowned Danish drummer Tomas Ortved (Sort Sol) is the man behind the drums.
Guided by Heidi Lindahl's delicate and charming voice, "Grace & Gravity" comprises 10 songs. In the sonic journey, themes such as desire, love, life, and loss are described with the delicacy of Nils Lassen's experienced pen. The duo received excellent reviews worldwide for their albums "Ghost River" and "Goodbye in July". Both artists are definitely complementary, making the experience of their previous works elevate them to a higher level of understanding and depth in their new work. Just as there is a magical moment behind seeing how fire is born from a spark, the same happens when Nils' composition combines with Heidi's voice. If you like songs that transport you to a dream world, full of emotions and beauty, don't miss the new album from BlackieBlueBird, the Danish duo that elevates dreamy romanticism with their grace and gravity.

Catch 'Grace & Gravity' Album on Spotify and AFX Radio