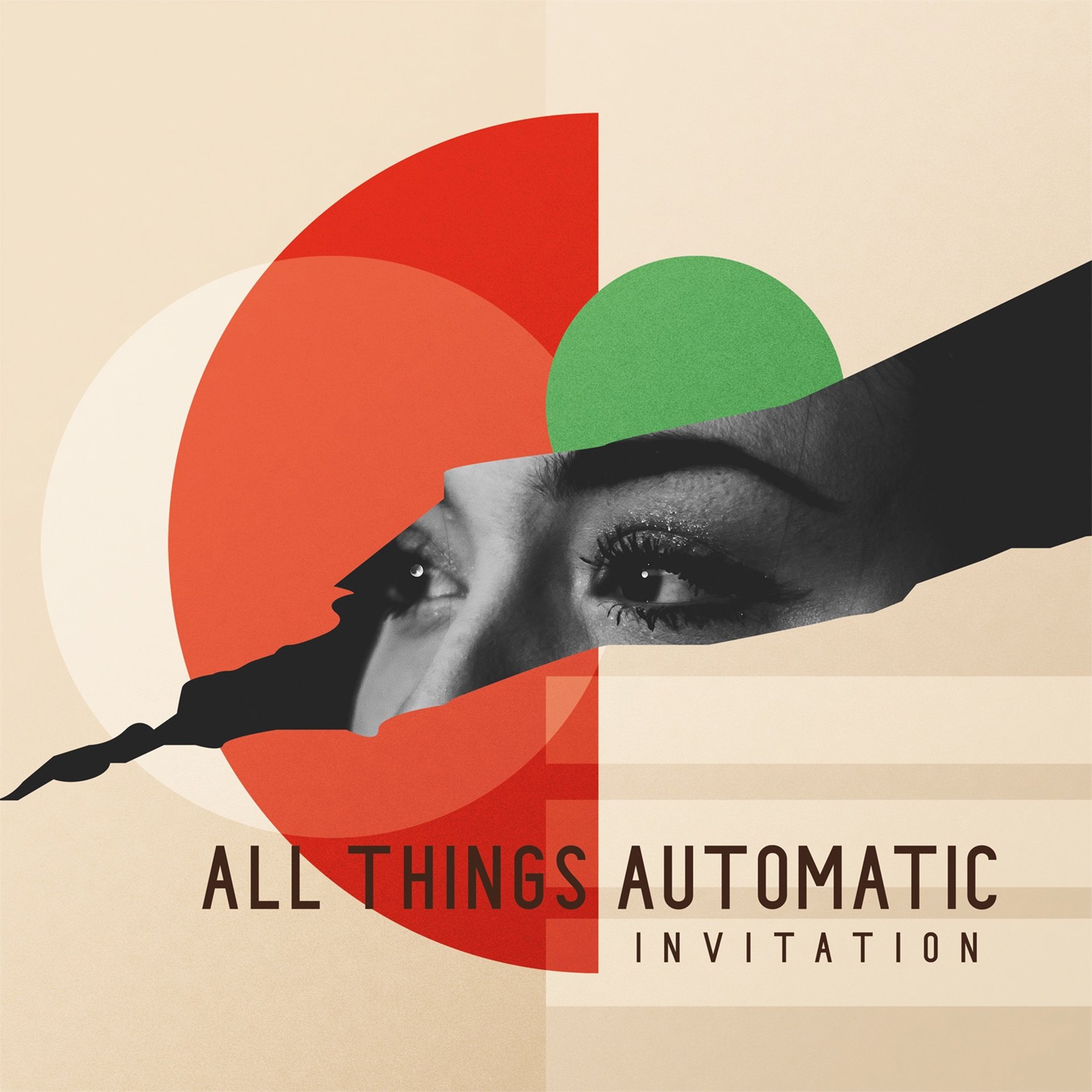 ALL THINGS AUTOMATIC - Invitation
All Things Automatic is comprised of Mr. Paintman (Rocky Schildermans), Mr. Loose (Ivo Loos), and Mr. Bie (Kris Claessens). The roots of the trio trace back to the nineties.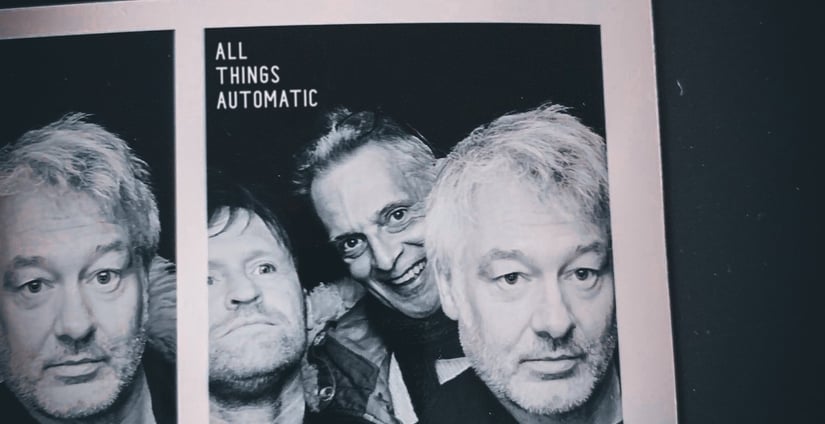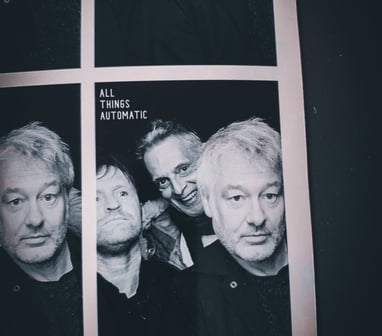 We enjoyed 'Invitation' more than we should have. Penned by Belgian trio All Things Automatic, the track is a slow-paced, nuanced new wave offering. Built over warm textures, mysterious electronic sounds and spacious guitars, the record seems to be at home in evocative and long soundscapes, setting the stage for material that feels poignant and reflective, even intimate, at times.
The band's vocals are poised, elegant yet intense, delivering their metaphorical lyricism with great care. Speaking about the meaning behind 'Invitation', All Things Automatic explain: "A peek into your kid's world with an invite into yours. This is an invitation. And it fits only for you." Produced by Luuk 'Shameboy' Cox, the record is the perfect comeback.
Wait… a comeback? Yes! The Belgian creatives were last active in 2015, and 'Invitation' serves as a taster for their upcoming album, 'This Is An Invitation', expected later this year.
Catch 'Invitation' on AFX Radio and Spotify:
On Rotation: All Things Automatic - 'Invitation'