Airyen Vay - Another Woman
We've said it many times: crafting a good pop song is not an easy task. While on the surface it might appear straightforward, finding the right balance between catchiness, lyrical depth and general relatability is often quite hard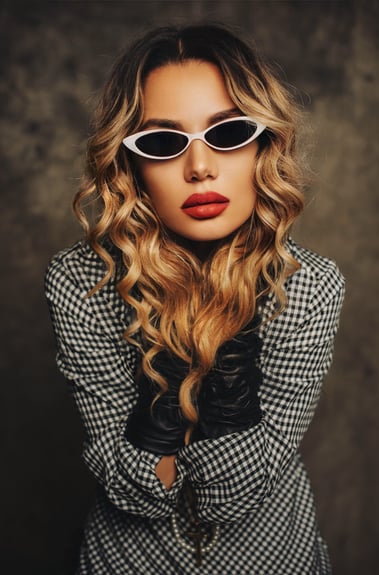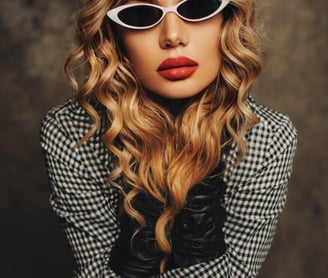 We've said it many times: crafting a good pop song is not an easy task. While on the surface it might appear straightforward, finding the right balance between catchiness, lyrical depth and general relatability is often quite hard. Airyen Vay seems to have mastered it, unveiling a masterful single packed with poignancy and nostalgia, built over cinematic tones and soothing soundscapes.
'Another Woman' is intense yet elegant, a slow-paced ballad with an impressive strings arrangement, minimalist drums and a sea of engaging vocal harmonies.
Lyrically, the record seeks to motivate the listeners in believing in themselves, sharing a message of empowerment and fierceness - targeted towards women in particular.
The meaningfulness of the piece is further heightened by Vay's majestic vocals, so dynamic yet so present and legendary.
Catch 'Another Woman' on AFX Radio or on Spotify:
Airyen Vay - Another Woman
On Rotation: Airyen Vay Shares Empowering Pop Gem 'Another Woman'